For Chiang Mai, the Central Department Store is something quite special. First opening its doors in Chiang Mai an impressive 24 years ago in the now ageing local shopping mall, Central Kad Suan Kaew, it's aimed to provide Chiang Mai and the north of Thailand with a range of products hot off the shelves from the capital.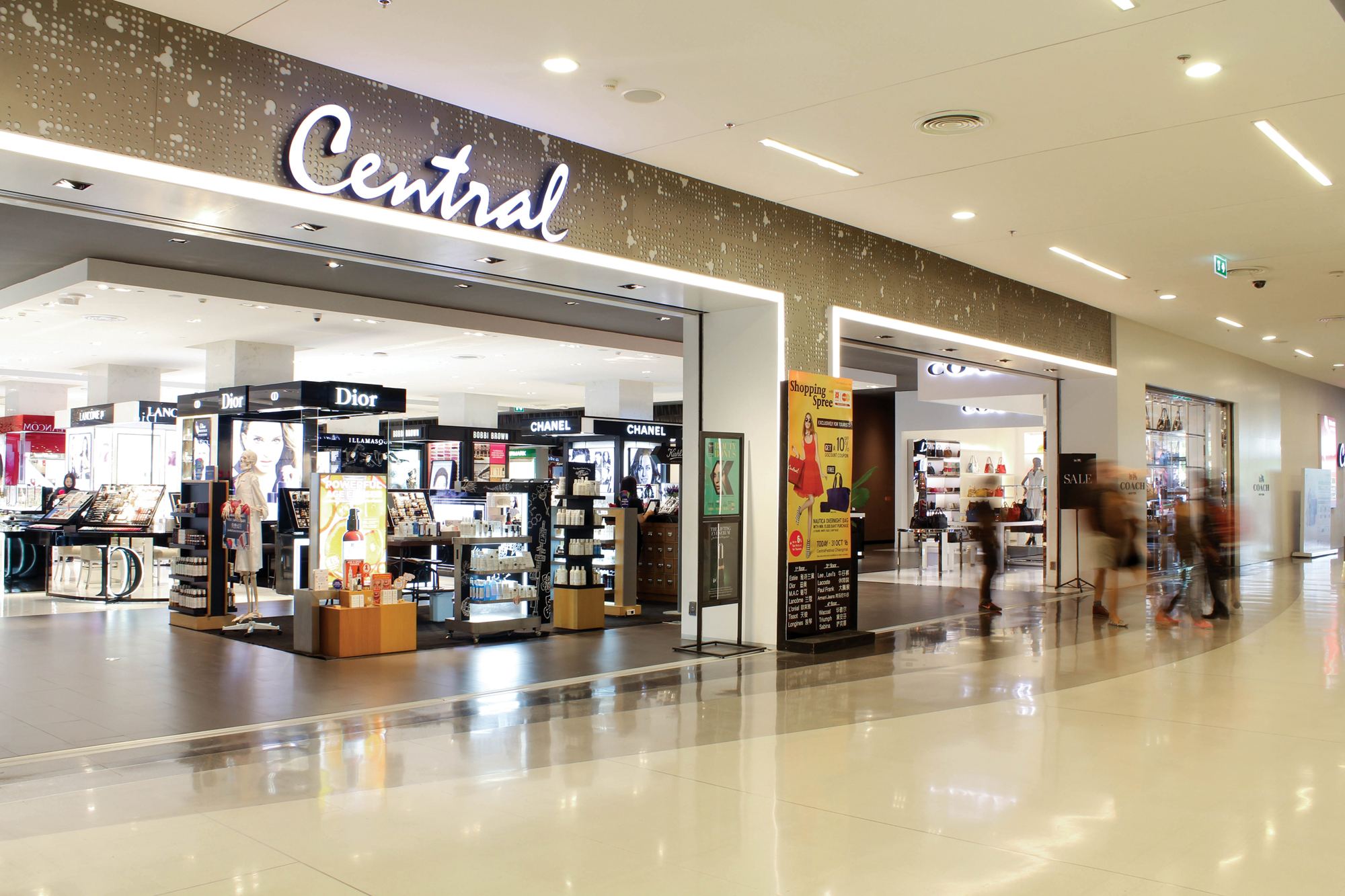 When its doors first opened, northerners were shocked by the range and quality of the items on sale, some of which had never before been seen in the north, only ever thought to exist in the realms of The Big Mango and beyond. From then, Central has only grown from strength to strength as it opened its massive Central Festival in Chiang Mai three years ago.
Their aim is to provide access to some of the world's most popular products and ensure that all of Thailand's favourite brand names are available as well. Makeup and perfume brands like Christian Dior and Chanel arrived in our northern capital, along with extensive collections of Levi's jeans and shoe brands such as Onitsuka Tiger that bring in hundreds of shoppers each and every week.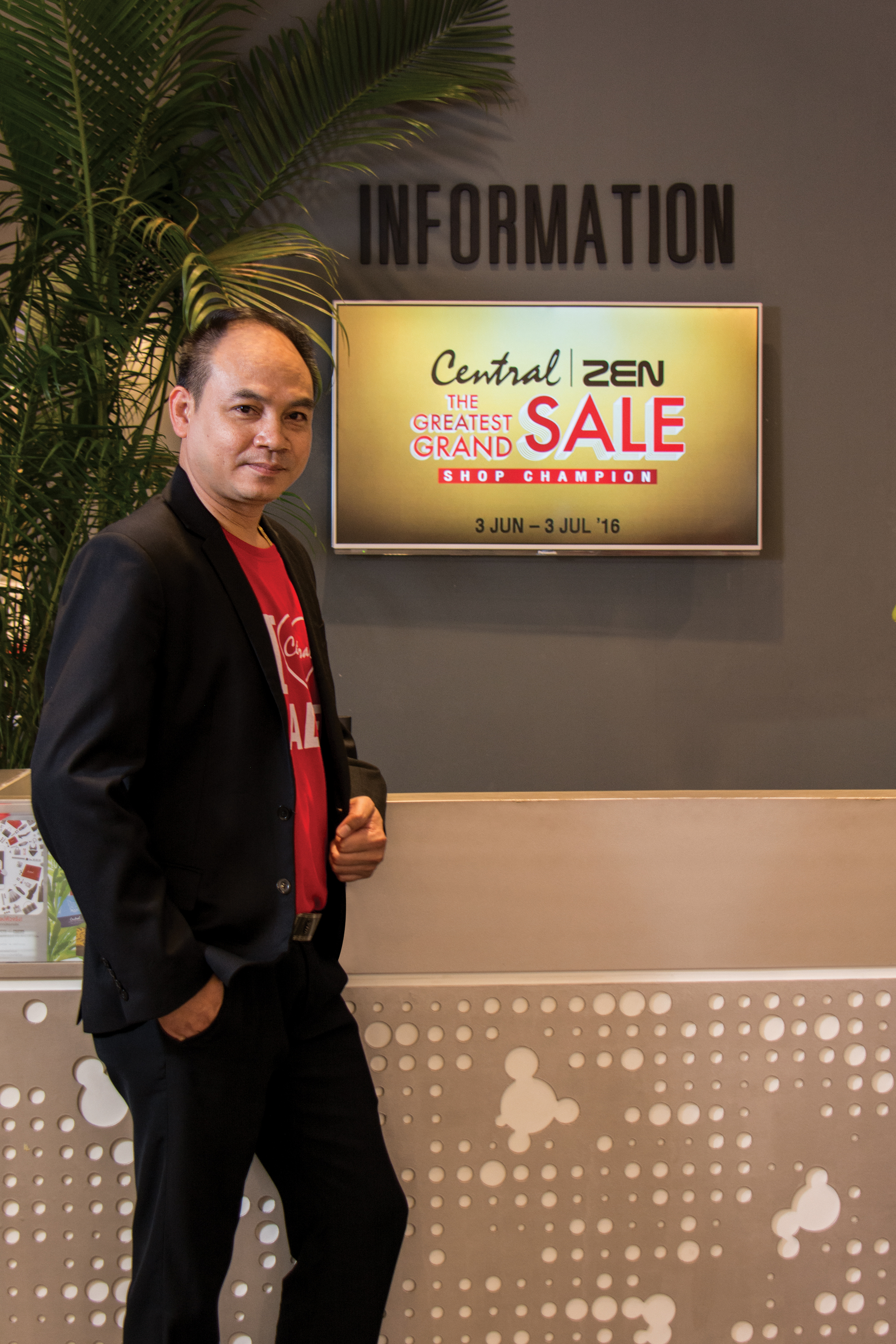 The Central Department Store found in Central Festival Chiangmai, also prides itself in stocking a range of brands that are unique to Chiang Mai, such as Elephant Parade elephants and home d?cor products from locally based designers. This month, the store is undergoing a design makeover with hundreds of potted plants and small trees displays in corners and public areas to give a garden fresh feel to your shopping experience. In perfect harmony with Chiang Mai's natural and slow life culture, the new design aims to complement the north's beauty.
For those who didn't know before, especially those who hold one of the various Central Credit cards, Central Festival Chiang Mai is the only location outside of Bangkok that offers a Premiere Lounge. With free refreshments, computer access and free internet, stunning views of the mountains and incredibly comfortable chairs, it's worth getting a credit card just for that!
Central is also dedicated to convenience and easy shopping for all the family. If dragging kids around for hours is not your cup of tea, drop them off at the Central Kids Club – a place where kids can get involved with a range of activities, from games to educational learning with trained staff on hand for supervision.
Regardless of what you need at Central Department Store, next time you go make sure to also download the Central Smart Shopper app, which provides the most up-to-date collections of promotions and discounts at each and every Central location nationwide. Also, for those who own a The 1 Card, download the Hashtag1 app and collect even more points and manage your account straight from your phone. For expats and international visitors, make sure you register for The 1 Card Expatriate & International Visitors, which offers an extra 5% off all items not currently on promotion. For each 800 points, you can pick up a free 100 baht coupon for use in any of the Central Department Stores nationwide. You can also add an extra 12.5% off any item (even those on promotion already) by using the same amount of points as the value of the item. Just imagine your favourite pair of shoes at 50% off and adding another 12.5% on top of that. Absolute bargain!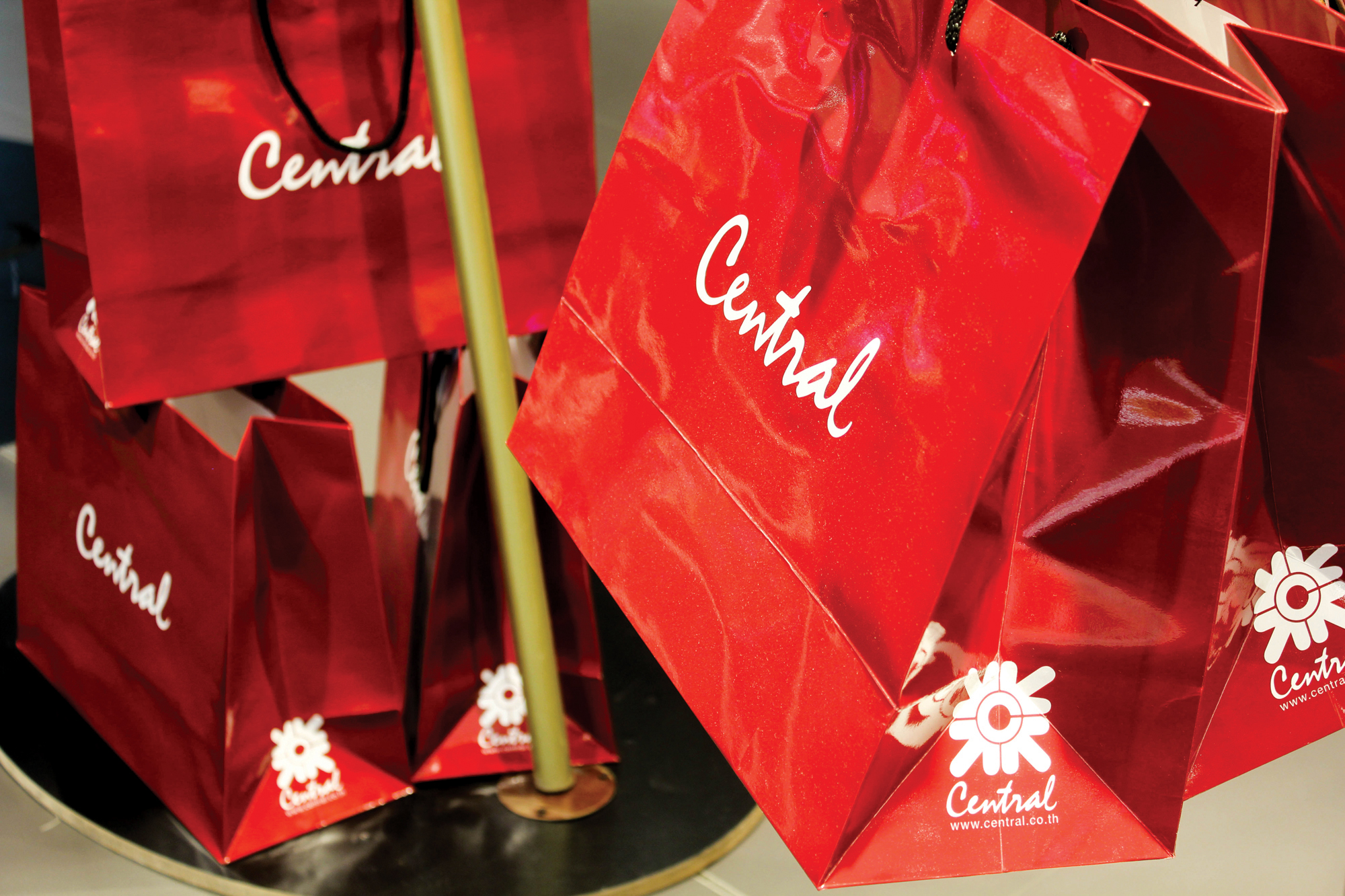 Central Department Stores are not only big and impressive, they are also incredibly convenient while keeping the rest of the country in tune with the constantly evolving trends and styles of Bangkok. With a take on Chiang Mai lifestyle, the Bangkok-influenced Central Department Store in Central Festival Chiangmai is the go-to place for any serious shopper looking for the best of the best. Just keep an eye on those discounts!