Hans is a gorgeous Thai mix that is high energy and likes loads of action to keep him entertained. A fenced-yard will be needed for this enthusiastic guy and he should be perfectly fine with other large sized dogs that can hold their own, although he would prefer females. We would recommend older children for Hans to play with, and he should be quite trainable as he appears very clever.
He's medium-sized with short fur for easy maintenance. Come have a look for yourself at Hans!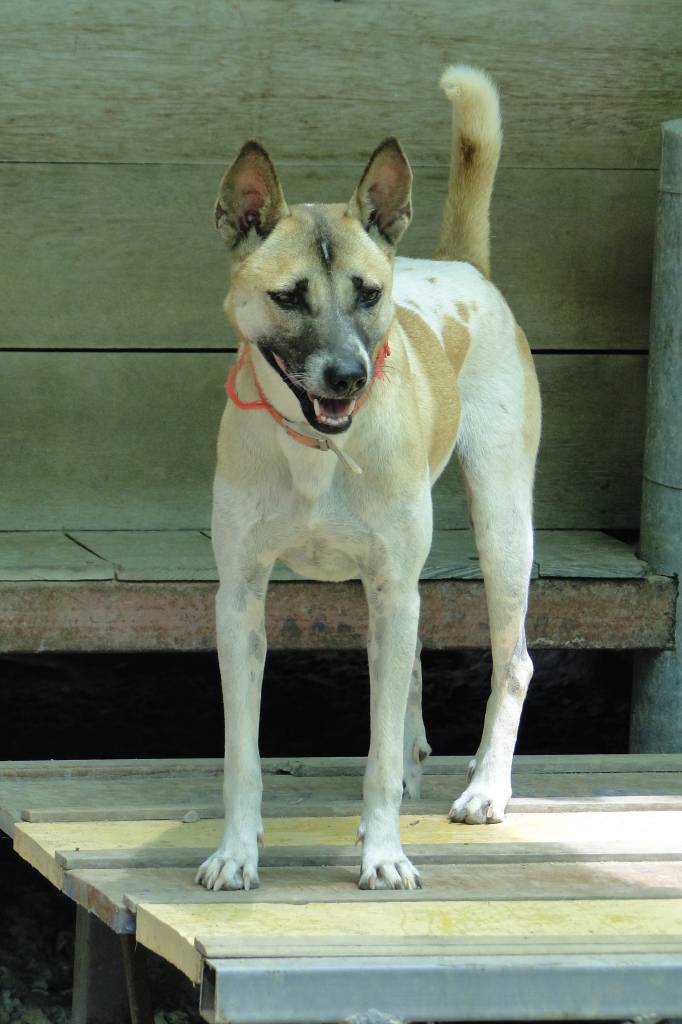 For more information on Pipo, please call Care for Dogs at 084-752-5255 or mail inquiries to contact@carefordogs.org.
Care for dogs is a Registered Charity (CM251) in Thailand.