Cream is a very attractive lady who chooses her company wisely. She is a medium size with a gorgeous 'cream' colored coat that won't be too much bother at all.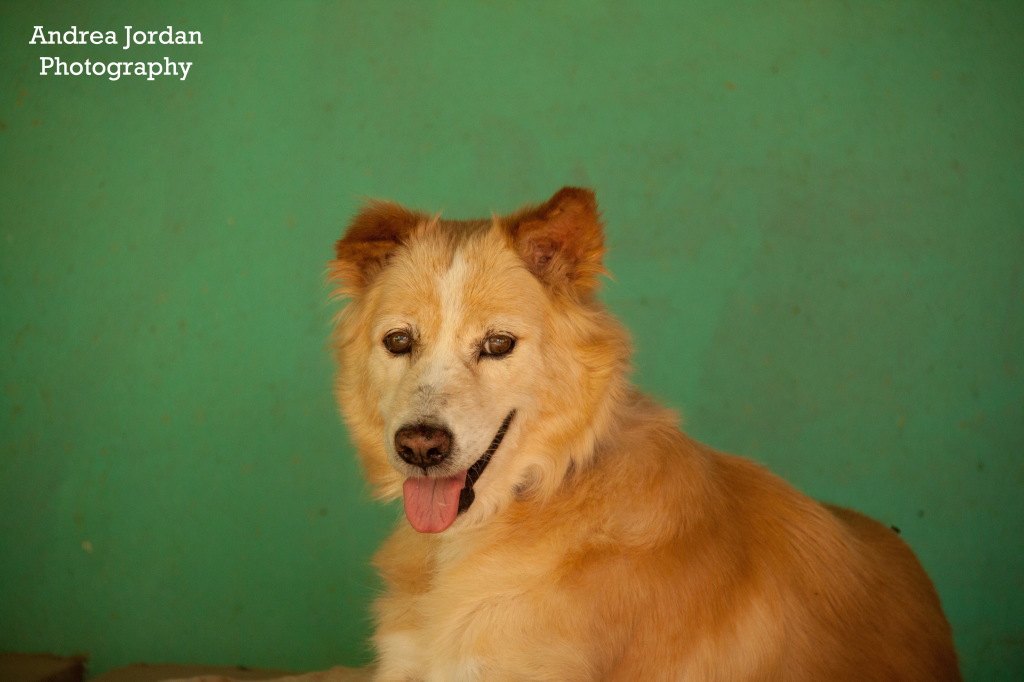 She loves to receive affection and would like nothing more to be the center of someone's attention, with no others dogs preferably to block her spotlight. If you would enjoy a beautiful companion to share some love, Cream could be the one for you!
For more information on Pipo, please call Care for Dogs at 084-752-5255 or mail inquiries to contact@carefordogs.org.