We all love a light lunch followed by a sweet cake or two on a sunny Sunday afternoon, and where better to settle down for a lazy afternoon than in one of these hidden hangouts.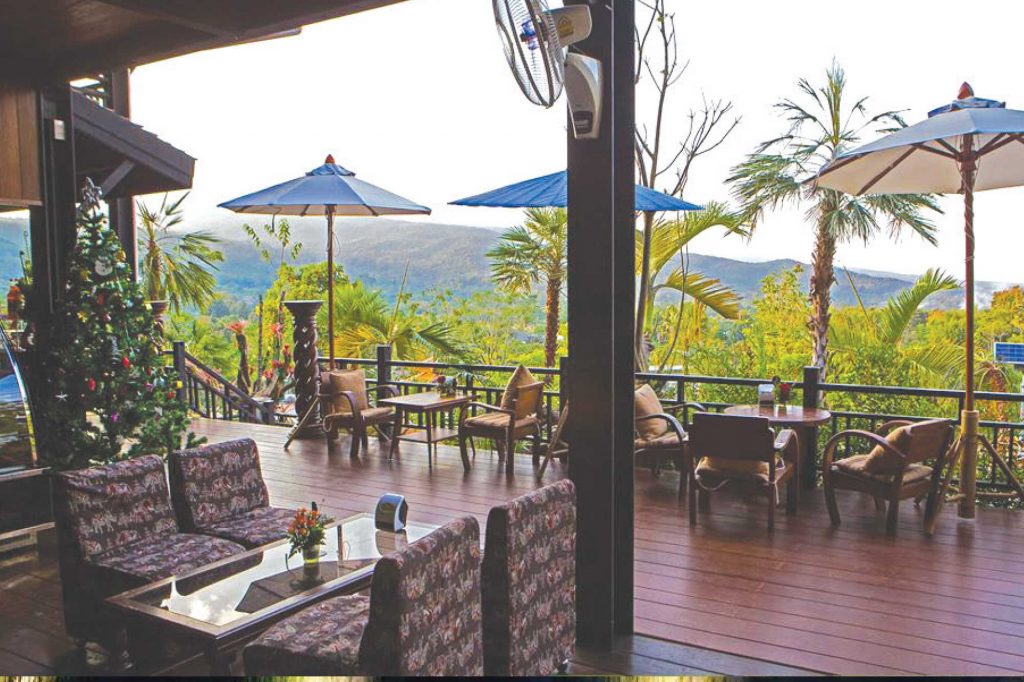 Honey Hills Villa
Nestled amongst the foothills of Mae Rim, Honey Hills Villa is a resort where you can escape from the bustling city to truly sink into some relaxation in a serene atmosphere. The resort welcomes every guest with their signature honey lemon drink made with 100% natural ingredients that just shoos the heat away and transports you to a world of relaxation. With eighteen Lanna bungalows which use traditional wood and Lanna clay roof tiles, the atmosphere is sereen and private. The pool is also stunning, looking out over the mountains surrounding you. Their kitchen serves various dishes of savoury Thai food at affordable prices. If you are not planning to stay for a night, you are more than welcome to go to enjoy the scenery while having a meal with refreshing drinks such as coffees, Italian sodas, or cocktails. It is best to plan ahead, so book a room here for your next holiday break.
296/1 Tambon Mae Rim
Facebook: Honey Hills Villa
085 736 7398, 090 323 5924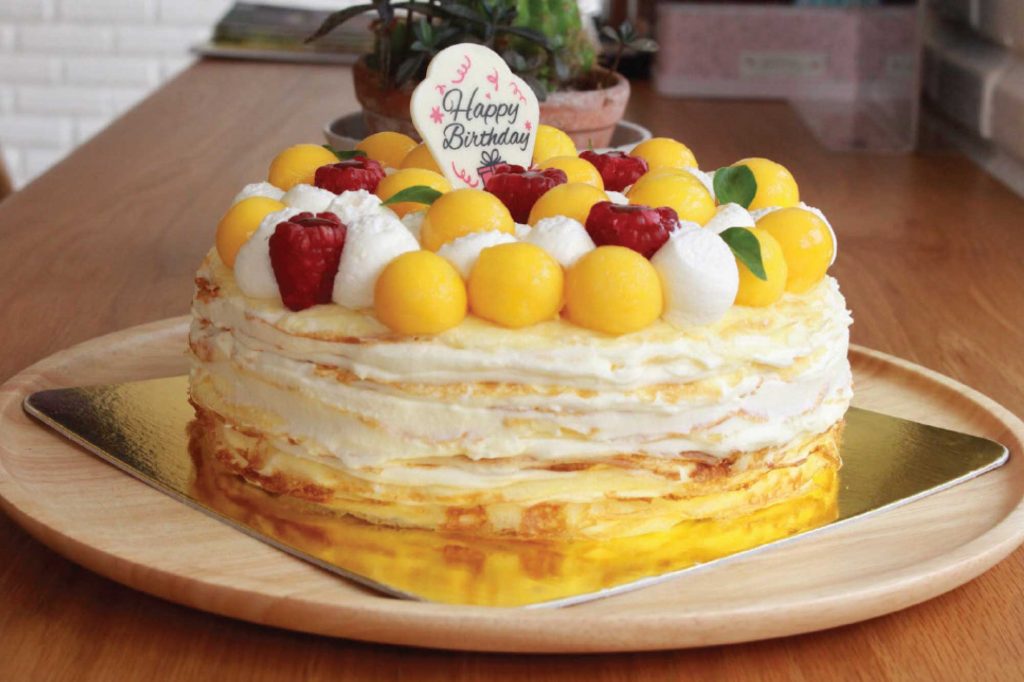 Praew Factory
Just a little bit further up north from the bus terminal, pass the superhighway to the outer ring road, is where this pastries factory located. Not only do they produce numerous cakes, sweets and baked goods for supermarkets, there is also a café on the premises serving fresh baked treats and tasty drinks. Their crepe cake is one of the most popular highlights, along with the recently available crepe cake with diplomat cream that gives a light pastry cream flavor, topped with fresh strawberry or mangoes. Richness is the signature of Praew Factory so whether you try their chocolate cake, coconut pie, cheese cake or coffee which are served by a certified professional barista, you will just crave for more.
Open 8.30am – 8.30pm
220 Moo 3 Soi Kalalong, Chiang Mai-Doi Saket Road, Sansai
Tel. 086 192 0879, 082 187 8190
Facebook: Praew Factory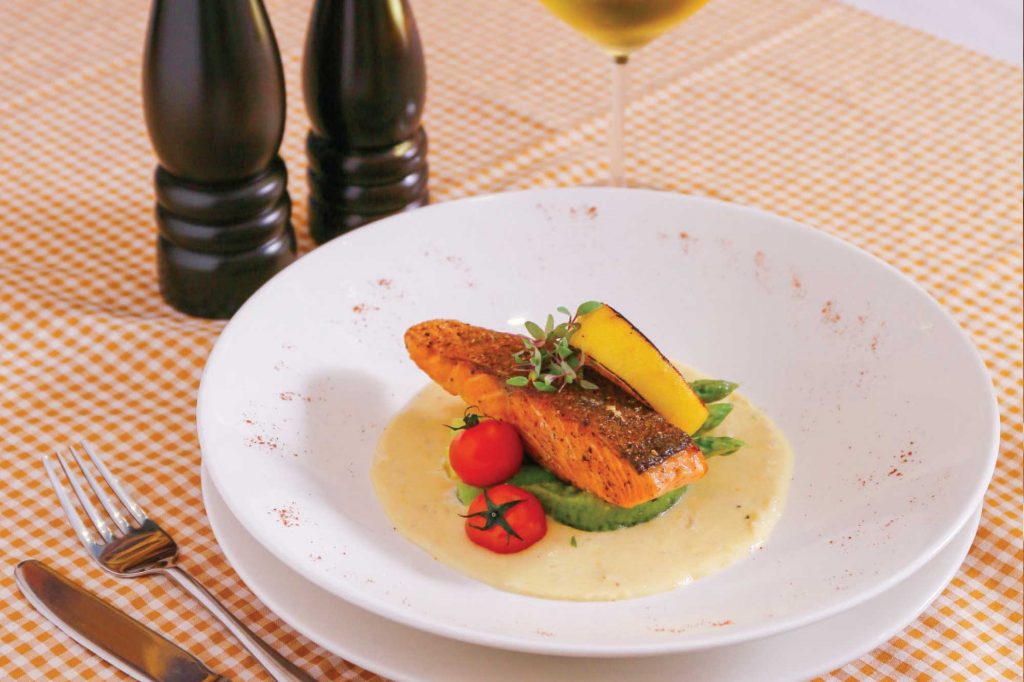 Garibaldis Brasserie
Nimmanhaemin Road is home to — at last count a few years ago — over two dozen Japanese restaurants, but Italian cuisine is very underrepresented in this bustling area, with Why Not? and Italics, being the two main destination for pizza and pasta lovers. So it was with some excitement that we checked out the newly opened Garibaldis. If you are looking for no nonsense, quality Italian food at reasonable prices then this is it. The menu is unpretentious and solid with a good assortment of salads, soups and starters covering the classics such a carpaccio, parma and melon and a generous duck's salad. Mains cover meaty delights with a decent selection of beef and pork cuts as well some poultry and grilled seafood and the pizza is thin and crispy crusted, just how we like it. Fans of pasta must try the angle hair pasta with crab meat with chili and sundried tomato aioli and the delicious fettuccini with vodka salmon in rosa sauce, each coming at only around 300 baht per generous dish. And make sure you leave room for some gelato and a tiramisu!
Open 10am – 11pm
Nimmanhaemin Soi 7
061 234 2344
Facebook: garibaldisbrasserie