We have had some gorgeous covers over the years…crazy, strange, odd and downright weird. This month, we ask some members of our team to choose their favourite covers of all time and explain why.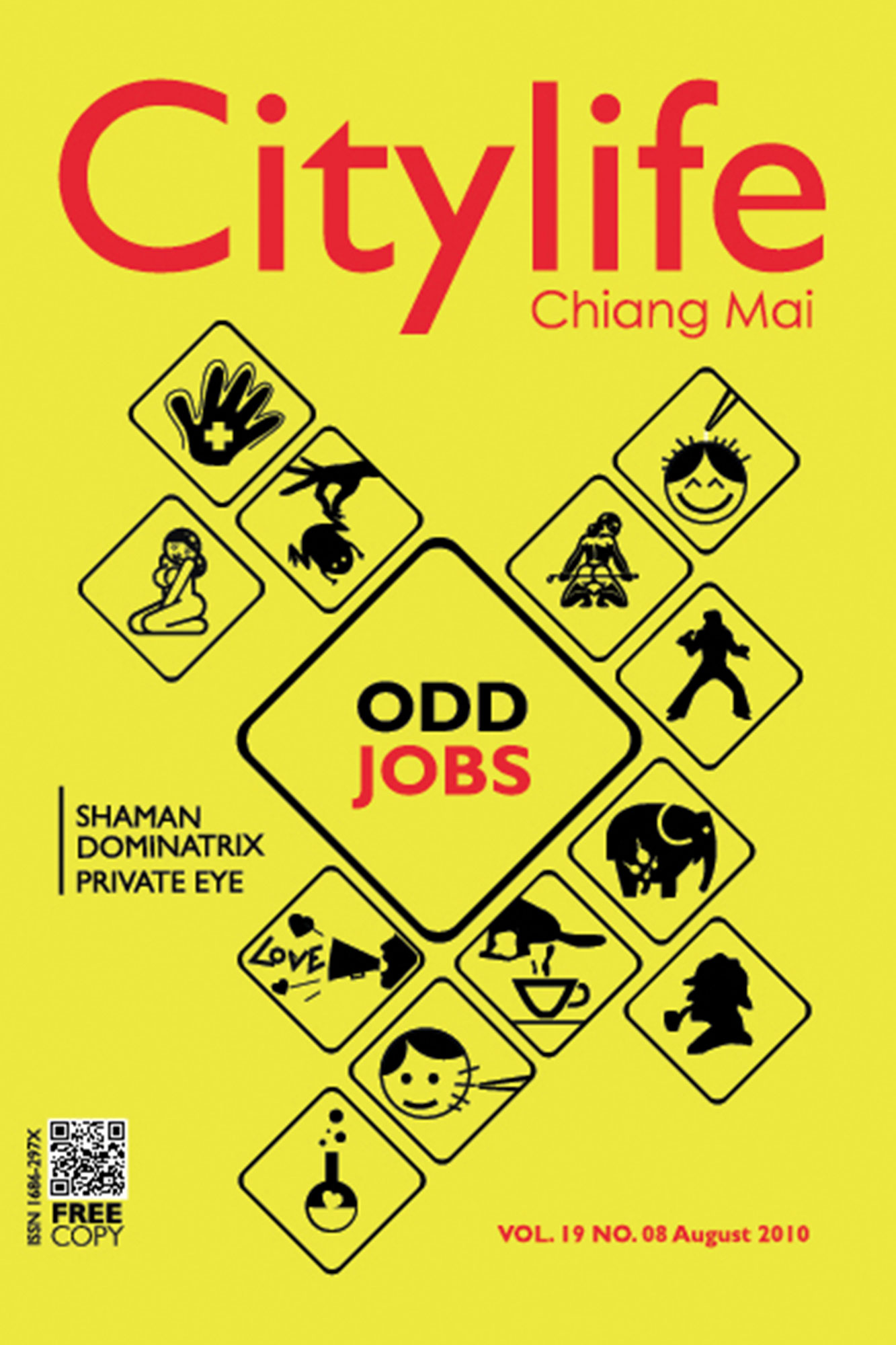 Pim – Editor, August 2010
We had such fun looking for people with the oddest jobs in town; dominatrix, elephant sperm secretor, frog catcher, love potion doctor, Elvis impersonator, civet poo coffee purveyor, white hair picker. This cover is quirky, ordinal, fun and with promise of great content.