Whether it is your classic Thai, a barbeque straight from Korea or some interesting Japanese fusion, where better than to enjoy the flavours of Asia than in, well, Asia. Enjoy these three newly opened venues in Chiang Mai this month.
Nest Maerim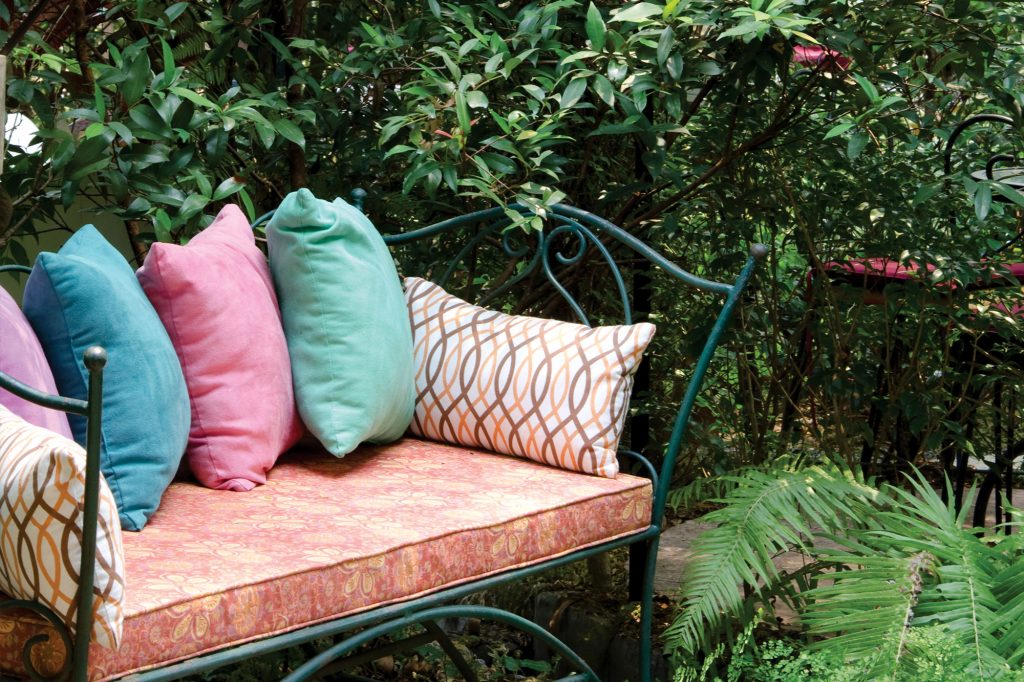 For great homemade food located out of town in a luscious forest setting, look no further than the Nest Maerim. The restaurant and guesthouse offers an opportunity for those either visiting for lunch or staying the night, to experience life as a little bird hidden away in the mountainous forests of the north. In hot summers like these, it is good to refresh your system with some sweet, salty and savoury flavours, often combined in intriguing takes on traditional Thai dishes. Try the watermelon balls served with a powdered snake-head fish dip that really contrasts with the sweetness bringing you a combination of flavours unique to Thai cuisine. They are also serving up the fragrant Khao Chae, a royal dish of jasmine rice in jasmine iced water that is so welcoming in the heat.
Open 10.30am – 4.30pm
180 Moo.1 Donkaew, Mae Rim
053 062913 / 083 9477232
Facebook: Nest Maerim ChiangMai
Say Cheeze BBQ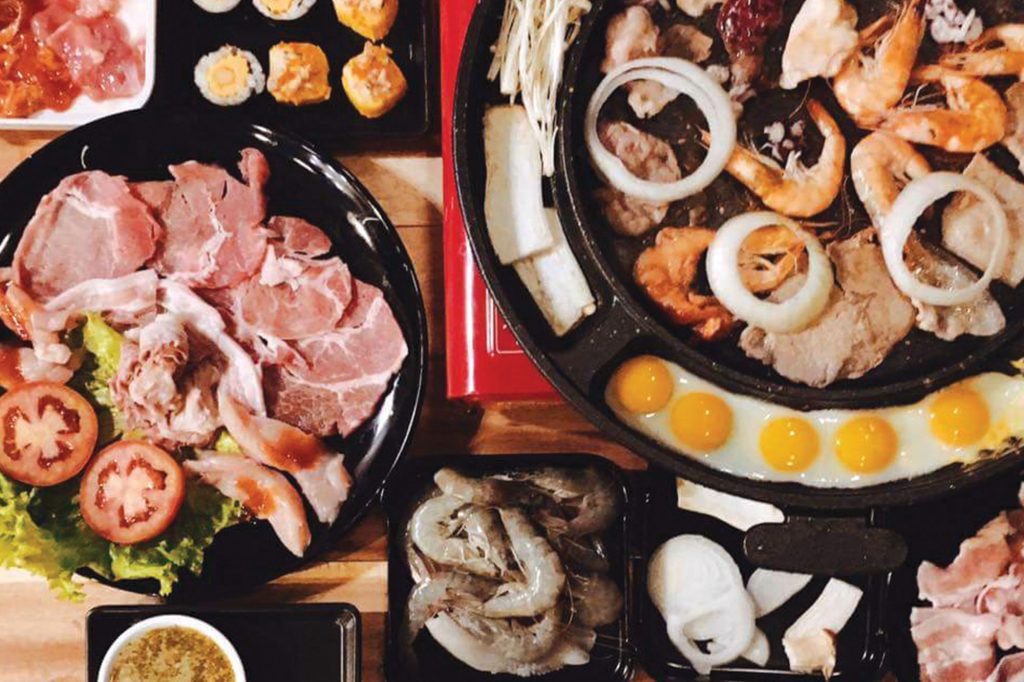 The obsession with Korean barbeques is never ending in Thailand, often taking new forms and styles to keep the population happy and excited. Say Cheeze BBQ does exactly that, by bringing the popular cheese addition that has grasped the city in recent months (we've seen cheesy noodles and cheesy pineapples, of late) to their unique style Korean barbeque hotplates. With four separated sections around the edge of the hotplate, you can easily separate your eggs, mushrooms and prawns from the hot delicious meats in the centre. With a never ending buffet of cheese available for those who pay just 239 baht, you can go crazy; melting, dipping, topping and indulging. There is also a range of fresh salads, snacks and vegetables that you can also toast, along with a buffet of fine meaty cuts, from pork belly to bacon, marinated chicken and various seafood.
Open 5pm – 11pm
Soi 8, Baan Mai Lang Mor Moo 14, Suthep Road (Next to Onanong Mansion)
099 8176995
Facebook: SayCheeze BBQ
Hotto Bun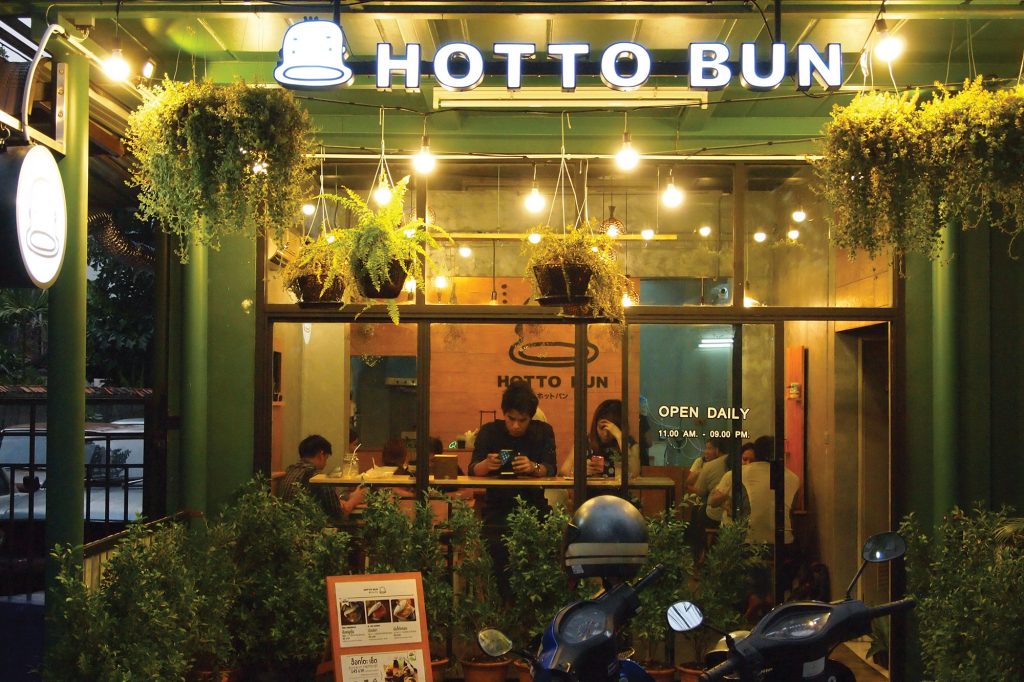 With its third franchise in Chiang Mai, Hotto Bun has now come to Suthep Road, tucked in a small soi behind the university. For those of you familiar with Hotto Bun, expect the same delicious Japanese fusion food, but for those first time tasters, prepare to be intrigued with a truly original take on an Asian style burger. A simple menu offers the choice of pork, chicken or fish, deep-fried and covered with a delicious orange colour sauce, stuffed inside a bun. This bun however, is a Chinese steamed bun, not a western bread bun — it's truly ingenious! Make it a set with fries sprinkled with dried seaweed and a glass of orange or barley tea. Perfect as a lunch, snack or light dinner. This month, expect the menu to expand too, with a new range of dishes to explore.
Open 11am – 9pm
VKK building 95/1 Soi 6, Suthep Road
082 4032602 / 088 1461024
Facebook: Hotto Bun