They say it takes a village to raise a child. Well, my village was Chiang Mai.
I'm currently living in Rotterdam, but I can't help but think of Chiang Mai on this cold, gloomy day. When I first moved to Rotterdam in 2014, it reminded me a lot of Chiang Mai. They are both "second cities." They both pride themselves of bringing old and new together in a unique fusion of style. Rotterdam's architecture is an interesting mix between pre- and post-World War II, while Chiang Mai has historical landmarks like Thapae Gate along with modern-looking buildings like Maya and Central Festival.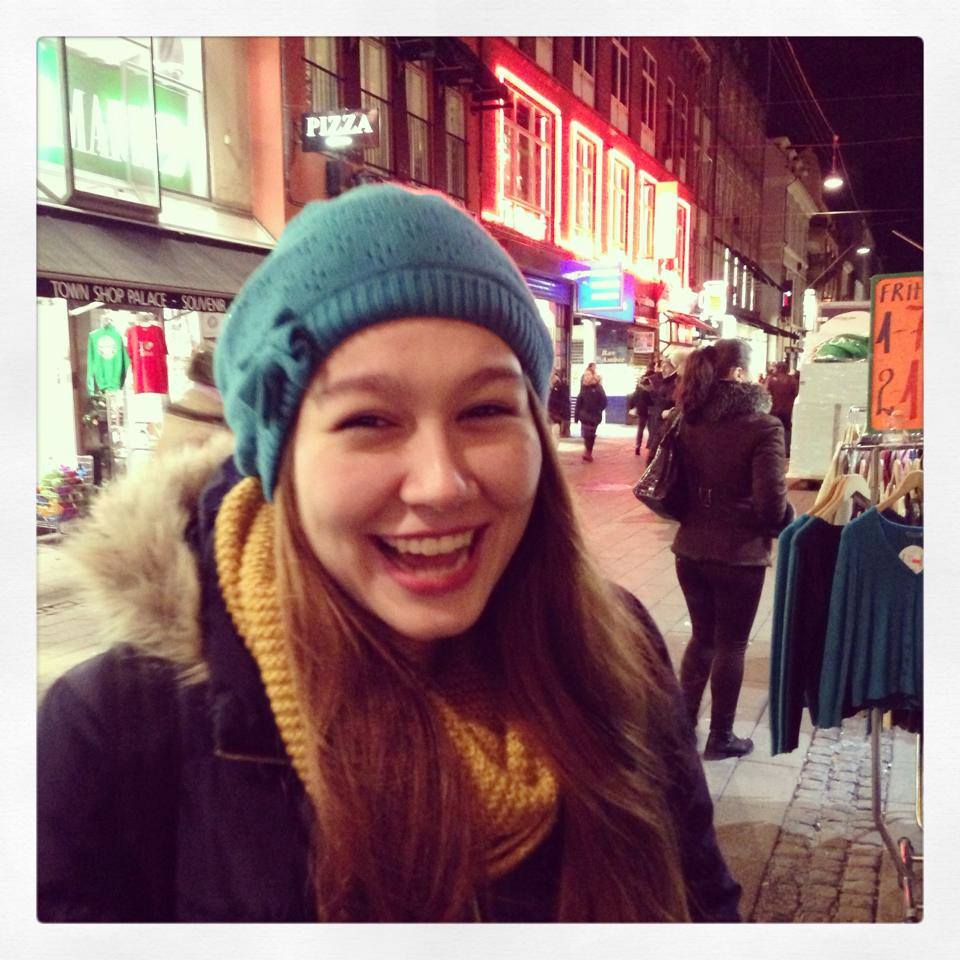 The Chiang Mai I remember was unpredictable. It was an impulsive and chaotic place, but it was also peaceful and serene. It's filled with my favorite places – the grunginess of Baan Din, the hipster vibe of Smoothie Blues, the dubious mood of Kad Suan Kaew. The Chiang Mai I remember is, above all, alive. At night, the city has a pulse. It's a messy scene of wildness and intensity. It's a place where there doesn't seem to be any consequences.
But maybe I'm just romanticizing a city that I will always call home.
In reality, Chiang Mai and Thailand as a whole are facing uncertain times. But to be honest, when haven't they? With the recent death of the King, the future of the country seems more unsure than ever. As a media student, though, I am more concerned with what a potential digital revolution could bring to Chiang Mai.
When I lived in Chiang Mai, I interned at Citylife on multiple occasions. While working there, I published a few articles, including one on diet pills that will forever hold a special place in my heart as the first thing I ever published.
I never saw Citylife as "traditional." In fact, I saw Citylife as pioneering and spearheading the way towards a new, more informed, future of locals. Citylife is, in some sense, a perfect reflection of the city of Chiang Mai – traditional in its style, but innovative in its direction. It has the traditional media of a magazine that is striving to survive in a sunset industry, already painted as obsolete in the age of digital content. But with the unseemly phenomenon of "fake news" and shoddy blogs, it is frightening to think what the world would look like without real journalists who have accountability for their words and who do their due diligence before publishing.
Chiang Mai, on the other hand, is rushing towards the future while oftentimes forgetting to appreciate that its values also lie in the past, a past that should have more respect paid to it. After all, tourists don't come to Chiang Mai to experience its modernity. It is the traditional "Lanna" culture that Chiang Mai has always pride itself on, which is most evident in the many cafés and hotels that are named after it (De Lanna Hotel, Fah Lanna Spa & Massage, Lanna Kingdom Tours, etc.).
Rotterdam also has a special history. During the Second World War, most of the city was destroyed by German bombs. Once the war was over, this allowed Rotterdam to build beautiful, modern architecture to showcase the city's revival. The distinctive structure of the Erasmus Bridge, which has been nicknamed "The Swan" and been copied around the world, and the quirky design of the cube houses by Dutch architect Piet Blom, are just a few of the unique structures in Rotterdam.
Chiang Mai also has stunning and impressive features. Its giant malls are one thing, but the city has also managed to create special spaces that are smaller and more intimate, like Think Park and Kad Farang. The problem with Chiang Mai is scalability. With a population of just under a million compared to Chiang Mai's 1.7 million, it is easier for Rotterdam to plan and organize its city structure.
But Rotterdam's media capabilities are not much more advanced than that of Chiang Mai. It is the culture of the Netherlands and Thailand, however, that could not be more different. Thai culture is reserved and non-confrontational. At Citylife, we often talked about the concept of "Thainess," which described Thai people's tendency to "save face" rather than be direct. The Dutch culture of total honesty and directness has enabled it to confront new media and utilize it to the best of its abilities. Rotterdam, for instance, has used modern technology to turn it into a "Smart City," with rainwater-harvesting systems, water-storing parks, and a floating dairy farm coming this year. Chiang Mai, on the other hand, is not living up to its potential.
While it has been called the best place to live for digital nomads, I believe that there is so much more potential in Chiang Mai to become a thriving – and organized – place for creative professionals. The problem is that the city's progress is not steady and consistent. City planners rush into plans in hopes of better organizing the city, such as the one-way driving initiative on Nimman. Fabulous-looking buildings start to appear around the city, but no one thinks about the effects that come from these new ventures, like more traffic and more tourists.
Citylife has embraced the new culture of digital media, offering hope for Chiang Mai's uncertain times. In the world of digital media, both Chiang Mai and Citylife have an opportunity to rise to the occasion and utilize media in a unique way. We already know that Chiang Mai can be innovative and modern, but there could be much better planning and more intentional organization around the city, especially in terms of technology. Just like Rotterdam, Chiang Mai can use its rich history and culture to innovate in ways that other cities are unable to.