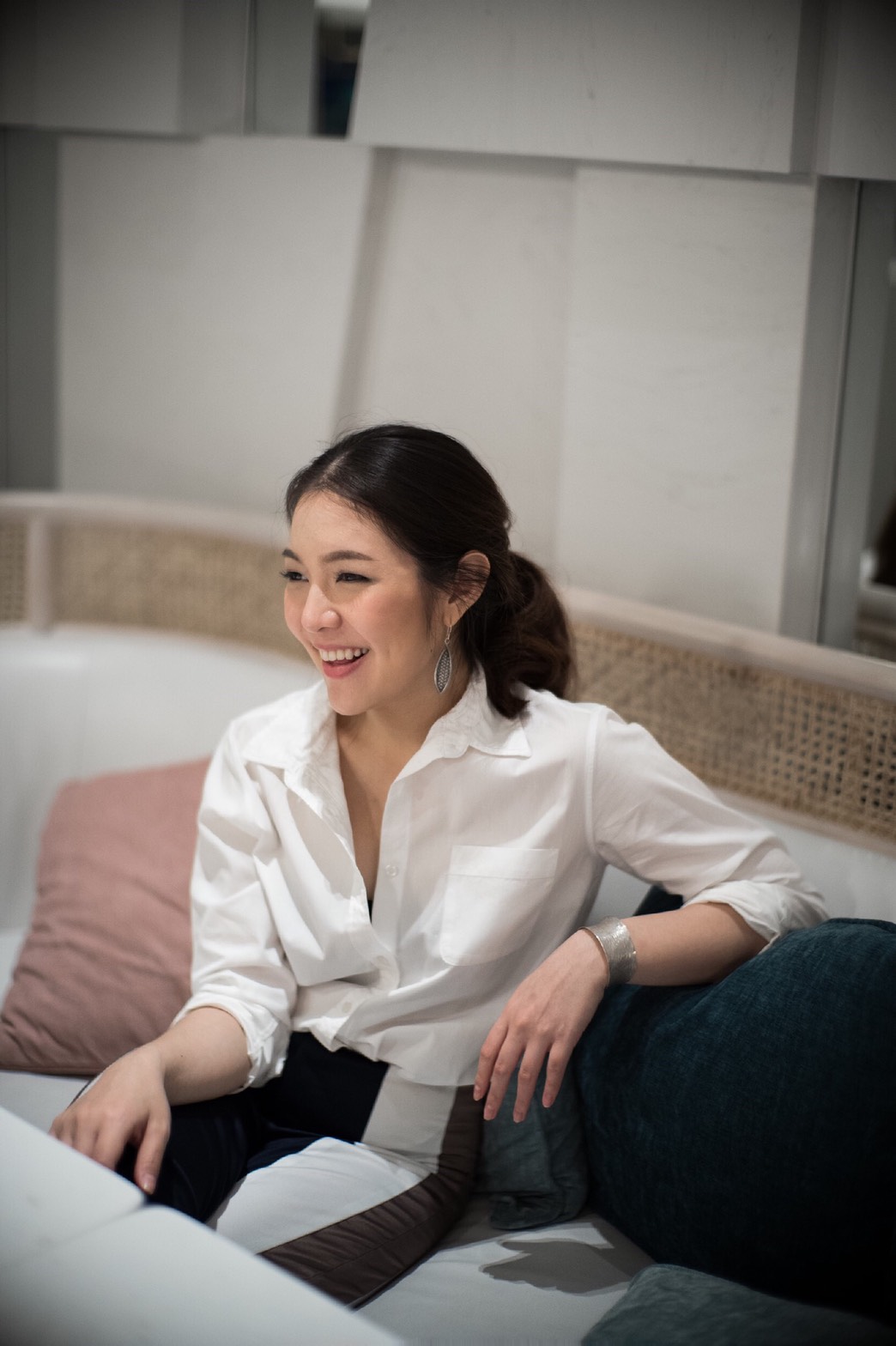 Paranin Kummata has always been passionate about jewellery. From a young age, she's been fascinated by her family business which is among Thailand's largest manufacturers and exporters of jewellery for many local and international brands. Today, she is the founder of two jewellery brands of her own, employing hundreds of women from underprivileged communities, including several ethnic minority hilltribe villages in Northern Thailand and even sex workers in Bangkok, for whom Paranin has set up alternative vocational training in the art of silver jewellery-making.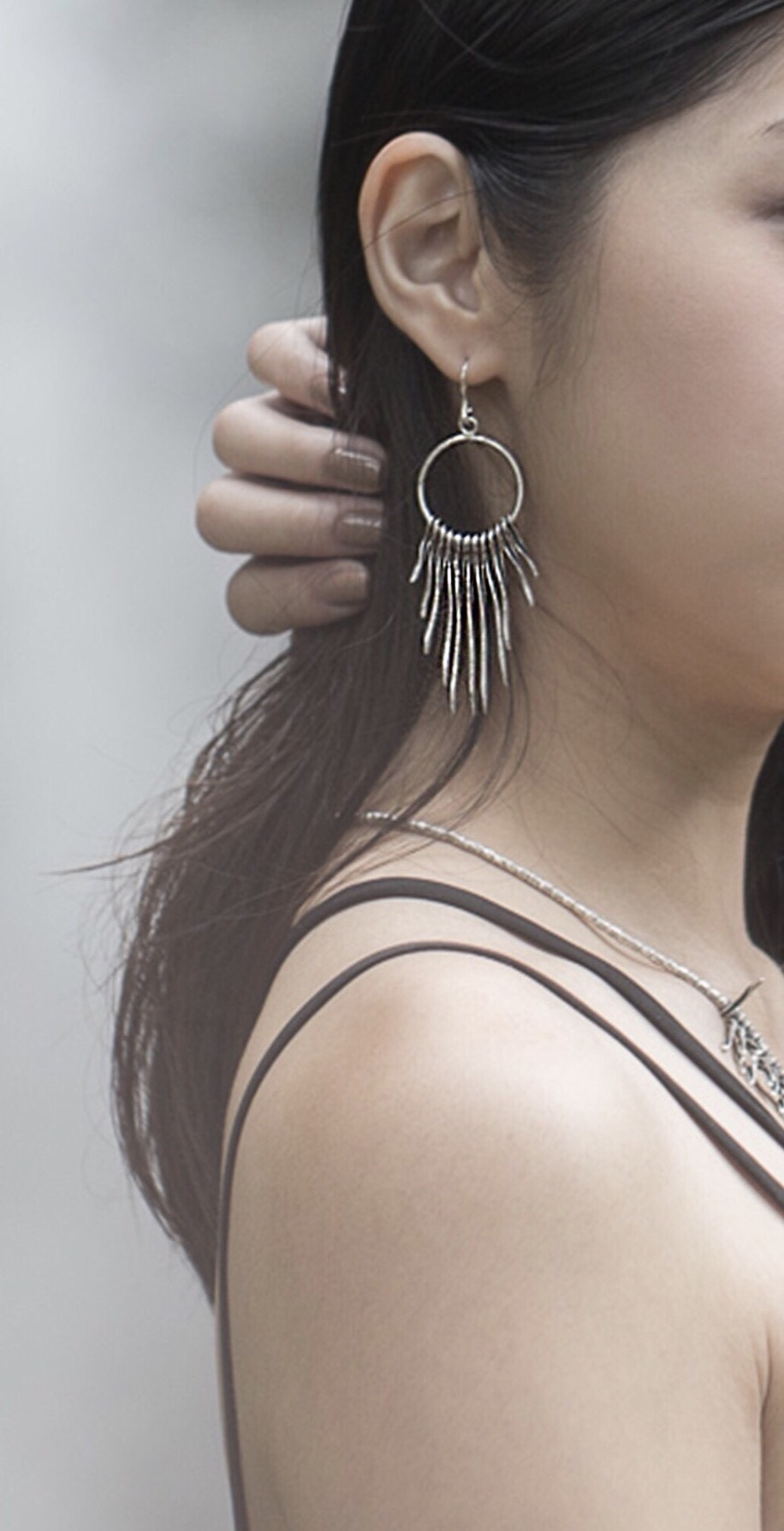 It started during her second year of high school, when she spotted an opportunity to produce unique designs and market them online. "I began buying beautiful items of jewellery and selling them through Instagram when I was 16. I wanted to test the waters." The results were beyond anyone's expectations.
During the first year of her university, it was at that time when she decided to create her own company which became a financial success. "When I started my first brand, Aphrodite Gallery, I made all the jewellery myself in the family factory and my parents just let me get on with it. I was a one-woman show and before I knew it I began earning enough money that I could pay for my own tuition fees."
But she still wanted to go one step further in not only helping herself, but also women in hill tribe communities who did not have the same opportunities as she did. "My family donated money, blankets and food to impoverished hill tribe communities once or twice a year, but I always noticed how by the next time we would return, their lives had not improved at all," she explained.
Even with donations, these women lacked the kind of meaningful and sustainable employment to improve their lives in the long-term. "I began to understand that it was not a sustainable form of support for these communities and often months would go by without any donations, and they would be living on the breadline just as before, with some of the women having to resort to prostitution or other such careers to help support their families."
Several years later, Paranin has now set up a brand new company that not only produces exquisite handmade jewellery but both supports and even employs those hill tribe women too. "I felt that with my skills in online marketing and sales I could help them in sharing their handmade products to the world, creating a more stable and sustainable income that would benefit their whole community."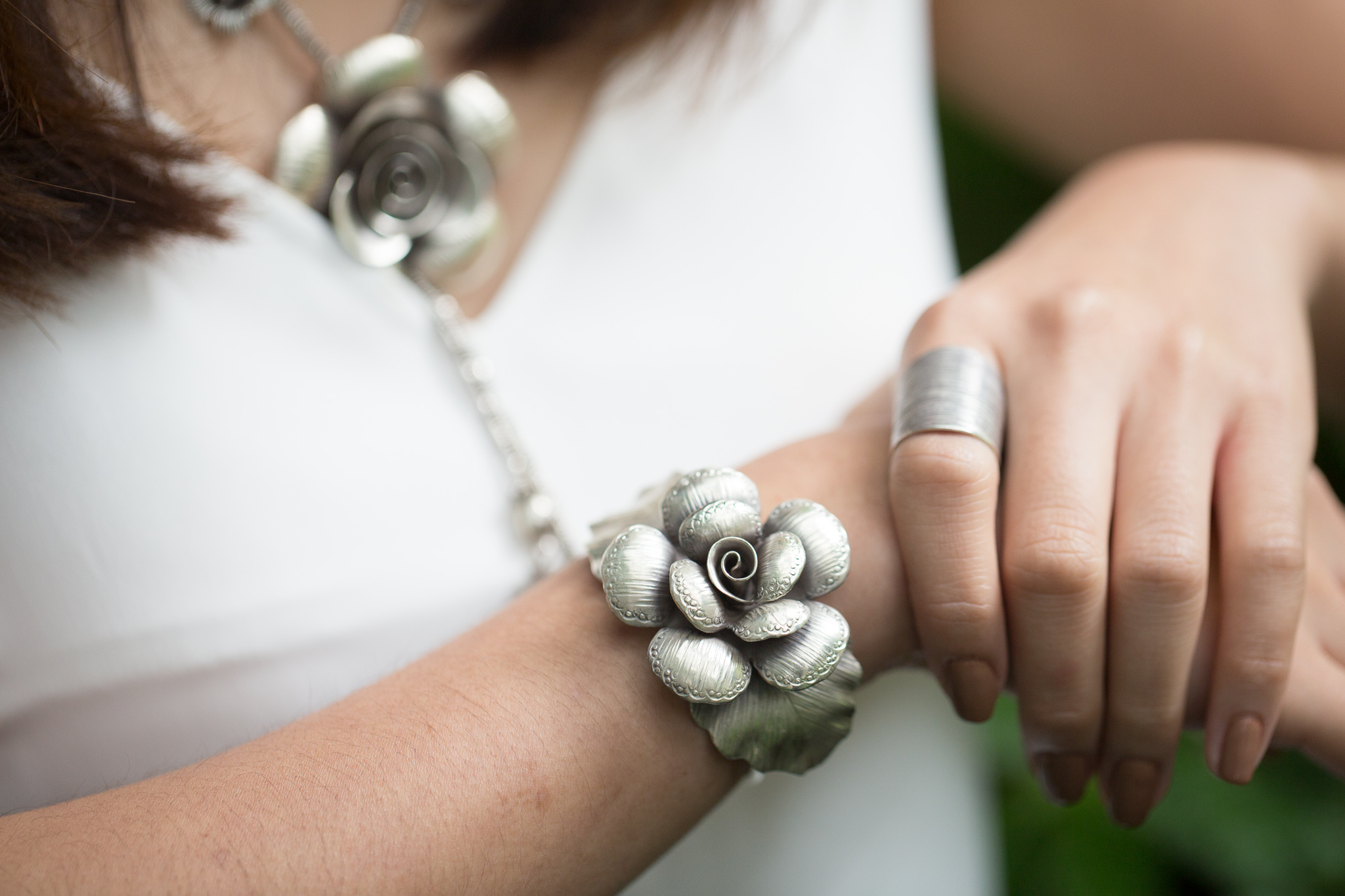 As a result, Norwa Jewelry was born. "I became a designer for a cause." she said, deciding that Norwa's proceeds would go towards helping develop hill tribe communities and taking the time to hire and personally train hill tribe women as well. "The name means 'a person with a pure heart' in Karen language, and it was suggested to me by some of the women who first started working with me," she said.
Today, Paranin often visits her team of artisan women who create beautiful silver jewellery for Norwa, in both classic and modern styles. When it first began, Paranin visited these communities to set up connections and help advise on what styles the international community would like, helping the hill tribe women modernise and rebrand their creations into something that would cross cultural boundaries.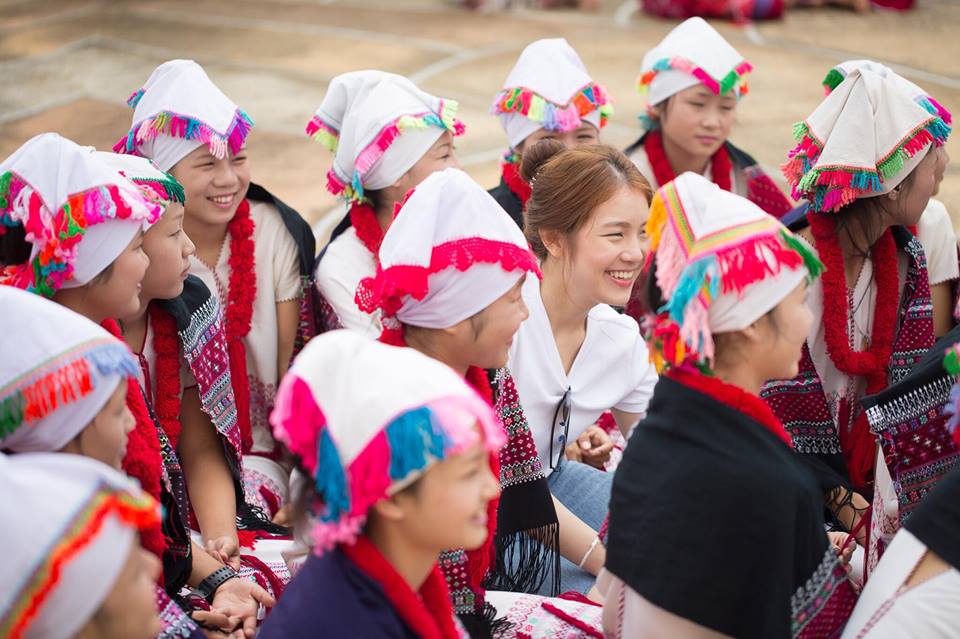 Paranin now holds a free jewellery making workshops for her team every month, while also taking a cut from profits to raise funds for orphanages, schools and villages in need of support. "I want to help the hill tribe women build a better future for themselves and I believe that is now happening as we are reaching every corner of the globe with their handmade products – a feat impossible for a small hill tribe village to do on their own," she said. "I want Norwa Jewelry to inspire other businesses to take on their own forms of social enterprise and show the world that we can both make profits and help support our local communities at the same time."
www.norwajewelry.com
Tel: 080 088 0307
Facebook: NorwaJewelry
Email: Norwajewelry@gmail.com