| PROFESSIONAL 
SERVICES
Citylife offer a range of professional services from a team that cut their teeth in the demanding world of multimedia. Put our professional skills to work for your business
If you think it's expensive to hire a professional to do the job, wait until you hire an amateur – Red Adair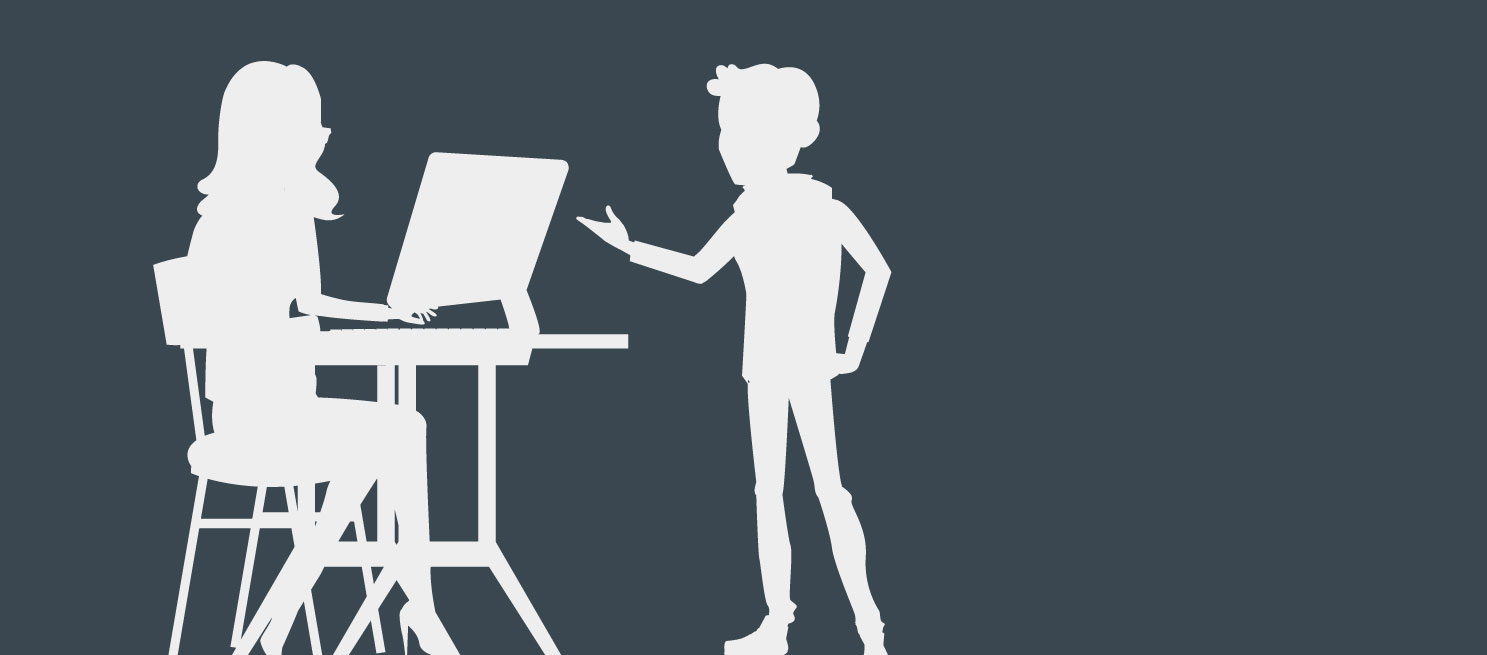 | EDITORIAL SUPPORT
'92% of respondents reported that a positive recommendation from a friend is the biggest influence on whether they buy a product.'  
Paul M. Rand, Zócalo Group President and CEO
Citylife's voice is trusted by our audience which makes editorial content from our team a strong recommendation for your business. We offer a wide range of options from features articles, advertorials, sponsored columns and hosted articles. Our support can help establish your credentials as a market leader and trusted brand.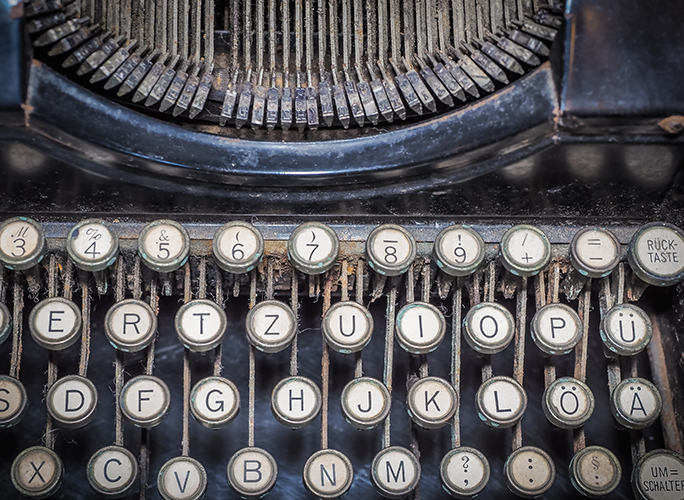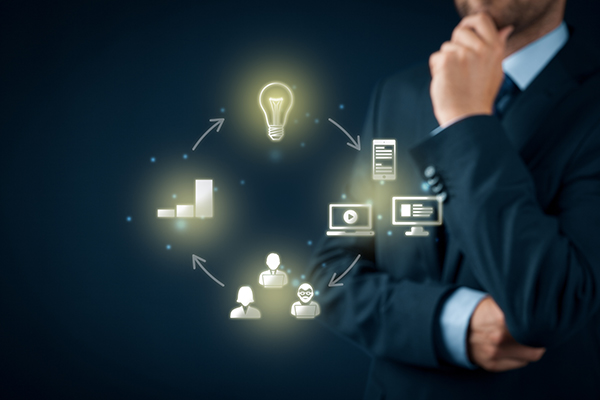 | CONTENT MARKETING
 'Content is anything that adds value 
to the reader's life'
Avinash Kaushnik, Google
In the online world content marketing is king for any website looking to attract readers and high search engine rankings.
Our team of experienced writers produce the high quality, search engine optimised copy that  will help you stand out and succeed online.
| PHOTOGRAPHY &
VIDEO SERVICES
A picture tells a thousand words, a video 1.8 million at lest according to Forrester Research. Whatever the numbers we all know pictures whether static or moving have a powerful impact on audiences. Let our professional team develop your image.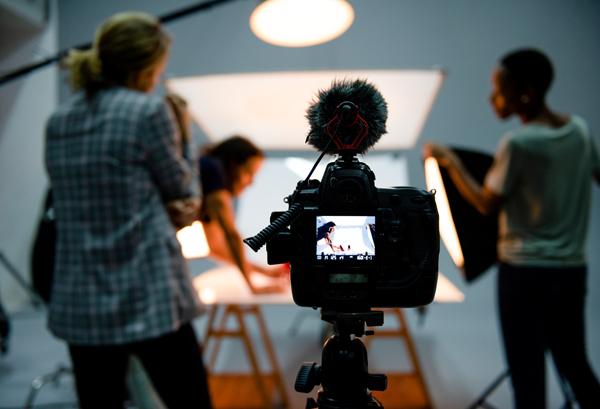 | Website Design 

& Management
Your website is your online shop window so you need to make sure it has impact. Responsive on all devices our website team build websites that are unique and truly project and promote all that is best about your brand.
| Social Media 
Management
'Social media will help you build up loyalty of your current customers to the point that they will willingly, and for free, tell others about you.'
Bonnie Sainsbury
| Search Engine 

Optimisation (SEO)
"The best place to hide a dead body
is the second page of Google search."
Anonymous
It's no good having a great website if no one can find it. Our SEO team are experts in making sure your ideal customer finds you when they search on Google and other search engines
| PR & Media 
Management
"A good PR story is infinitely more effective than a front page ad."
Richard Branson
With local, natonal and international press contact we can help take your brand to a higher level. If you've got a good story to tell let us help you tell it to a bigger audience.
| Translation Services
Our in-house translators can work with any combination of English, Thai and Chinese but we also have access to a large team that can work in any language. If you have a translation problem get in touch.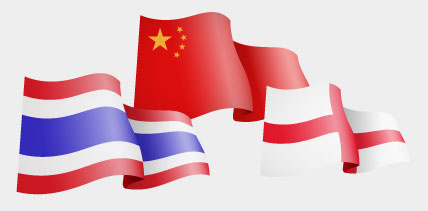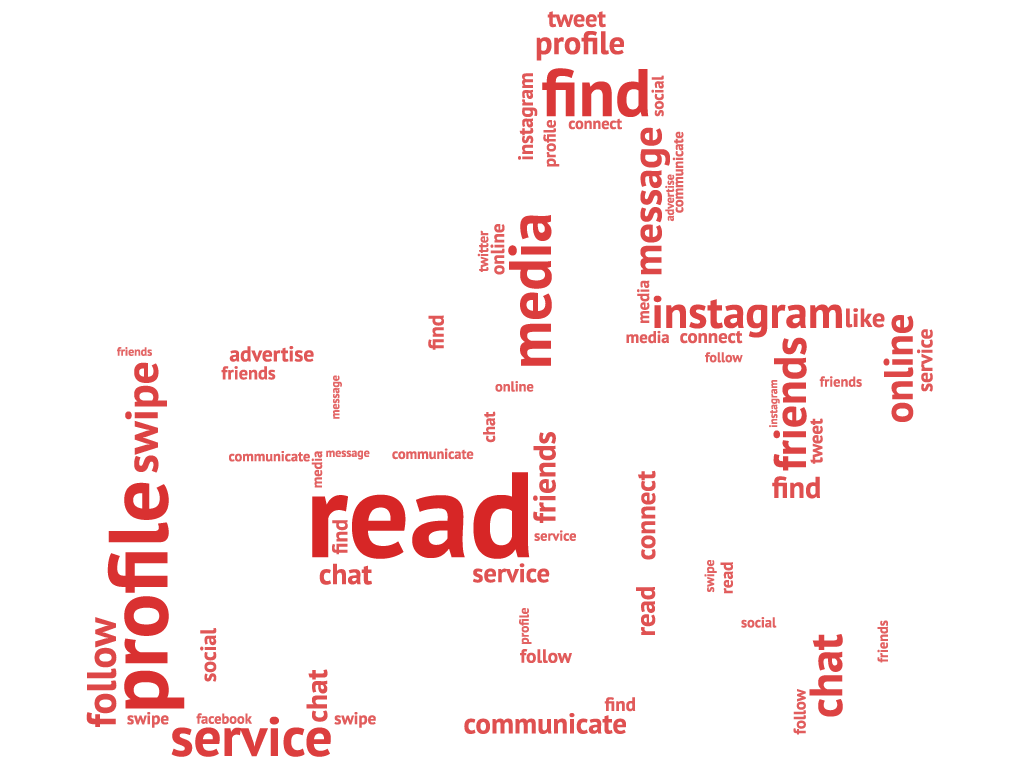 | Social Media 

Adverting Services
Social media advertising platforms offer powerful, targeted advertising options to help you reach very precise markets. We can help you develop and manage advertising campaigns on Facebook, YouTube, Twitter, Instagram, LinkedIn and others.