'Your connections to all the things
around you literally define who you are.'
Aaron D. O'Connell, Quantum Physicist
| OUR 
MISSION
'To inform, entertain, engage and connect
Chiang Mai people and businesses
with each other and the wider world.'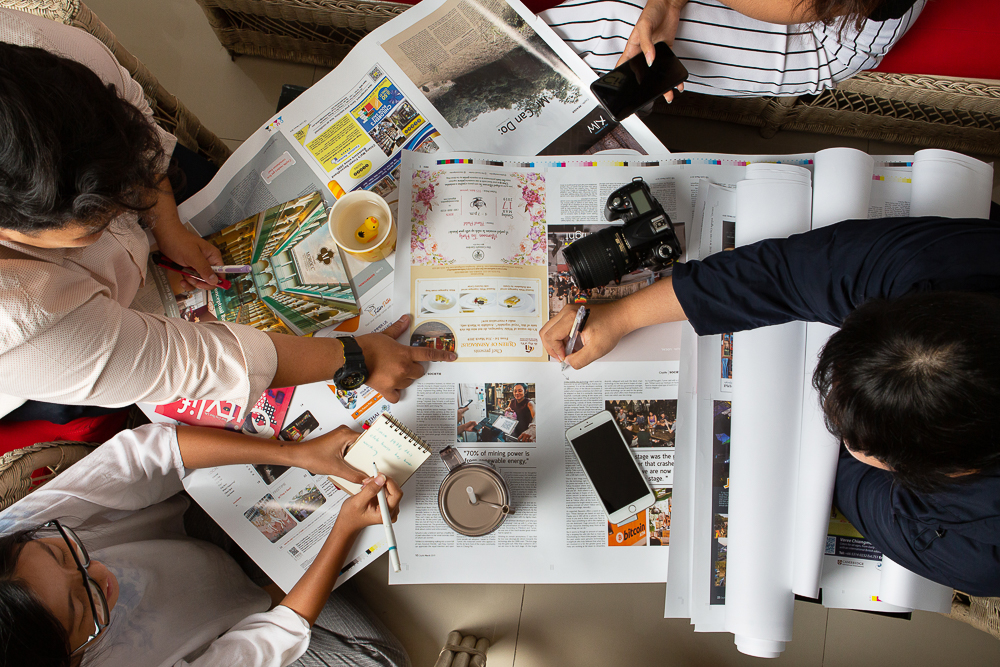 | OUR 
HISTORY
We first published our small parish newsletter and advertiser for the small English speaking community in Chiang Mai in 1992. Over the years it grew and developed and in 1998 we made our first foray online with a simple website. Three years later we changed our name to the sexier Chiang Mai Citylife and then we really started to grow.
In 2002 we added events to our repertoire running small regular events for the community before expanding into professional events' organisers in 2005. That same year we launched our CityNow! events guide and map to keep the readership abreast of the city's goings on. In 2008 we were one of the first companies in Chiang Mai to go carbon neutral. The same year we went social with the advent of our first Facebook page. In 2014 we launched Spoon&Fork magazine to fuel the hunger of Northern Thailand's foodies.
That's nearly three decades' experience, as the connector, influencer, information provider, marketer, and promoter of all things Chiang Mai, its people, its businesses and its culture to the world.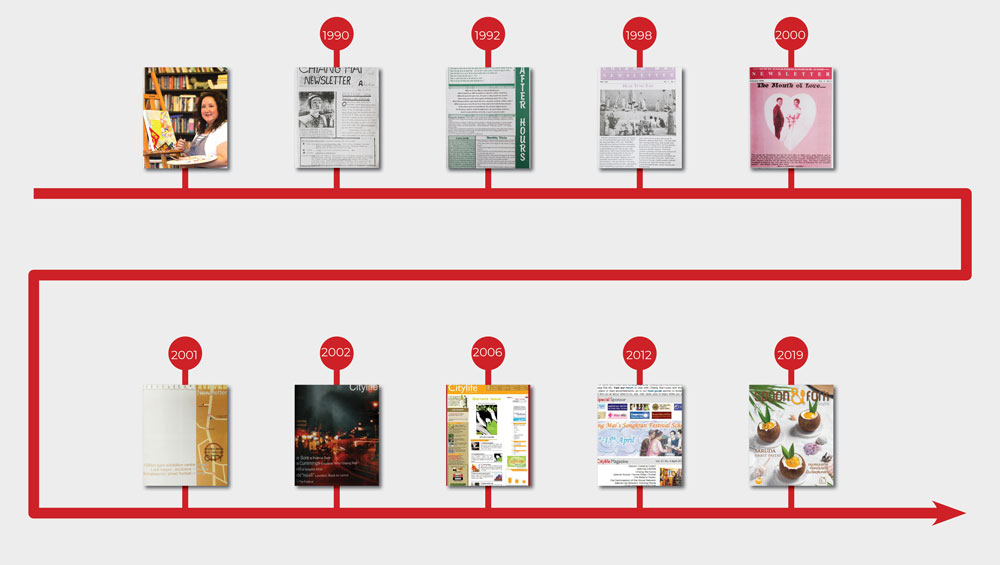 Citylife's people are its strength. Many of the core members of our team have worked at Citylife for a decade or more. They have witnessed and embraced many changes as Chiang Mai has grown and the ways of telling its story changed and multiplied in the digital age.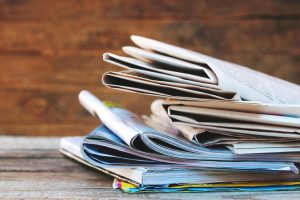 | Informing
The news, the issues, the scoops, the events and the happenings. Our journalists, researchers, photographers and editors work around the clock to keep our readers up to date.  

| Entertaining
Citylife's team is always looking for ways to touch our audience. Our words and pictures aim to amuse but also to stir, stimulate and even provoke our audience.

| Engaging
Citylife has never been a one-way street. Since our earliest days, we have interacted and conversed with our audience. Today our team use social media to engage thousands of times every week

| Connecting
Everything our team does is about connections. Connecting our audience with their city past and present. Helping businesses reach their markets and most importantly, assisting people to unite and come together for common purpose and friendship.