'If you don't get noticed, you don't have anything.
You just have to get noticed but the art is getting noticed naturally
without screaming or without tricks'
                                                                        Leo Burnett, legendary advertising guru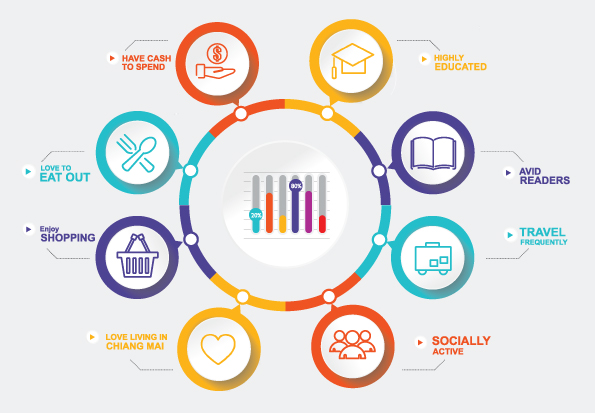 | Our audience

Citylife's readers, whether in print, online or on social are multi-national, well-educated and with high levels of disposable income.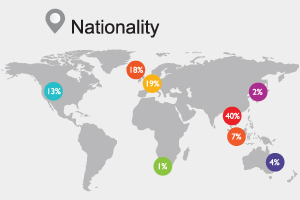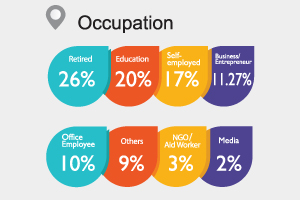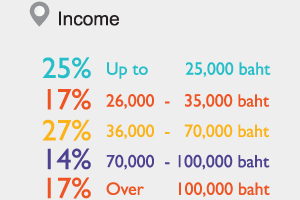 Citylife magazine offers the opportunity to reach Chiang Mai's expatriate market and well educated English speaking locals

Spoon&Fork is widely read by restaurant goers, foodies, restaurateurs and others working in the food and beverage business

The CityNow! Map and events listing give businesses the opportunity to reach tourists visiting Chiang Mai and looking for great experiences
| Website advertising
You can be sure that your prospects and customers are reading the Citylife website. We offer a wide range of advertising options on the site starting from as little as 200 baht a month
| Social Media
Citylife's social media accounts have large English language followings. Our audience is lives in Chiang Mai and is active and engaged with the platform. They provide an excellent media for businesses to reach our followers.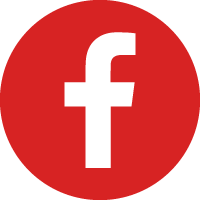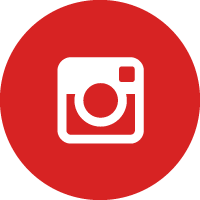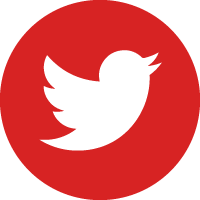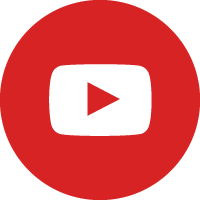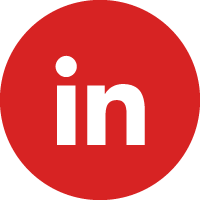 | Facebook Advertising
Access the world's most powerful, targeted advertising platform to reach your perfect customers. Our Social Media team can help you reach any niche.
| Tuk Tuk Advertising
Get seen all around town with our tuk tuk advertising service.