Two Students Randomly Attacked by Knife Wielding Man
CityNews – Police are searching for a man who attacked two students at the College of Dramatic Arts Chiang Mai with a knife while they were heading home at around 1am on February 1st.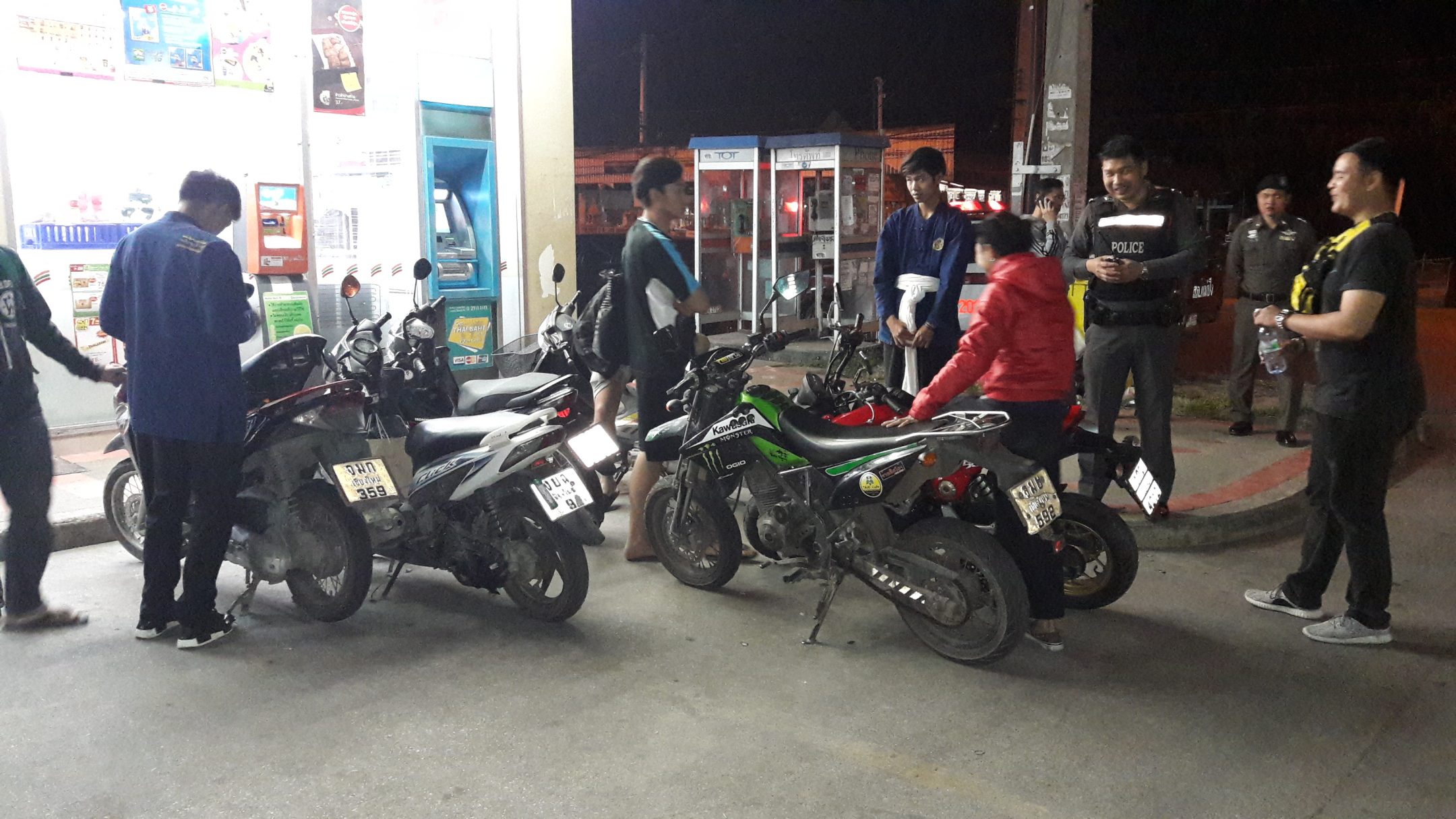 Two students were attacked outside of a 7-Eleven store at Star Avenue 1 by a man wielding a knife. They were both slashed at and had to rush to hospital for emergency medical assistance.
19-year-old Suparatch Rotpakdee suffered a deep knife wound in his right shoulder, and 18-year-old Sirwatch Wijitporn suffered cuts to his upper right arm.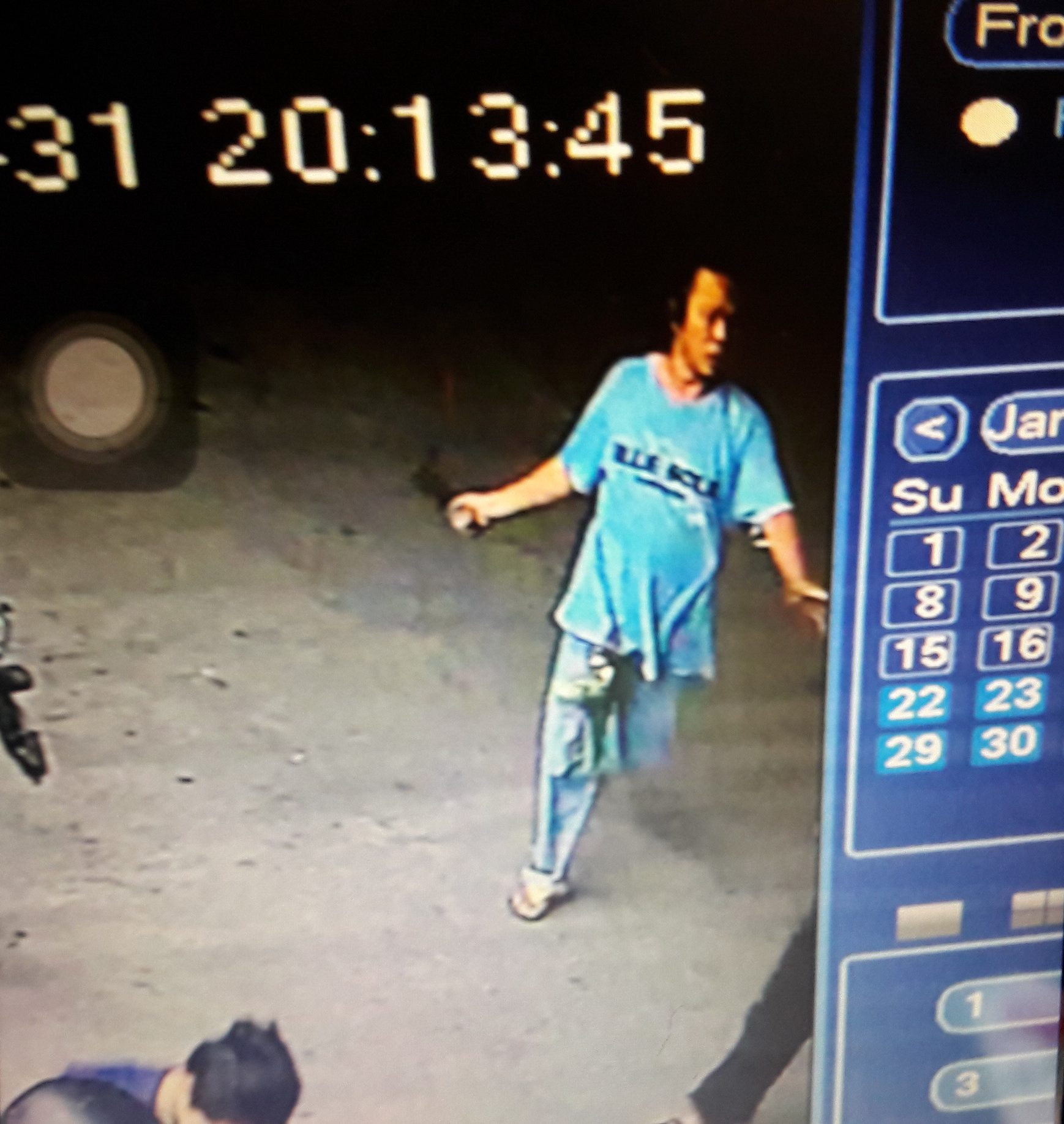 According to the victims, they had just finished a Fon Darb (sword dance) performance, and while they waited for their friends to finish their performance, they popped to 7-Eleven where they were approached by a man with a large knife who attacked them unprovoked.
Their friends drove them to the hospital as soon as it happened, after the attacker fled.
The man was identified on CCTV as a male, average build, tall, short hair, dark skin and was wearing a t-shirt, long jeans and sandals at the time of the attack. Police speculate the man was most likely mentally damaged, and they are currently searching for him.