Thailand Grows First White Truffle
CityNews – A white truffle has been found in the Doi Stuhep-Pui Nation Park by the Department of Biology Chiang Mai University challenging all theories that suggest truffles cannot grow in tropical areas.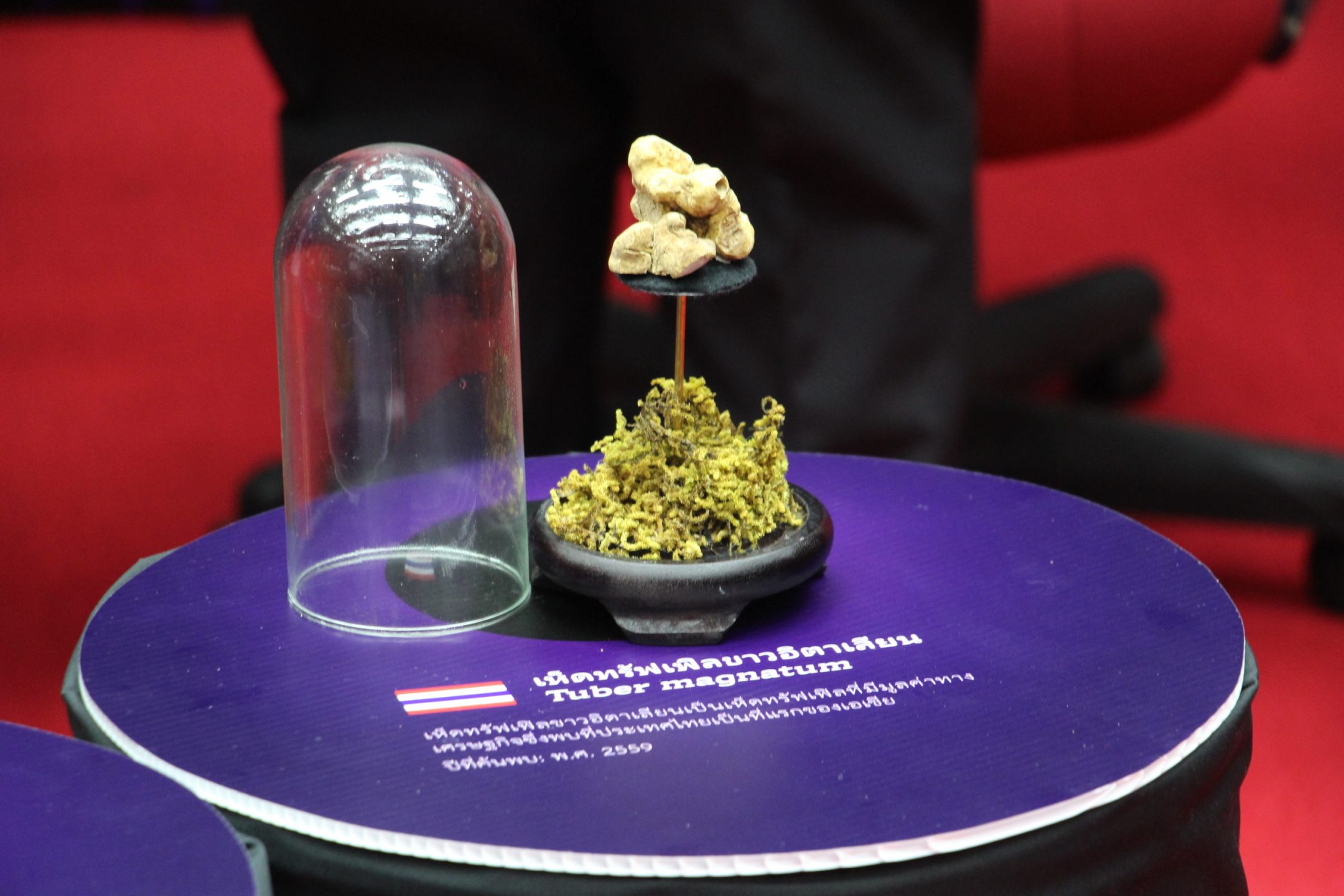 A research team headed by Prof Dr Saisamorn Lumyong, Dr Nakarin Suwannarach and Dr Chaturong Khumla from Department of Biology Chiang Mai University first founded a new white truffle species in 2014 named Tuber thailandicum of which was given a common name white truffle thep sukhon by Her Royal Highness Princess Maha Chakri Sirindhorn. In 2015, the team continued their research and found another new species Tuber lannaense and in the latest research, the team found the Italian white truffle or Tuber magnatum, which is the most expensive truffle in the world was successfully grown.
Furthermore, the team was also able to extract the truffle scent to infuse it with salt and olive oil. The team is now studying whether it is possible to develop a truffle farm in Thailand.
This discovery not only challenged all theory saying that truffle could not be found in the tropical area, but also can help boost the economy of the nation.