Sri Sangwan School Clears Up Wheel Chair Thailand Got Talent Winners Prize Money Confusion
CityNews – The Director of Sri Sangwan School for Children with Disability in Chiang Mai has reached out to the press to clarify that the accusations that the school is unfairly managing the 10 million baht won by those who performed in the Wheel Chair Dance Team that won Thailand Got Talent in 2014.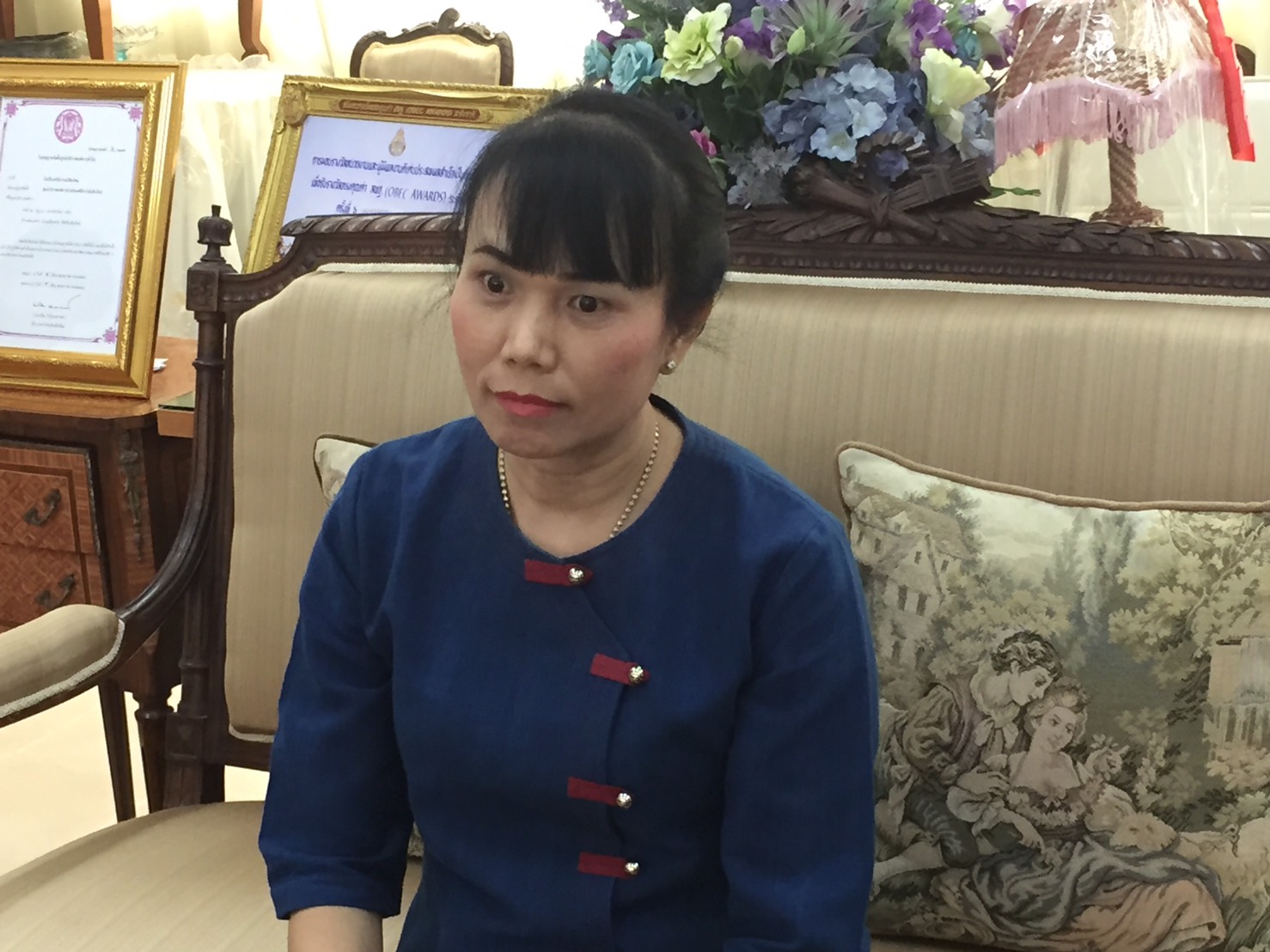 The school has faced accusations following the Facebook page queentogetherisone posting a status that claimed Tussanai Boonmee, a former member of the Wheel Chair Dance team, is now having to live in poor welfare housing in Phitsanulok despite the team winning 10 million baht in 2014, 500,000 baht of that was his.
According to the post, Tussanai has yet to receive all the money, with Sri Sangwan School only giving him 100,000 baht every year for the next five years. The accusation brought up concerns about the financial transparency of the school and questions as to why they wouldn't pay him his prize money in full.
On July 15th, the Director of Sri Sangwan School, Puangtong Sriwilai, clarified the allegations with the press, explaining that as the school sponsored all the costs of the team's participation in the show, they school took charge of allocating the award money.
The prize money went to three groups, the 8 members of the Wheel Chair Dance Team, students with severe disabilities at the school and the teachers and the staff. The 10 million baht was deposited in a Government Savings Bank and 9.5 million of the money will be used as a loan fund to earn an average of 1 million baht per year in interest that can then be re-invested into the school to improve the sustainability and welfare of the students and staff at the school.
When the money was put into the bank, all eight members of the team were asked whether they would take 500,000 each in one go or divide it into 100,000 every year for five years. Puangtong told the press that all eight members of the team chose the second option, with full payment made in 2018.
The Director also told the press that she has spoken with Tussanai over the matter, and said that the information posted was based on a simple conversation with the person who posted it, and that he never thought it would become such an issue, or even post on social media at all.
The school is now looking into suing the Facebook page for libel.