Public Transportation is Moving Forwards
CityNews – On 20th June, a driver who was picking up a foreign friend at Chiang Mai International Airport was wrongfully accused of being an Uber driver by a team of officers including an officer from Chiang Mai Provincial Land Transport Office, a police officer, a military officer and AOT officers. A video clip of the incident went viral on social media, brought up a controversial conversation on the protocol that officers are using to identify the illegal driver of Uber and Grab services.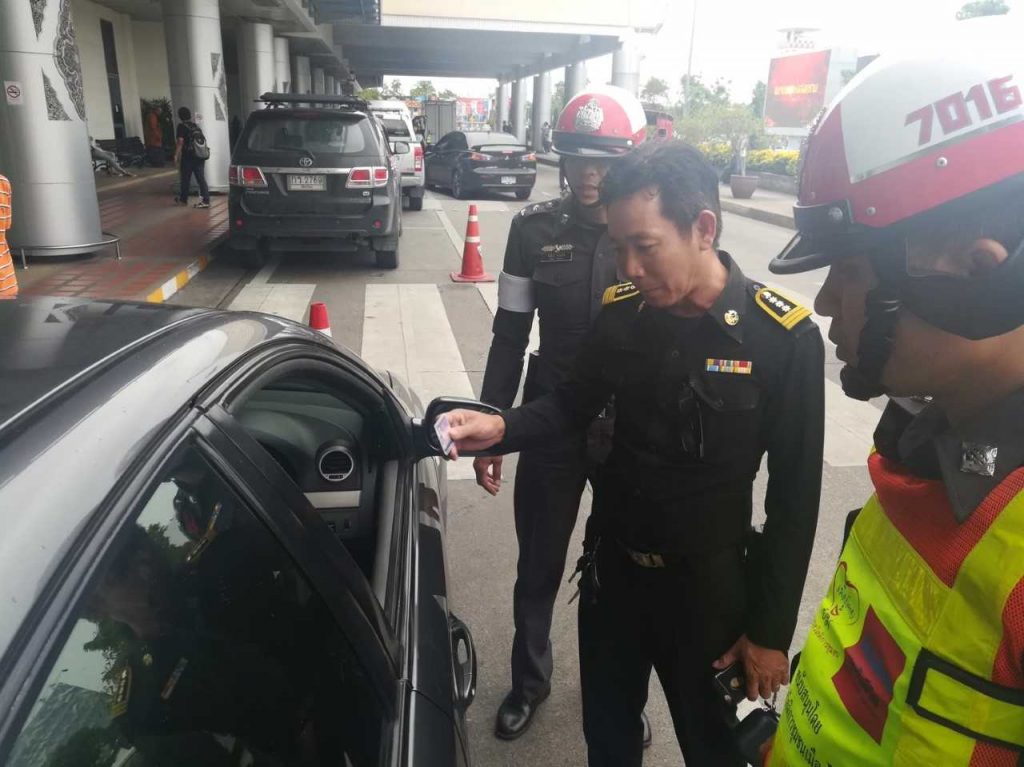 Following the incident, on June 21st, Chiang Mai Provincial Land Transport Office held a conference in affiliation with AOT, the police, the military, taxi service companies, airport shuttle providers and the City Shuttle Bus, discussing the solution to prevent such future incidents as it will have a negative impact on Chiang Mai's reputation. As a result, the protocol was announced that if anyone suspects a car to be an Uber or Grab, they must report to the authorities and not take action themselves. Any kind of mobbing around the suspect car is prohibited, such acts will be punishable by law.
On the same day Grab announced 'Grab RedTruck' an approach to bridging Chiang Mai's iconic RedTrucks, or songtaew, in collaboration with Chiang Mai University, Chiang Mai Provincial Government Offices and Chiang Mai Provincial Land Transport Office. According to Grab the platform will be launched next month as an on-demand ride service on the Grab application for transporting up to nine passengers per vehicle. It is also a demonstration of the benefits to society through mutual cooperation achieved between government and businesses.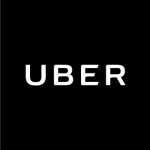 On 22nd June, a Director-General of Department of Land Transport Snit Phromwong announced and clarified the corrective measures of ride sharing arguments. He emphasised that Uber or Grab are illegal services for using private cars for commercial purposes. To aligned with market demand, the Department of Land Transport are now developing TAXI OK / TAXI VIP which is going to lift up the quality of taxi services in Thailand. TAXI OK is a quality control solutions requiring taxi service providers to install GPS Tracking, driver identification, CCTV, and an emergency button that links to the network centre. TAXI VIP is an alternative for business travellers using superior cars and giving impeccable services. The project is awaiting for the official launch.
Related News:
Grab and Red Trucks to Begin Collaboration Trials
2 Week Deadline Set For Songtaew Versus Uber-Grab Solutions