New Order to Protect Mae Kha Canal From Unchecked Pollution
CityNews – The Provincial Governor of Chiang Mai, Pawin Chamniprasart, has ordered that all buildings, both commercial and residential must now have grease traps and filters that catch stones, sand, gravel and other large waste before waste water enters the Mae Kha Canal.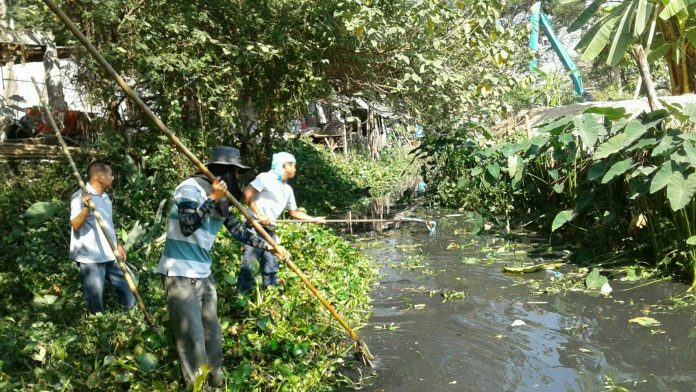 The governor has asked for full cooperation from locals and businesses, insisting the filters will help improve the quality of the canal and it's surrouding areas and reduce the pollution levels of the canal water.
Anyone caught not complying will receive a 10,000 baht fine.
Chiang Mai deputy mayor Chatree Chuamanocharn added that there will be an awareness raising event on March 17, with boat racing, debates on the topic of pollution and collecting all litter from the canal.