Mong Thongdee is a Thai Citizen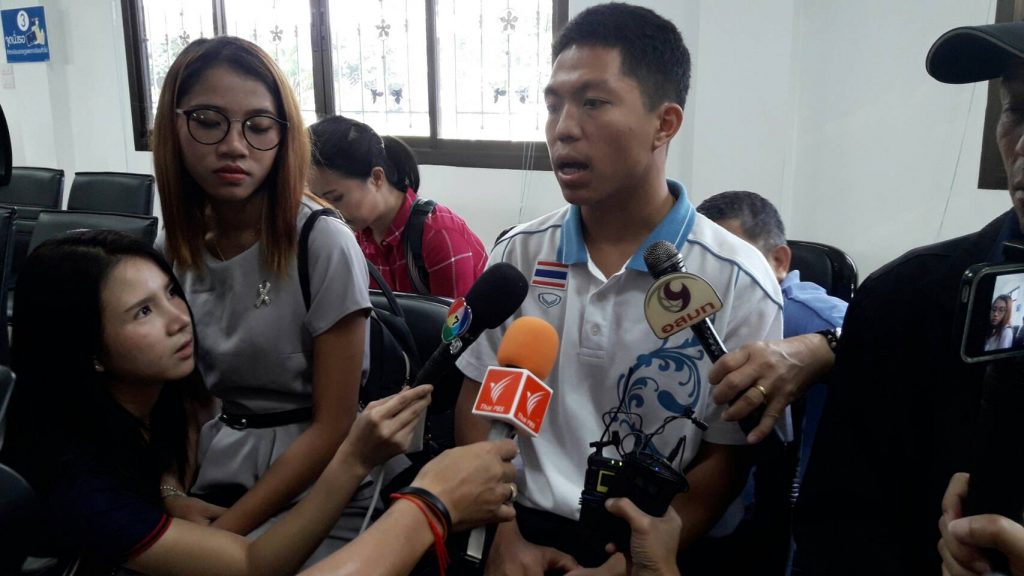 For ten years, since Mong Thongdee made a mark for Thailand as a paper plane champion at a competition in Japan, he has been waiting to receive citizenship. CityNews has been following his story, and published an update just this week, revealing that Mong was still waiting.  Today, October 12th, he received his own ID number and is officially registered as a Thai citizen at Suthep administrative organisation.
Mong described this cheerful event as a relief and he promised to keep contributing good deeds to the country. His plan is to be a main pillar to his family and to pursue a bachelor degree in civil engineering.
In the meanwhile, he plans to build or rent a house for his family. As he is now 21 years old, he is expected to go through the military draft which he hopes to postpone until his graduation.