More Men Arrested in Gang Murder of 60 Year Old Landlord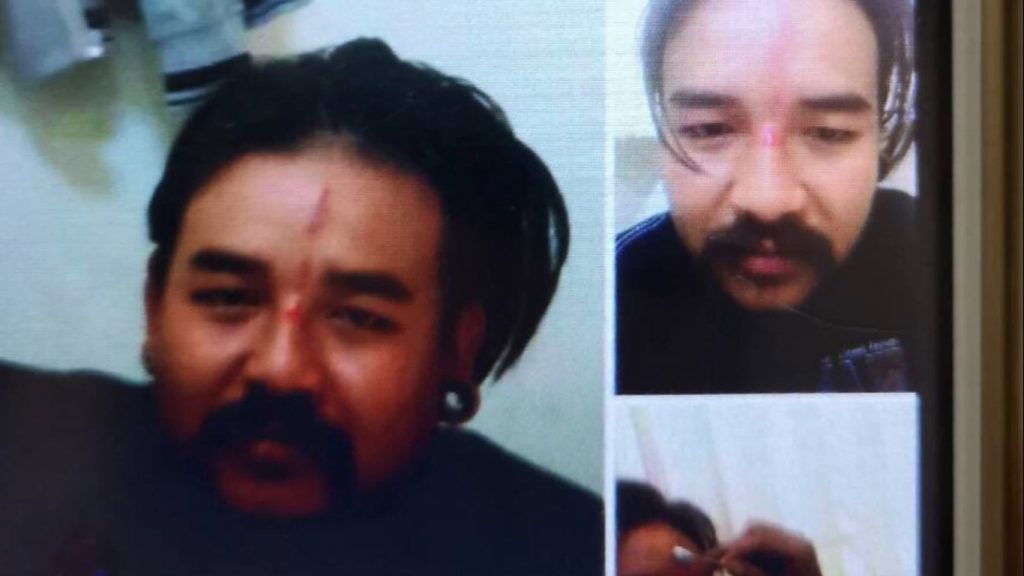 CityNews – Following the brutal murder of Jarun Intha, 60, a landlord who attempted to halt an altercation between two groups of teens renting his apartment, but instead being attacked and beaten to death, three men have now been arrested.
Three men gave themselves up at San Sai Police Station, 26 year old Aniwat Rujiwong, 38 year old Arak Mettha and 18 year old Banjong Kosuto, after a warrant was issued for their arrest.
One more man, Sakchai Sumali is being sought by the police, as he was caught on CCTV as one of the attackers. And another man is being sought due to a violent threat he posted against the murdered man and authorities involved in the case on his Facebook page.
Out of ten men believed to be involved in the incident, six have now been arrested. There is one Tai Yai man who also suffered from the attack, and is currently undergoing a brain surgery, though what his role was in the altercation is unclear.