Man Defrauding Public for Charitable Donations for Over a Year Fined 200 Baht and Released
CityNews – Police have caught and fined a man using a fake ID claiming he is a reporter from Channel 8 and the Chiang Mai Biker Association to solicit donations from people around the Night Bazaar area.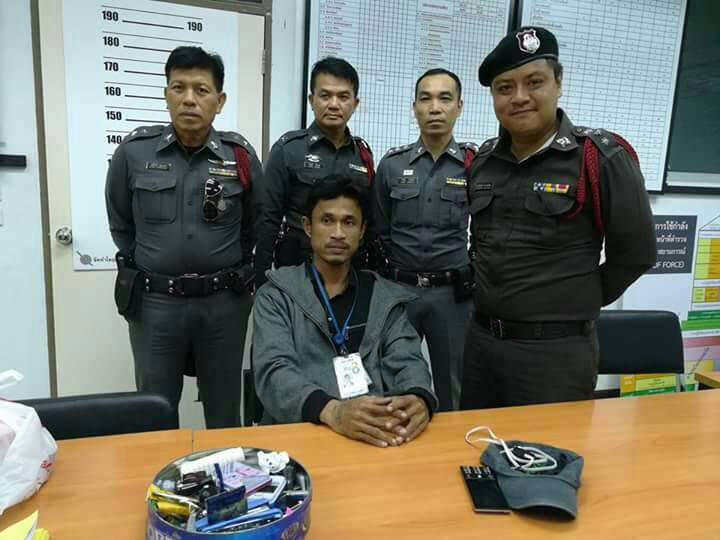 According to a police report published on October 11th, a 32-year-old man from Ayutthaya was arrested after it was found that he had been using a fake ID to solicit donations from people in Chiang Mai. He had reportedly walked around the Night Bazaar most evenings with documents asking for donations for various causes as a representative of Channel 8 and the Chiang Mai Bikers Association.
He told police he had been doing this since 2016 after coming to Chiang Mai on the free train, earning up to 4,000 baht per day. He confessed to the crime and told police he did the same in Lamphun, Lampang and Lopburi.
Chiang Mai Biker Association and Channel 8 have both confirmed that they have no knowledge of this person and that they do not solicit donations in person.
Despite his ongoing fraud, with a potential of stealing over 1.4 million baht from people over the last year, police charged him with a 200 baht fine for asking for donations in a public place without a permit and released him from custody.
The police said that should any persons come and report that they had been cheated by him, then a criminal investigation can begin. Until then they are unable to press charges.