Mae Jo Police Officer Moved to Nan Because of Bad Manners
CityNews – The Deputy Inspector of Mae Jo police station has been relocated to Nan due to bad manners and the use if inappropriate language after an undercover student operation reported his bad behaviour.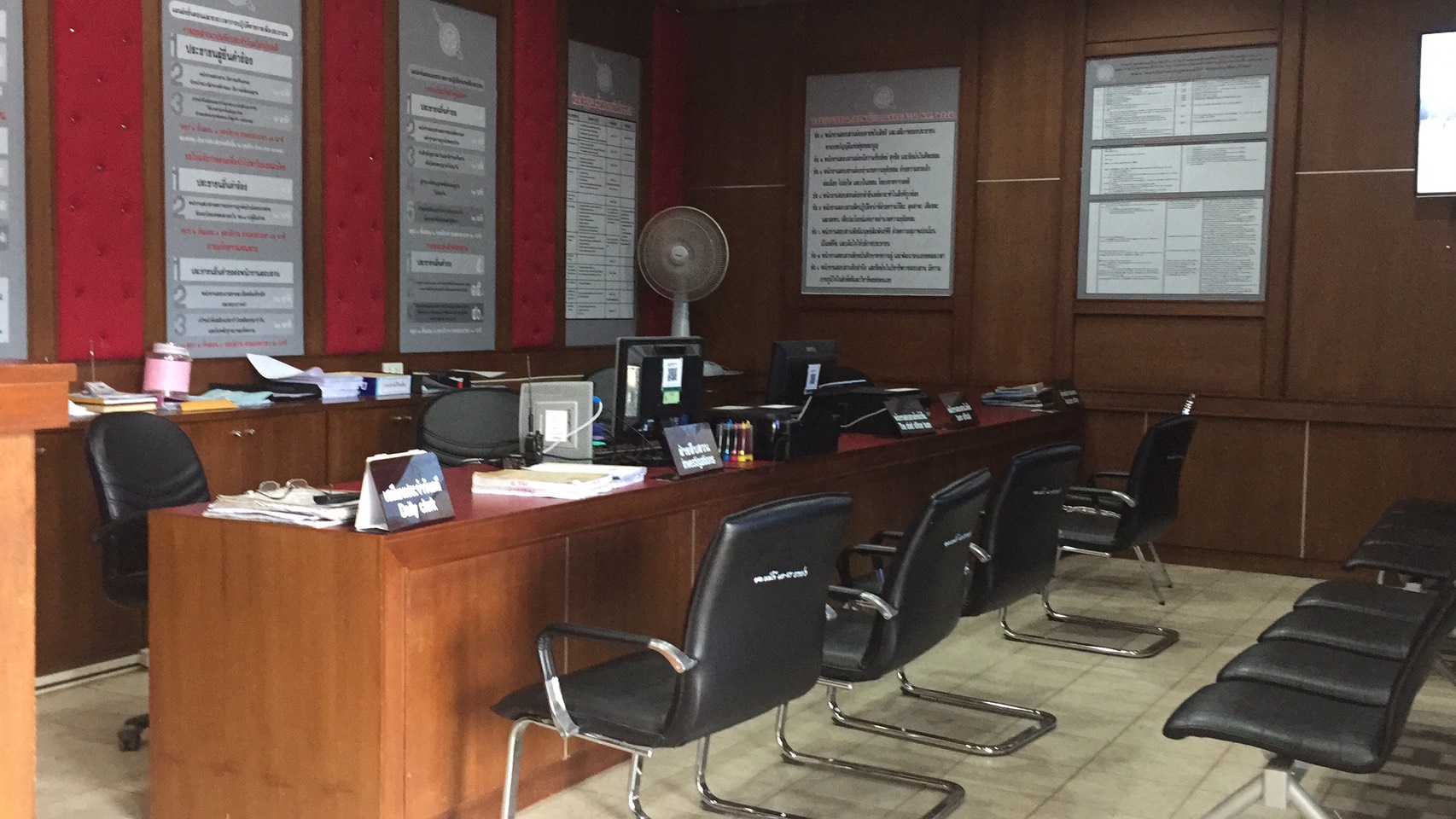 In a bid to improve service quality of the Royal Thai Police, the Provincial Police Region 5 sent college students to report on the quality of service and the attitudes of police officers after reporting minor crimes at around 10 stations across the north of Thailand.
The students visited undercover and reported a crime as if it was real, only to then review the responses and the behaviour of the police officers that interacted with them.
It was reported that there was only one officer who did not meet standards, Lt. Col. Patcharapol Chiangkao, the Deputy Inspector of Mae Jo police station. The students found him impolite, irritable and used inappropriate language. As a result, Region 5 Police immediately moved him to Nan police station for one year as a form of punishment.