Longan Prices Fall As They Come into Season
CityNews – The Longan market is coming into season, with the average price falling to just 15 baht a kilo when compared to 50 baht per kilo for the off-season product at the beginning of this month.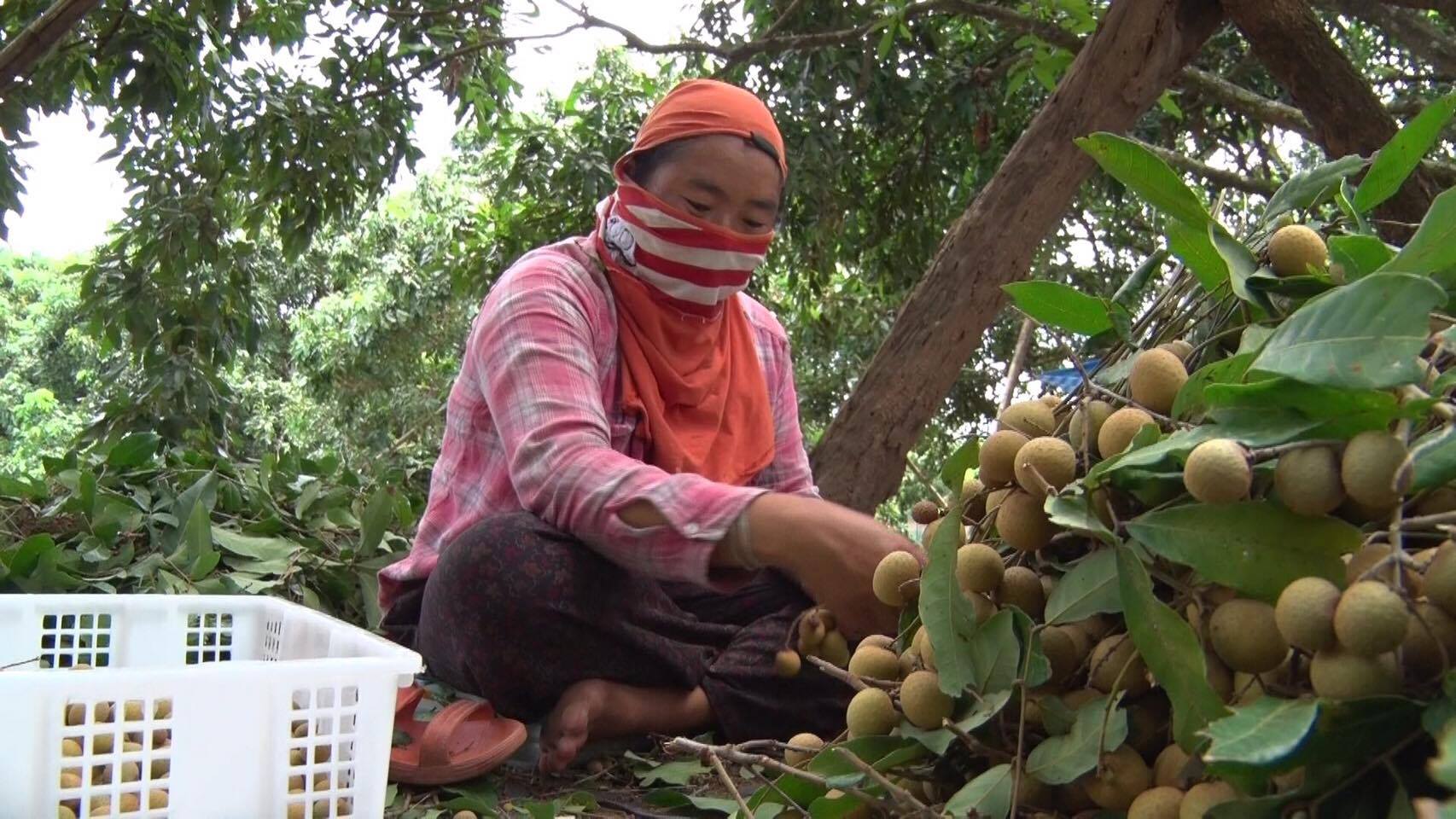 It is estimated that there will be 2.5 thousands longans in the market this year with around 79,799 tonnes produced in August alone. According to Mongkol Puangtong, a longan farmer in Chom Thong, the off-season longan were selling around 50 to 60 baht per kilo in the beginning of the month. Now longan prices have dropped to between 12 and 15 baht per kilo.
Farmers have told the press that the minimum price longans can be sold at to make a profit is around 30 baht a kilo.