Iglu Seeks Local Participation for Computer Recycling Programme
CityNews – Iglu, an international community of digital professionals living and working in Chiang Mai, Bangkok and Phuket, is devoting the month of October to cleaning up Chiang Mai's growing e-waste problem by accepting donations of old computers, tablets and mobile phones to be refurbished or safely recycled to better the region's ecological footprint. "The volume of discarded electronics in East and Southeast Asia jumped almost two-thirds between 2010 and 2015, and e-waste generation is growing fast in both total volume and per capita measures, United Nations research shows." (source: Phys.org)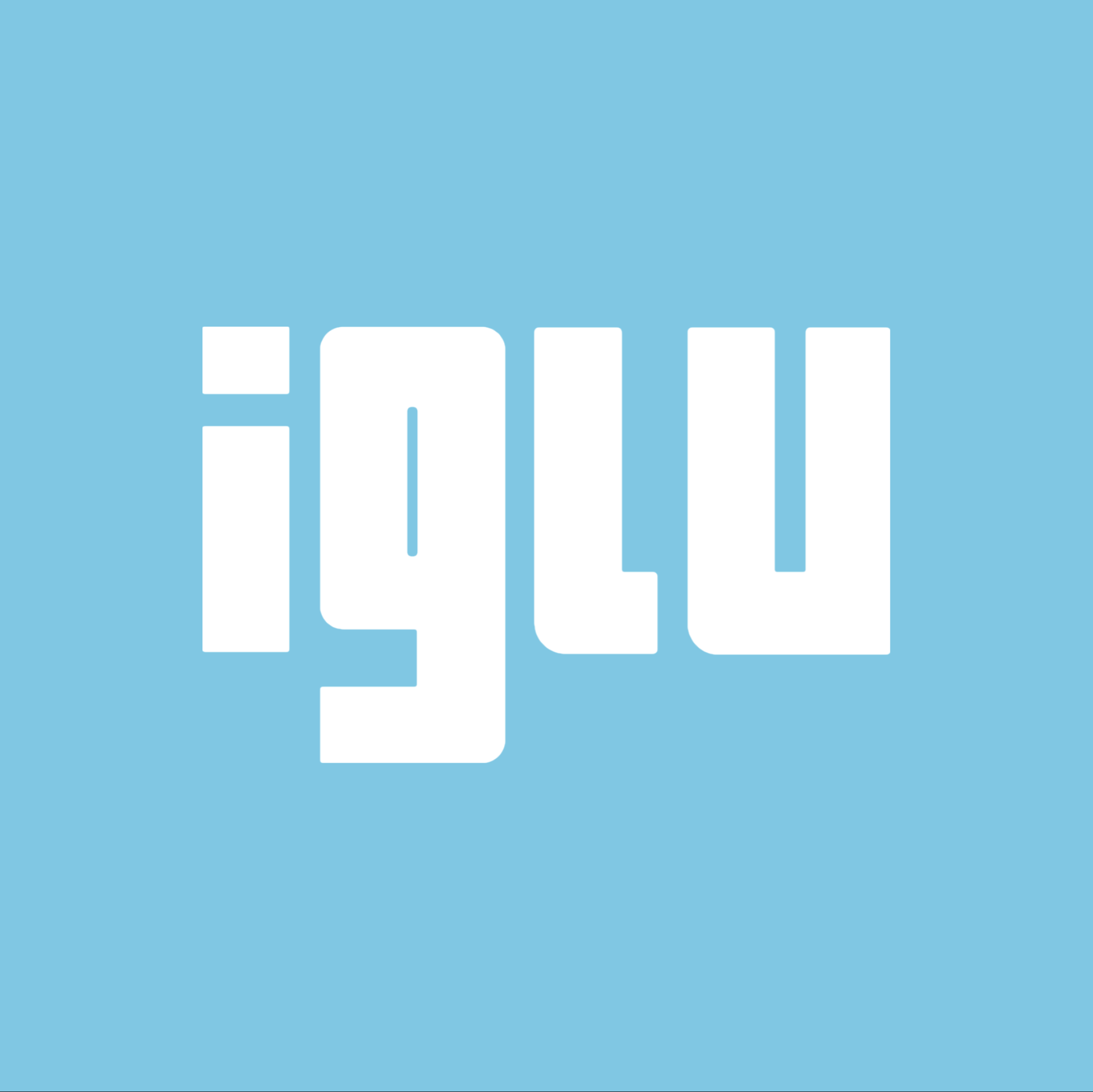 Since early 2016, Iglu has quietly been collecting used computers from locals in Chiang Mai. Recently, Iglu refurbished and donated three of those computers to the children of Warm Heart Foundation, an organisation devoted to finding solutions to support and enable isolated hill tribe and Thai villages in becoming socially and economically sustainable communities. "We're very thankful when the community supports a good cause within the greater rural Chiang Mai region," says Evelind Schecter, Co-Founder of Warm Heart Foundation. "These donations help children and adults learn computer literacy and other important skills needed to succeed in Thailand's competitive job market".
Throughout the month of October, anyone with older computer equipment, both working and broken, can drop-off their donations to Iglu's Nimmanhaemin office during regular business hours for safe recycling or potential refurbishment to be donated to those in need.
"As an international group of digital professionals, we're just grateful to be able to live and work in this great country," says Ozzi Jarvinen, CEO and Founder of Iglu. "Getting kids excited about technology, using recycled equipment, helps strengthen the environment and builds a brighter future for everybody".
For further information about Iglu and its initiatives, please contact Derek Smith at [email protected].