Head of Songtaew Co-op Forced to Resign
CityNews – Due to a 40 million baht loss last year, the colourful Singhkham Nanti has been forced to resign from his position as the President of Nakhon Lanna Cooperative, better known as the songtaew co-op, a position he has held since 1999, though he has sat on the committee since 1993.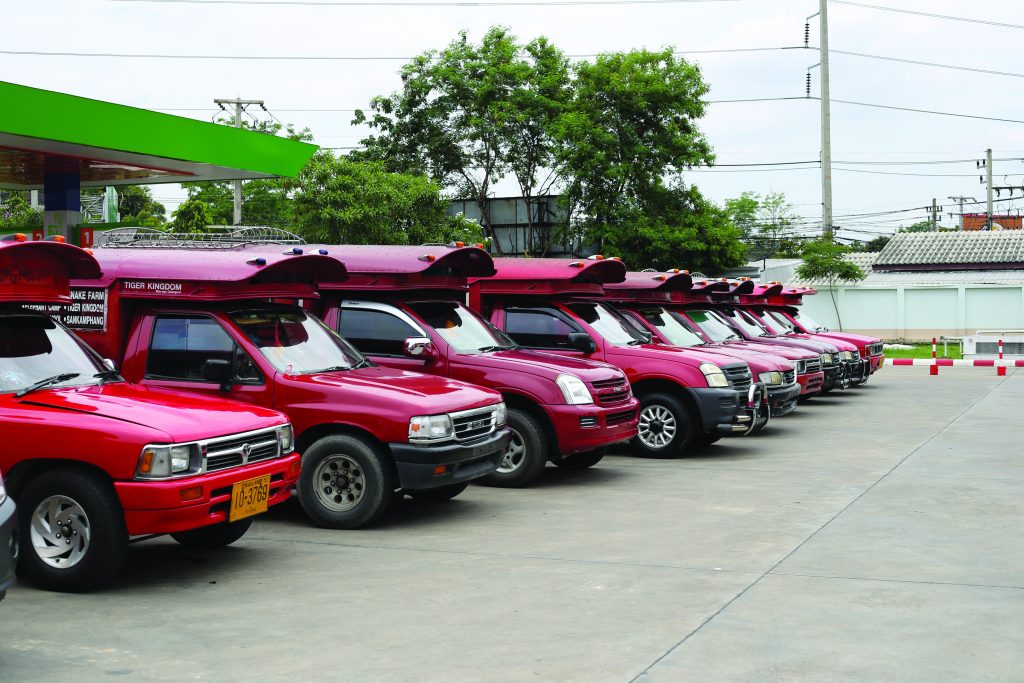 The Nakorn Lanna Co-op was founded in 1978 following the collapse of the Chiang Mai bus system. During its heydays in the 1990s oversaw over 4,000 songtaews in Chiang Mai though today its numbers have dropped to around 2,500 songtaews, 330 taxis and 50 minibuses. Ironically Singhkham took over the co-op following a 4 million baht loss the previous year.
During a 2015 interview with Citylife Singkhkham told us that the co-op now owns 14 rai of land and had 243 million baht in its current account, being in the best financial shape it had ever been in.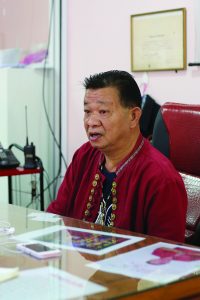 However, on January 5th of this year, the committee members of Nakhon Lanna Cooperative arranged a meeting to seek solutions for the ongoing issue concerning Singhkham's legitimacy, since he has failed to follow the bylaws of the co-op by holding regular general meetings. Another concern was that the co-op had suffered a 40 million baht loss last year and the committee held Singhkham responsible.
In front of over 100 members, Singhkham formally announced his resignation, insisting that he held his position legally, but conceding to the financial loss. He did, however, insist that it was a normal part of business and that the loss would have little impact on the co-op.
Singhkham explained that the co-op had taken a loan of a 100 million baht to buy the 14 rai land previously mentioned on which he planned to build a new office for the co-op, a gas station and a commercial building to rent. The interest rate over the first five to six years, he said, was naturally going to lead to a loss, but insisted that it would be recouped in time, as planned. He also said that the asset's value was expected to increase to 400 million baht, which easily covered the 100 million baht loan as well as the 30-40 million baht debt.
Narong Uppapan, a fellow member of the co-op, who has been putting his name forward for president for many years, was appointed to the position after Singhkham was removed. However Singhkham reportedly said that he will apply for the position again if Narong resigns.