Getting Ready to Fight Fire and Smog
CityNews – Chiang Mai about to launch a 'Don't Burn for 60 Days' campaign and local district heads are mobilising volunteers, organising training seminars to educate farmers, clearing firewalls and making announcements to ask the citizens to be vigilant about reporting fire this year.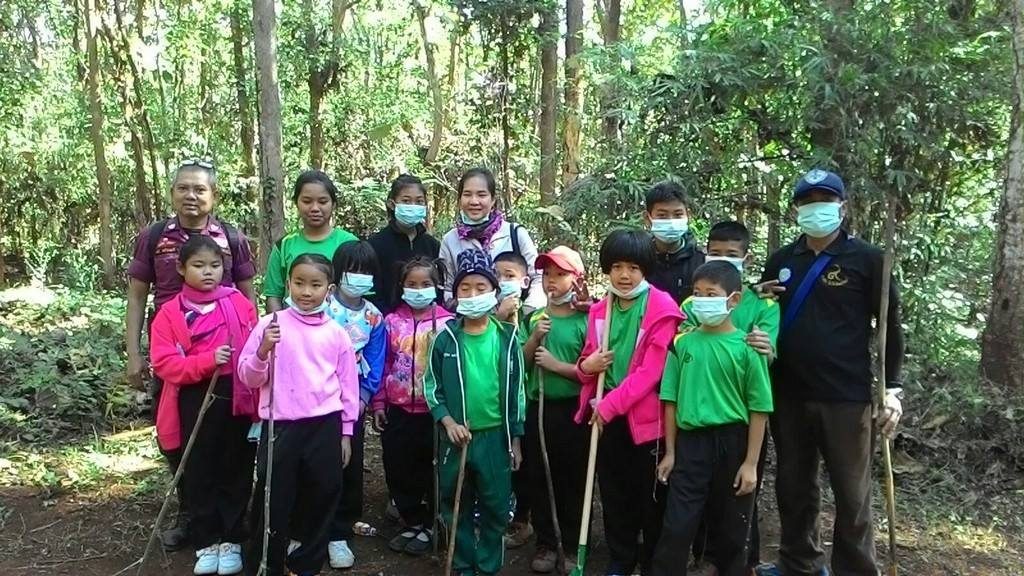 On February 9th, Siwa Thamikanont, the Omkoi District Chief announced that his office and related departments as well as 300 people in his district will be working to protect the forests in his area.
On the same day at Ban Nong Hoi in Mae Ram Sub-District of Mae Rim District, volunteers of wildfire protection from 12 villages joined activities to reduce fire in the Doi Suthep-Pui area. A wildfire fund has been set aside as well as a waste management fund and a 23km fire wall has been created.
Mae On District has also held a kickoff activity to make a fire wall in honour of the late King.
The anti-burning campaign will take place between February 20th to April 20th.
People are encouraged to report burning by calling 053 112236 or contacting emergency services by calling 191 for 24 hour support.