Family Refuse to Post Bail for Murdered Minibus Driver's Wife for 'Her Own Safety'
CityNews – The wife of a man who was brutally murdered next to his minivan who pleaded guilty to planning the murder of her husband with her secret boyfriend, is to remain incarcerated after her family refused to pay her bail.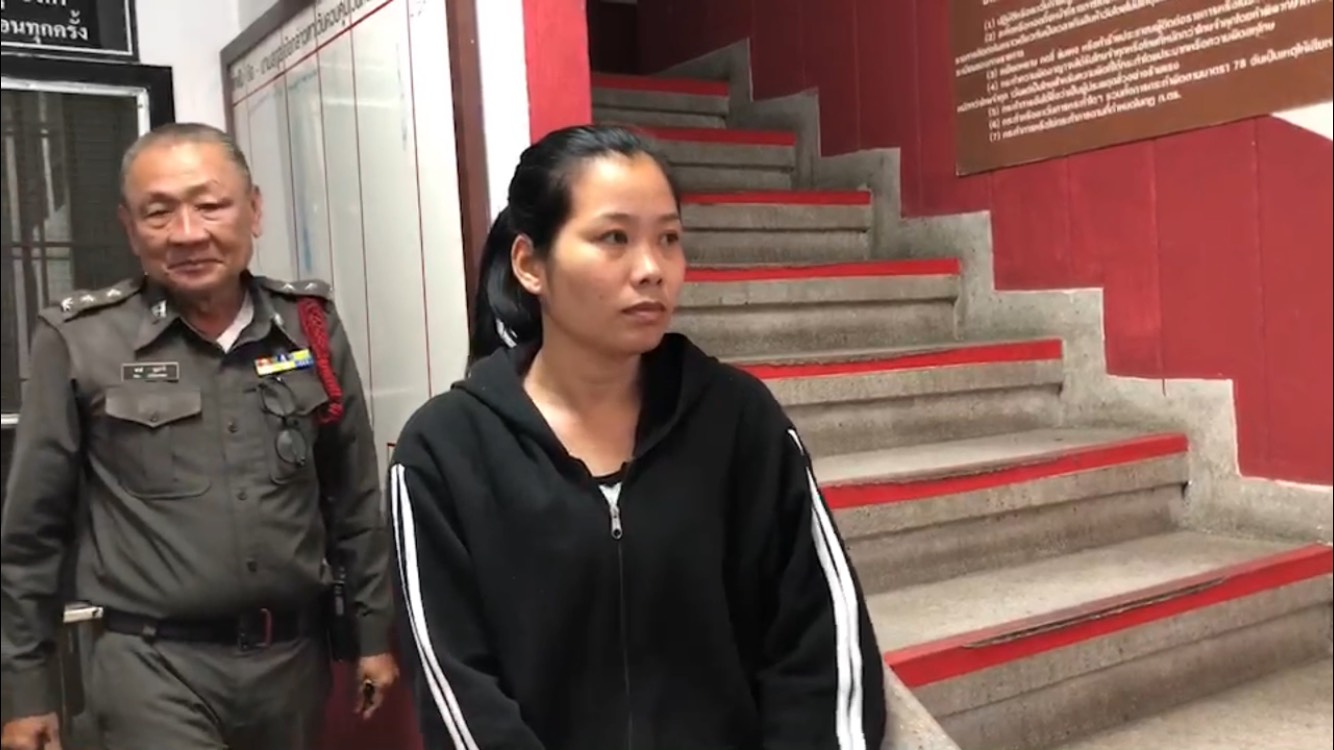 Watita Boontom, the victim's wife, pleaded guilty to conspiracy to murder after it was revealed she was having an affair with the murderer Bunlue Ubunta. They planned to kill her husband so he would not know about the affair and so Watita could claim his life insurance payout.
On February 28th, it was announced that Watita would remain under lock and key following her family refusing to post bail, fearing that if she was set free the family of the victim would do her harm.
According to reports, Watita's mother and sister visited her in prison and after a discussion about her safety, they decided to keep her incarcerated. The family told reporters that they had no idea she was having an affair with Bunlue which had began roughly six months prior to the murder.
Police told CityNews that Watita had told Bunlue that her period had not come for two months and she thought she was pregnant in order to create a deeper attachment to Bunlue so that she could convince him to kill her husband. She told officers that she wanted to have him killed quickly so she could start her new life with Bunlue.
The prison said they will perform a full body medical test to determine whether she is really pregnant or not. Both Watita and Bunlue await prosecution in court.