Fake Police Officers Extorting Shop Owners in Hang Dong Investigated
CityNews – A group of men claiming to be police officers have been fining shop owners and asking for monthly 'protection fees' in Hang Dong.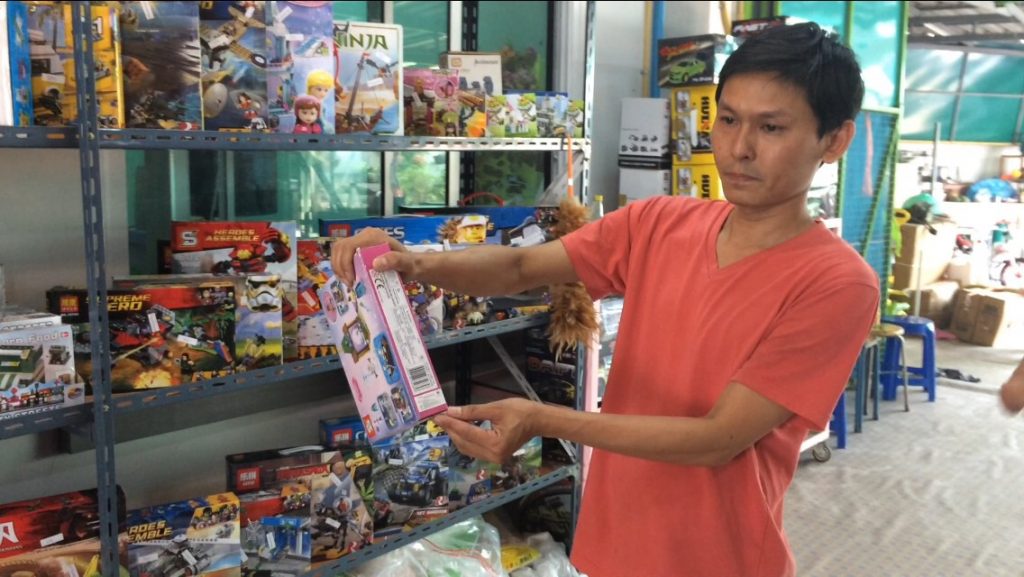 A toy shop owner in Hang Dong issued a report to Police and the Army when a group of men who claimed to be police officers 'arrested' the owner and fined him for displaying products without clear labels.
The men who claimed to be police officer were dressed in regular clothes and arrived in regular cars, and refused to display their badges or a warrant when asked by the store owner.
Unsure of the circumstances, the owner agreed to visit Hang Dong Police Station with the men in order to sign a form and pay a fine. However, when they arrived at the station, he was made to sign the form in the car park and never once stepped foot in the station.
The shop owner was forced to pay 8,000 baht in cash, plus an additional 1,000 baht in 'protection fees' that the men said they would collect every month.
After the incident, the shop owner reported the case to Region 5 Police and also delivered a complaint to the Army, asking for assistance in the matter. According to the report, one of the men identified is in fact a real police officer. Their actions clearly display an act of fraud or a scam. This is not the first time this case has been reported, with other shop owners in the area also being subjected to such abuse.
Authorities are investigating more claims and are opening an investigation into the matter.