Eight Dead in Nan Mudslides
CityNews – Eight bodies have been found so far following mudslides in Nan.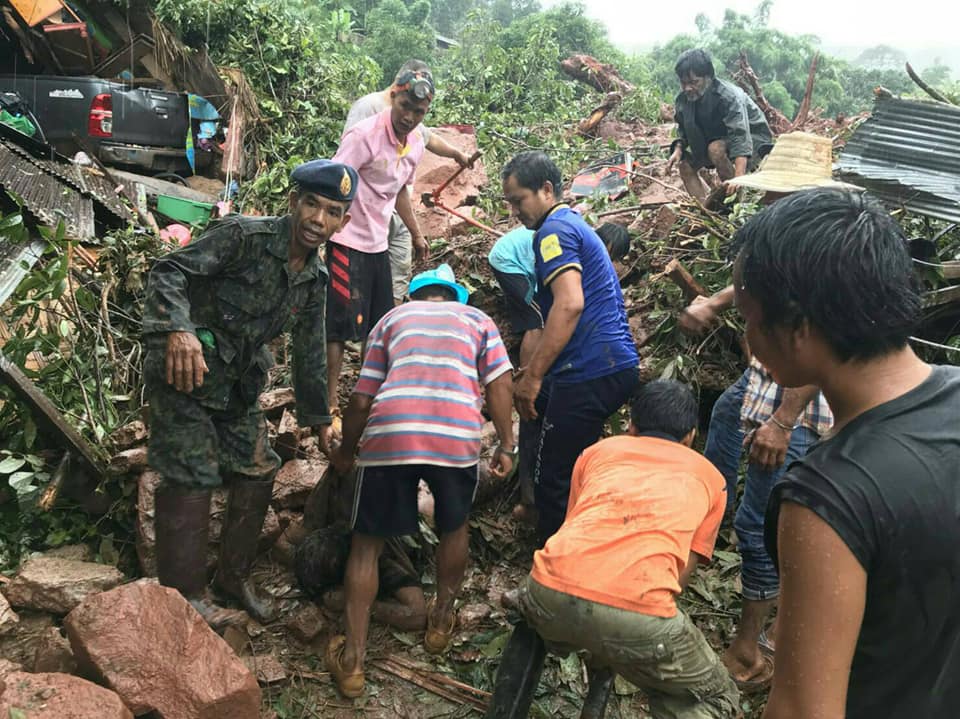 Due to the continuous rainfall caused by tropical storms, a number of severe mud slides have hit the village Bo Kluea Nuea since July 27th.
Four houses have been damaged, and the residents have gone missing as a result. The latest report by ThaiPBS (July 31st) revealed that eight bodies have been found so far in the rescue efforts.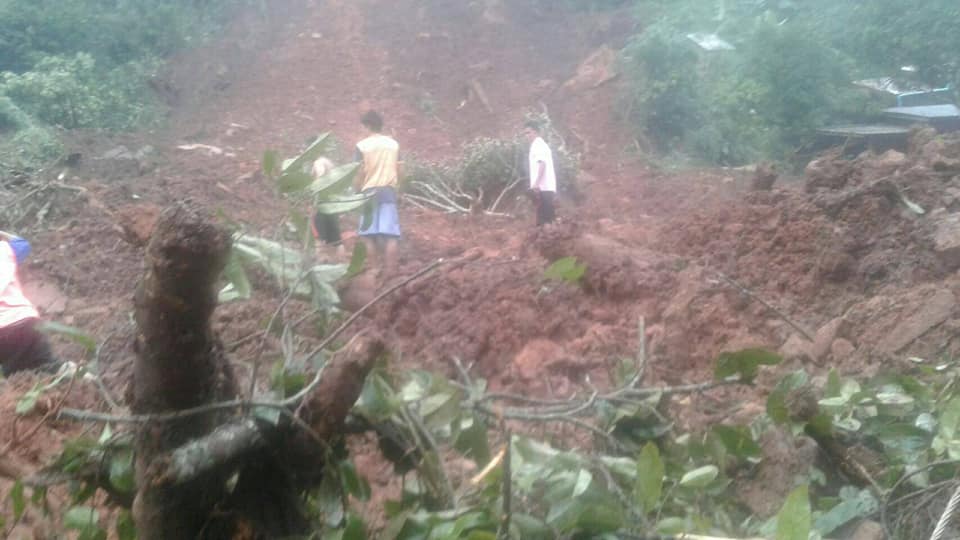 Over 260 people have now been evacuated from the village and are currently held up at Ban Sawa School, roughly 20 minutes away from Bo Kluea Nuea. Local authorities have ordered teams to observe the village and assess the situation, while also keeping the villagers from entering their homes as more mudslides are possible.