Drunk Man Hangs Himself in Jail Cell After Being Arrested
CityNews – A man committed suicide in jail after he was arrested by police for being drunk and disorderly on January 2nd.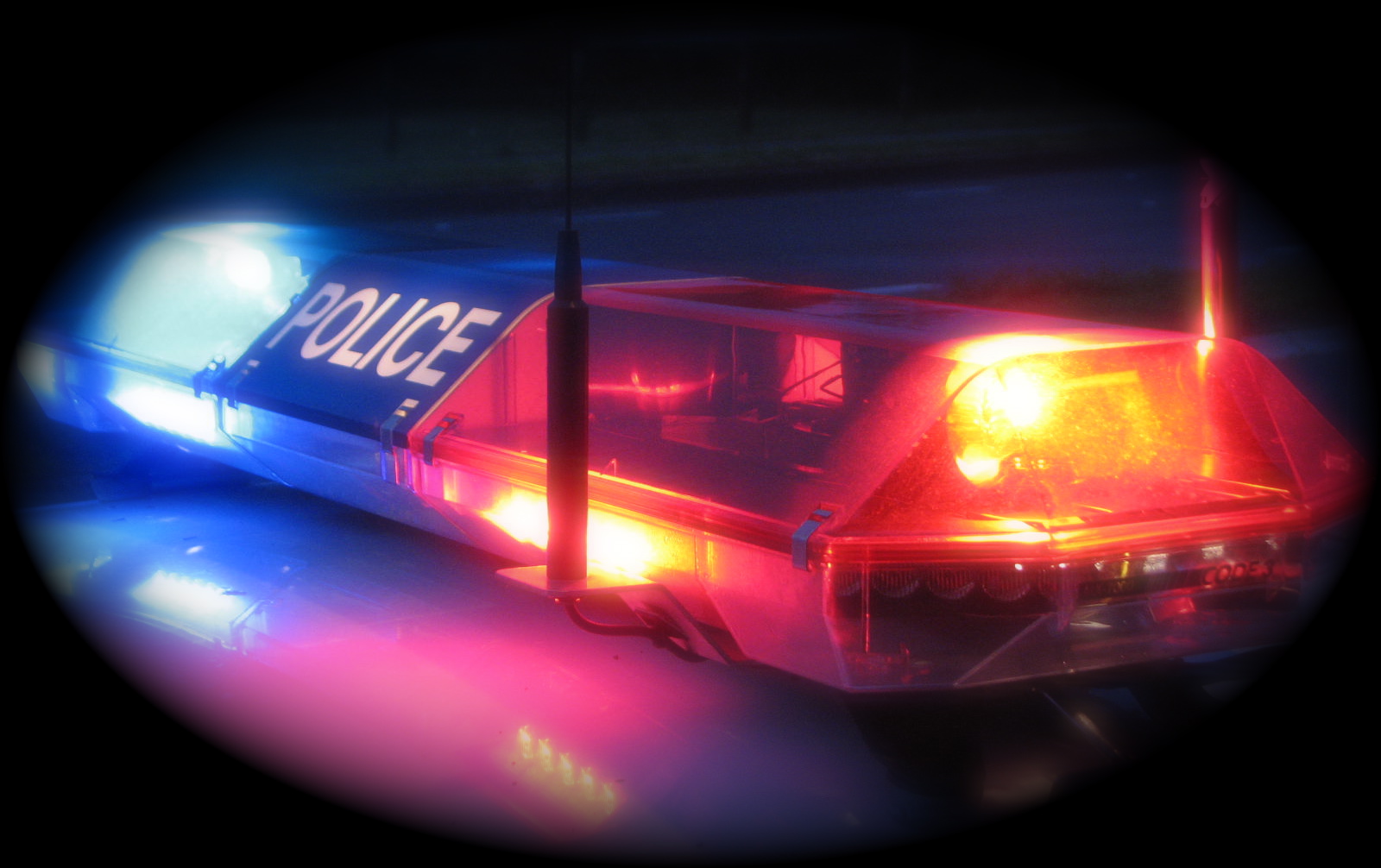 On the night of January 2nd, police were called to take care of a drunk and disorderly 40-year-old man named Chaolit Fongkaew in the Hang Dong area of Chiang Mai.
He was taken to Phu Ping Police Station and put in a jail cell so he could recover from being drunk and then be taken home by his family members the next morning.
However, at 3am the same night (January 3rd), police found Chaolit hanging from a t-shirt he had been given by the jail guard because he was topless and cold.
His wife was called and she told police that he had ran away from their home, already drunk at 2pm on January 2nd. Police believe the man was probably hallucinating on alcohol or other controlled substances which caused him to commit suicide.
An autopsy will be performed.