Clampdown on Cafes Straddling Streams
CityNews – The governor of Chiang Mai concerned about cafes encroaching on streams.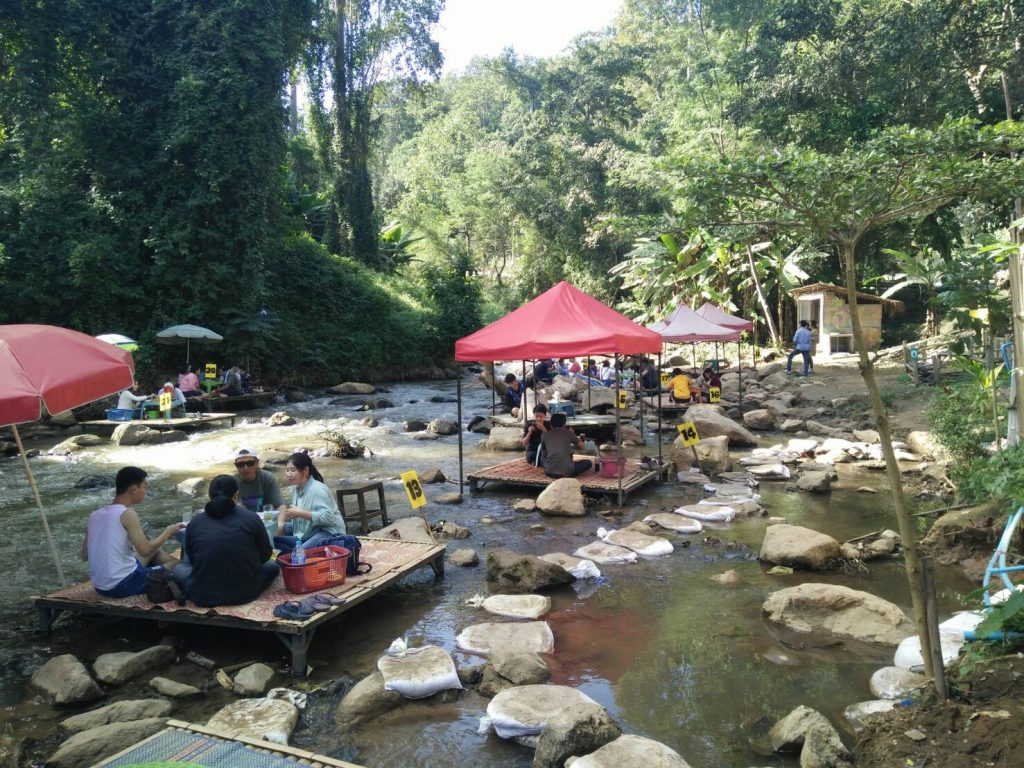 At a meeting of the Chiang Mai's government administration, Pawin Chamniprasart the governor of Chiang Mai, reportedly addressed the Local Administrative Organisations and Marine Office 1, tasking them with inspecting entrepreneurs who have set up tables and chairs on streams around Chiang Mai.
"After a clear up in Hang Dong, I have seen on the social media that cafés on streams are now apparently popping up again in Mae Rim. They should be handled properly, otherwise, all the objects will block the waterflow," said Pawin. He also added that the cafes should be checked for their proper documents such as permission to sell alcohol.