Chinese Tourist Dies in Flash Flood
CityNews – A member of a Chinese tour group hiking in Ban Huay Sathan, Mae Taeng, drowned after turbulent water caught her off guard during a flash flood.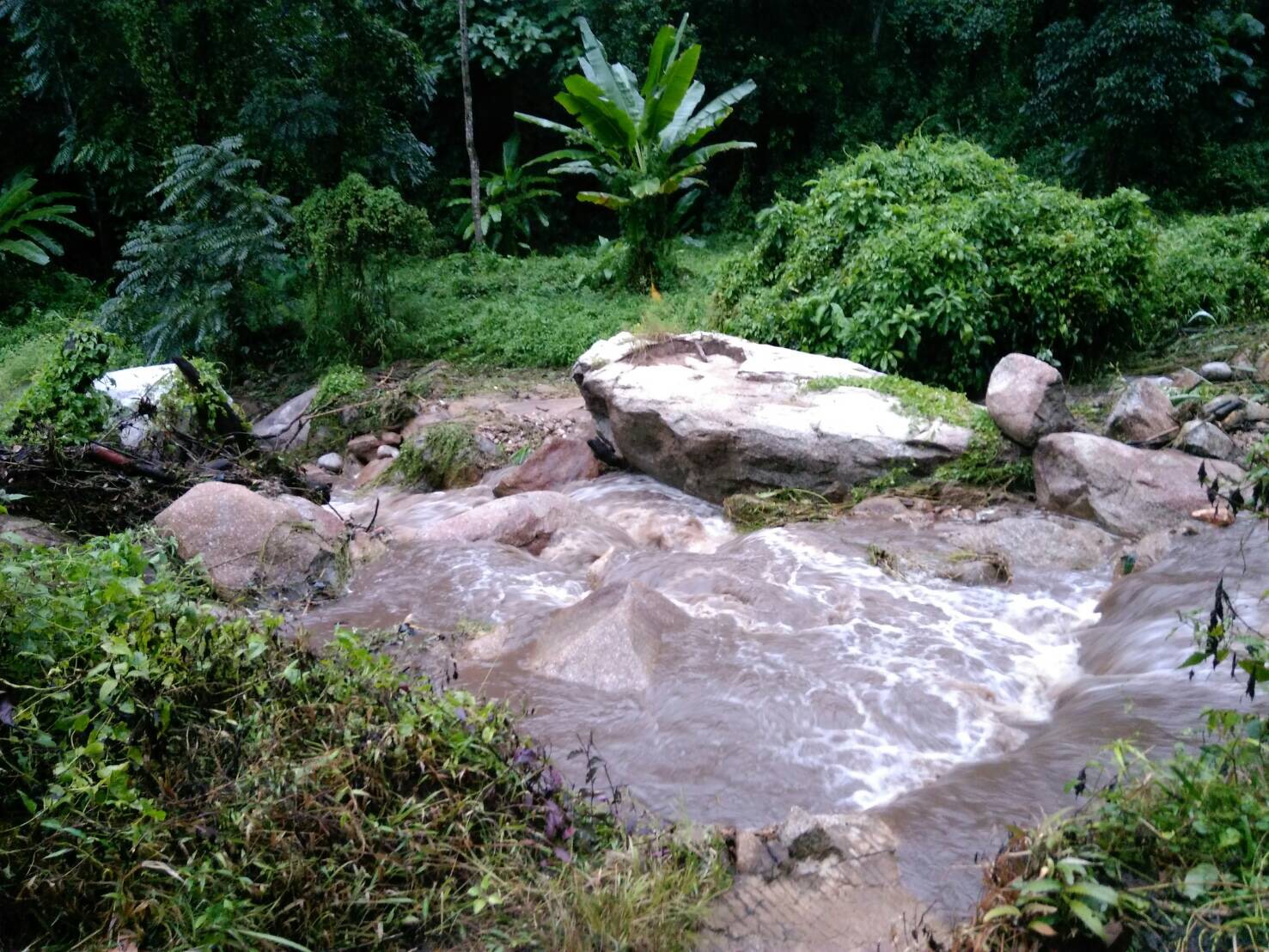 The incident occurred around 5pm on September 5, after eleven Chinese tourists were hiking in Mae Taeng, accompanied with a local guide. During the expedition, the hike passed a small river when a flash flood hit the group causing five Chinese tourists to fall into the river. Four of the five that fell into the river managed to swim to safety but a 26-year-old woman was overcome by the strong currents and was taken away from the group. Rescue teams found her body 500m downstream. She drowned in the strong flood water.
Her family has been informed and the body will be sent back to China for a proper funeral.