Chinese Novels, Films and Dramas Growing in Popularity
CityNews – Thai publishers are translating more Chinese novels and broadcasters showing more TV dramas and films as interest in Chinese popular culture increases in Thailand.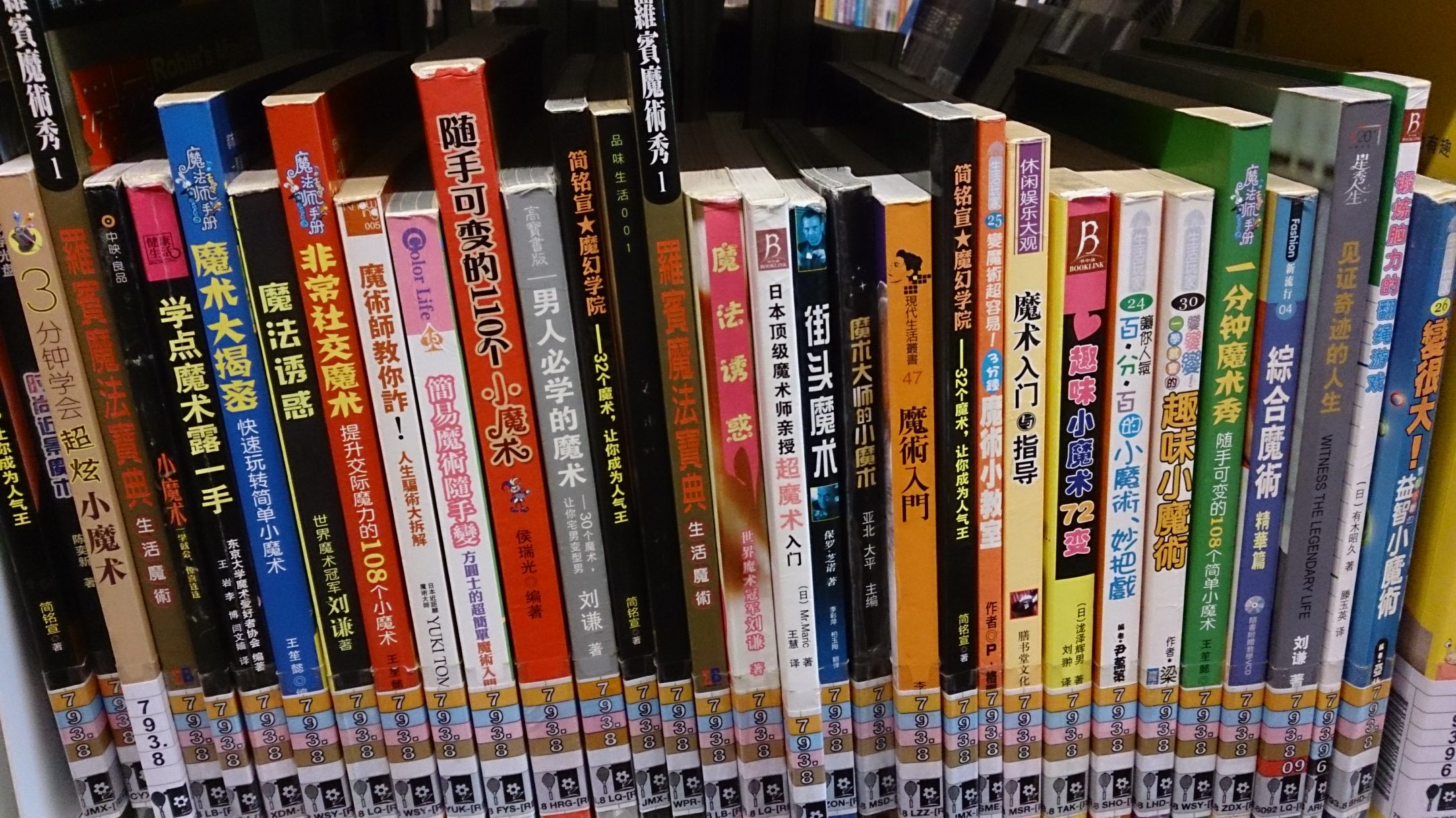 "An increasing number of publishers in Thailand are rushing to translate China's online novels, which undoubtedly reflects the popularity of China's online novels among Thai readers," said Ken Yu, director of license at Thailand's Hongsamut, at the 2017 Global Seminar on International Communication of China Online Literature – Thailand Session in Bangkok.
In addition to Japanese anime and Korean dramas, China's online novels, films and TV plays adapted from these literary works are increasingly popular among audiences across Thailand.
An online drama called The Eternal Love saw a large number of Thai viewers, and a Thai-language version of the show published on YouTube achieved an astonishingly high click-through rate and received a massive number of positive comments from online users throughout the country.
In bookstores across Thailand, online novels penned by Chinese authors, including Jiang Ye and The Chinese Detective, have been on the bestseller list for a long time. Interestingly, although the country's book readers have traditionally overwhelmingly been women, once Chinese online novels entered the Thai book market, fantasy and martial arts novels started to attract a large number of male readers, with The King's Avatar, Jiang Ye and Candle in the Tomb having remained at the top of the bestseller lists for longer than expected.
According to Sansomnoonduk, an executive at Siam Inter Multimedia, sales of Chinese literary works have visibly shown growth in the Thai market. In some cases, many die-hard fans couldn't wait for the publishers to complete the translations, and undertook the job of translating the Chinese originals themselves. Privately organized subtitling groups have taken on the role of representing such readers. Reports show that Siam Inter Multimedia, with more than 20 years of experience in translating and publishing Chinese novels, are now rolling out 10 to 12 Chinese novels in Thailand a year, and are achieving remarkable sales, accounting for up to 70 percent of their total sales revenues.