Chinese Arrested for Illegal Online Gambling Operation
CityNews – An online Chinese gambling operation was raided with many arrests in San Sai district.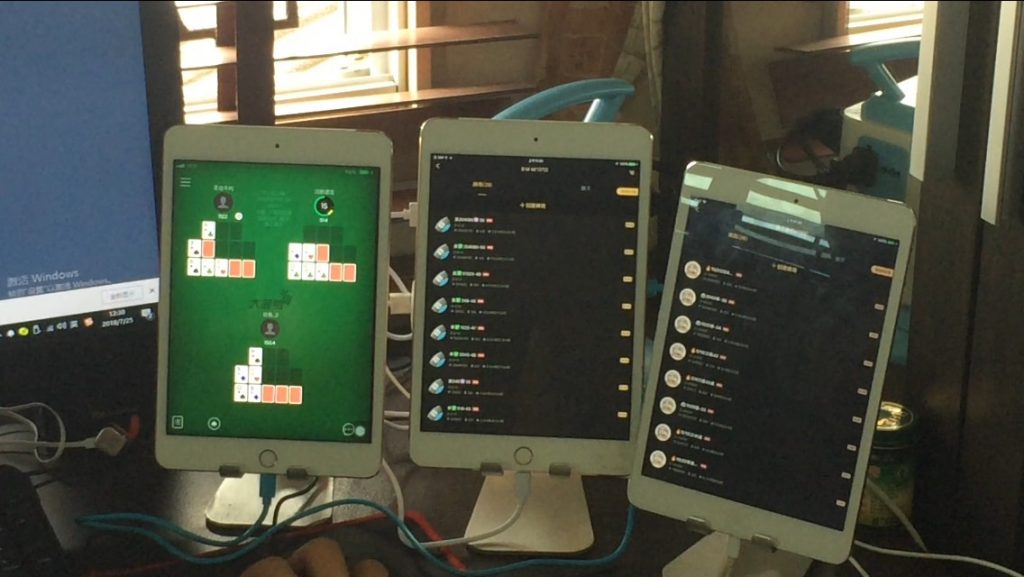 Police have opened a case against an online Chinese gambling website after receiving reports about illegal activities.
Police opened an investigation today, July 25th, in San Sai Noi, San Sai district against an online gambling operation. Reports led police to three houses, which are located in the same area, where police found six Chinese staff along with computer equipment and hardware used to run the website.
The site reportedly provided cards gambling and an online casino. The staff admitted that they were the website's admin supervising accounts abroad, mostly of whom are Chinese. According to the report, the website which has been operating for a couple months earns over two million yuan (10 million baht) a month.