Chiang Mai Aims to Reduce Waste by 5% in 2017
CityNews – Chiang Mai is aiming to reduce total waste output by 5% by the end of 2017 by following the national strategy of 3Rs; reduce, reuse and recycle.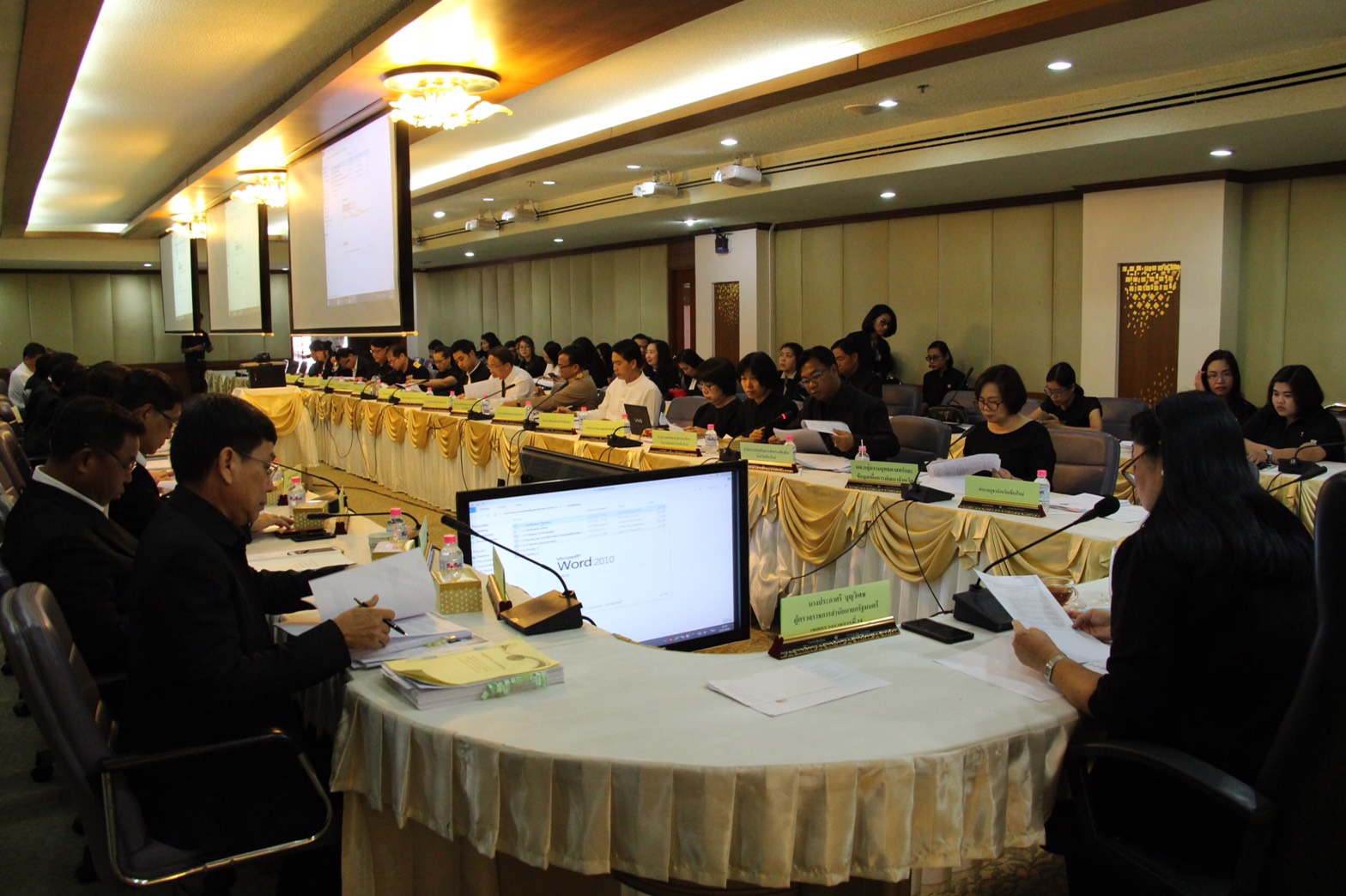 A meeting was held at the Chiang Mai Provincial Government Office on August 2nd to evaluate the progress of Chiang Mai's waste management following the national 3Rs strategy.
Waste reduction is part of a national 5-year plan under the Pracharat policy. Last year Chiang Mai produced over 420,000 tonnes of waste. This year the authorities plan to reduce that number by 5% through recycling, reusing and reducing.
This begins with encouraging all public and private institutions to join in the policy, followed by local authorities and provincial governments in phase two to work towards a zero waste target.
The use of an incinerator is also being discussed as a method to reduce waste volume output of the city.
In addition to waste management, the meeting also included discussions about social and economic development, traffic incident prevention, the rabies free project, the moral school project, the progress of provincial strategy and other big budget projects.