Australian Embassy Consular Outreach – 9 June 17
Press Release
The Australian Honorary Consul in Chiang Mai wants to let Australian's know that the Consular Section of the Australian Embassy from Bangkok will be undertaking a consular outreach in Chiang Mai on 9 June 17 at:
Le Méridien Hotel Chiang Mai
108 Chang Klan Road
Huang Chiang Mai 50100 Thailand
T +66 (0)53 253 666
The outreach visits will take place the 4th floor in the 'VIP Room' between 9.00am to 12.00pm and 1.00pm to 3.00pm.
During the outreach visits, consular officers will provide the following services:
* Passport applications
* Some Notarial services
You can check out this website for details of services: http://thailand.embassy.gov.au/bkok/Consular_Outreach_Visits.html 
Please contact the Consular section on 02 344 6300 or email [email protected] prior to your visit if you require further details and/or to confirm fees payable. Credit or debit card is preferred.
You can look at these links for information on: 
Passports: https://www.passports.gov.au/news/Pages/passport-fees-2017.aspx
Notarials: http://thailand.embassy.gov.au/bkok/Notarial_Services.html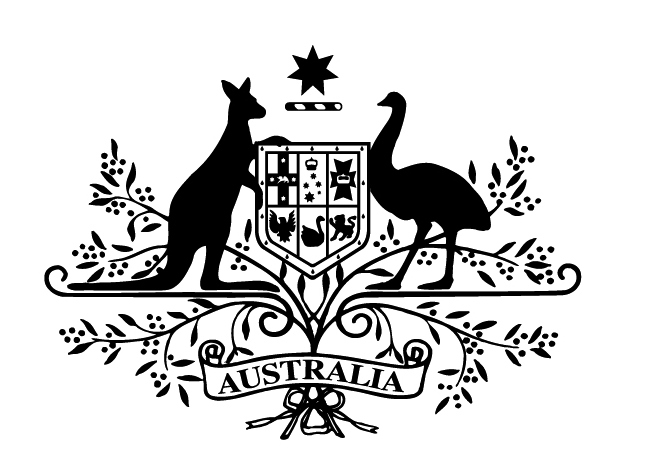 Consulate Hours: Monday to Thursday – 9 am to 12 noon (By Appointment)
Phone: 091 857 6996    Line: aushoncon
Email: [email protected]
Facebook: www.facebook.com/australianhoncon.cm/
Linkedin: www.linkedin.com/in/tranquilinthailand
Note: – Notarial fees will increase from 1 January 2017 and details are available on the Embassy website: http://thailand.embassy.gov.au/bkok/Notarial_Services.html
Australian Embassy Website & Information for Australians: http://thailand.embassy.gov.au