8 Month Foetus Found in Ping River
CityNews – The body of an 8 month old foetus was found dead in the Ping River this morning, after villagers in Doi Lo discovered it on the riverbank.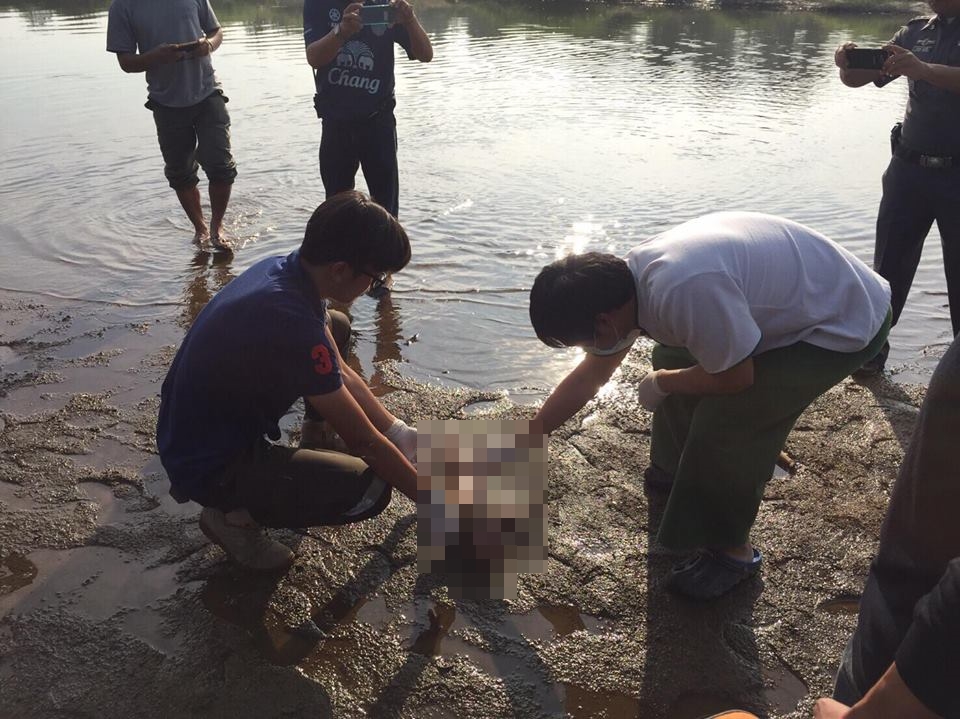 Police were called to the scene and coroners concluded that the corpse was of an 8 month old foetus, most likely from an illegal abortion.
Authorities are trying to trace the mother.