15 World Cup Gamblers Arrested in Chiang Mai
CityNews – At around 1pm on June 25th, Pol. Maj. Pittaya Sirirak led a series of raids around Chiang Mai, arresting people involved with organising gambling on the World Cup.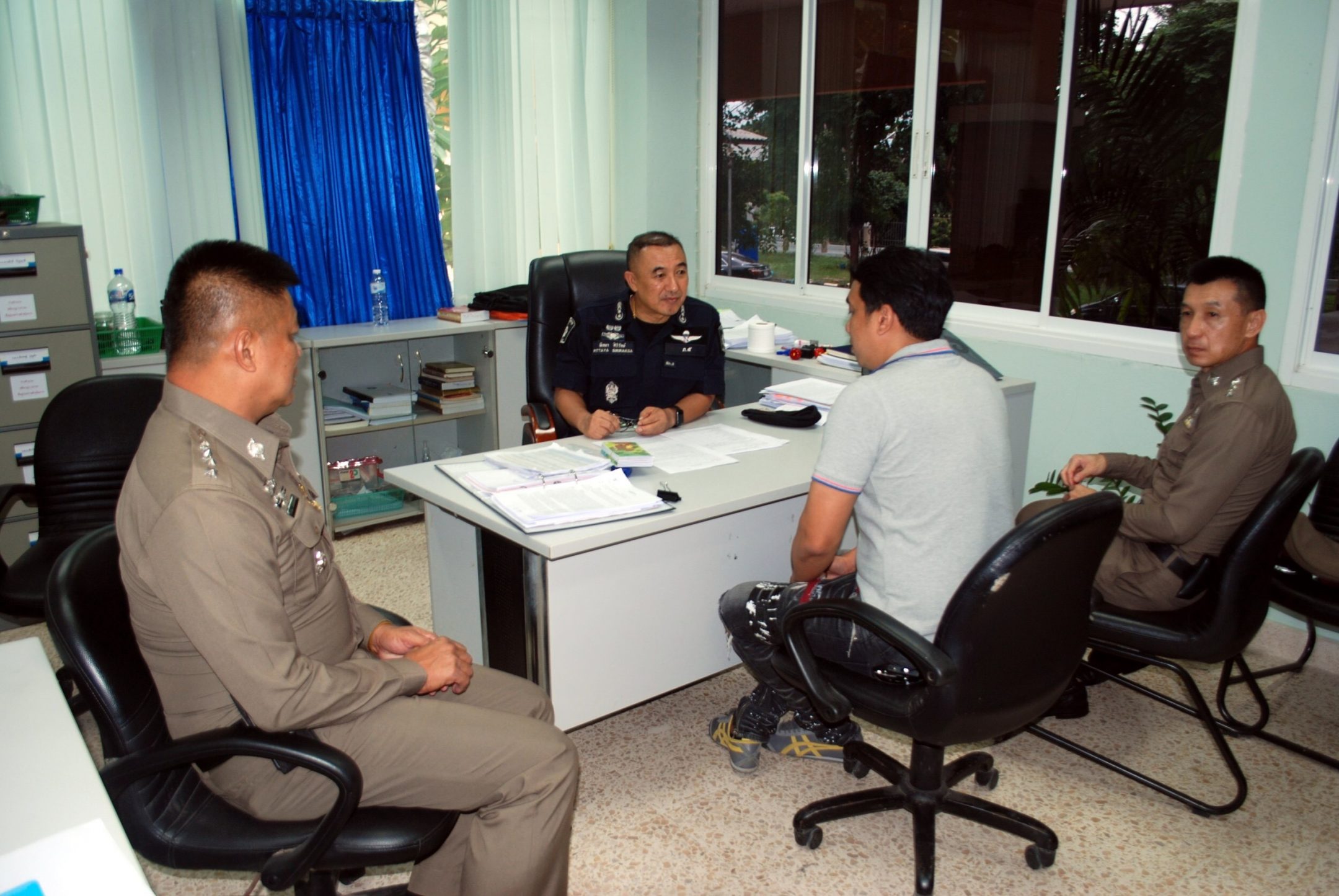 One raid took place in Mae Hia where 35 year old Gosin Wichianchom was arrested. The raid was supported by an arrest warrant issued by a Chiang Mai court on June 21st under suspicion of gambling.
The raid was part of a coordinated series of raids that saw 15 people arrested for offences regarding gambling. Other areas included Ton Pao, San Kamphaeng and Chiang Mai.
17 monitors, 17 CPUs, 4 laptops, 47 PCs, 7 thumb drives, a WIFI router, 52 bank account books, 50 ATM cards, 40 SIM cards, 50 copies of name list and account book, and two 750,000 baht Kasikorn Bank deposit receipts were seized in the raids.