11 American Exchange Students Rescued at Huay Tueng Tao
CityNews – 11 American exchange students lost in Huay Tueng Tao were rescued.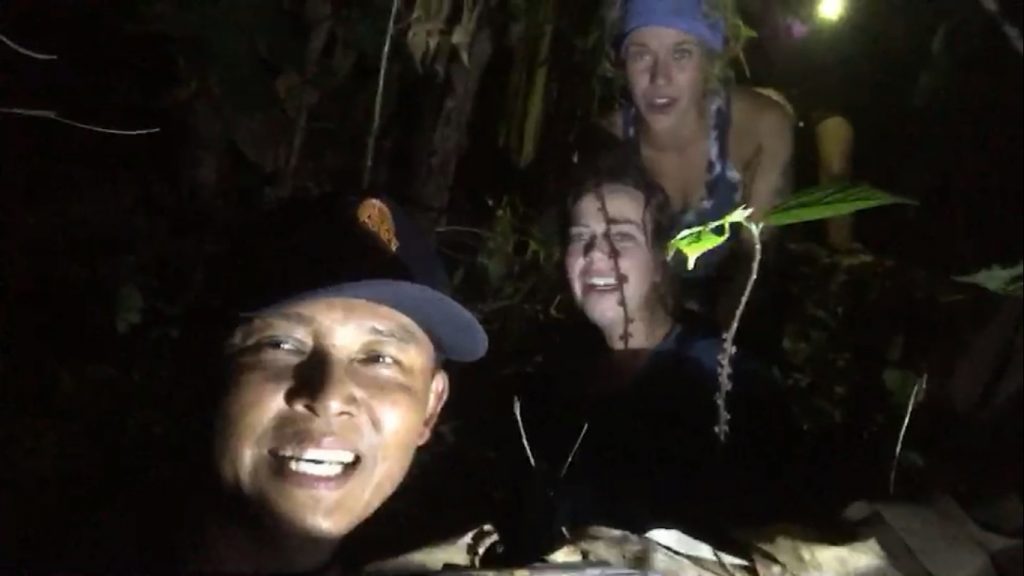 11 exchange students from the US who are studying at Chiang Mai University were reported missing on August 29th. The missing students, 10 female and one male, reportedly arrived at Huay Tueng Tao around 2pm that day by songtaew. After five hours of exploring and realising that they have strayed off the track, the students contacted the police who set out a search team with forestry officers.
The search team tracked the missing students using mobile phone GPS and found them at a cliff near Tad Mok waterfall which is around 4 kms from the nature trail. The students aged from 18 to 22 were all rescued by 11.30pm.
Suppakorn Roensati, the managing director of Huay Tueng Tao Reservoir Tourism Office stated that usually visitors need to contact the office who will provide a guide before setting out a nature trail exploration to prevent such incidents but he believed that this information was unknown to the students.