Thai Elephant Day Celebrated on March 13
CityNews – March 13 saw the celebration of the Thai Elephant Day, started 18 years ago to help spread awareness and promote preservation of the Asian elephant in Thailand.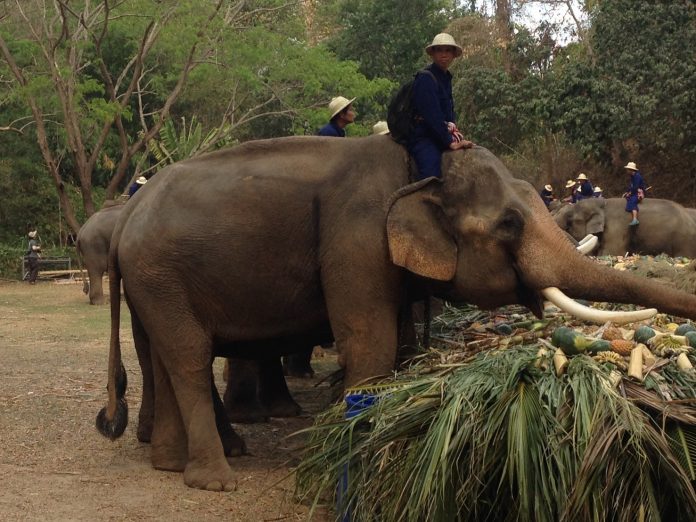 Maesa elephant camp, among others held events and celebrated the Thai Elephant Day. Vice Governor of Chiang Mai, Prachuap Kanthiya, also hosted the event.
A Lanna ceremony, with elephant drawing and hill tribe displays were also found, along with a special exhibition about elephants in Chiang Mai Zoo.