The Search is on for Asia's Top Female Rock Bands: Girls Rock Asia
Press Release
Girls Rock Asia, the region's first and only competition dedicated to finding the best all-female rock bands, has officially announced its call for bands to participate for a grand prize of US$10,000.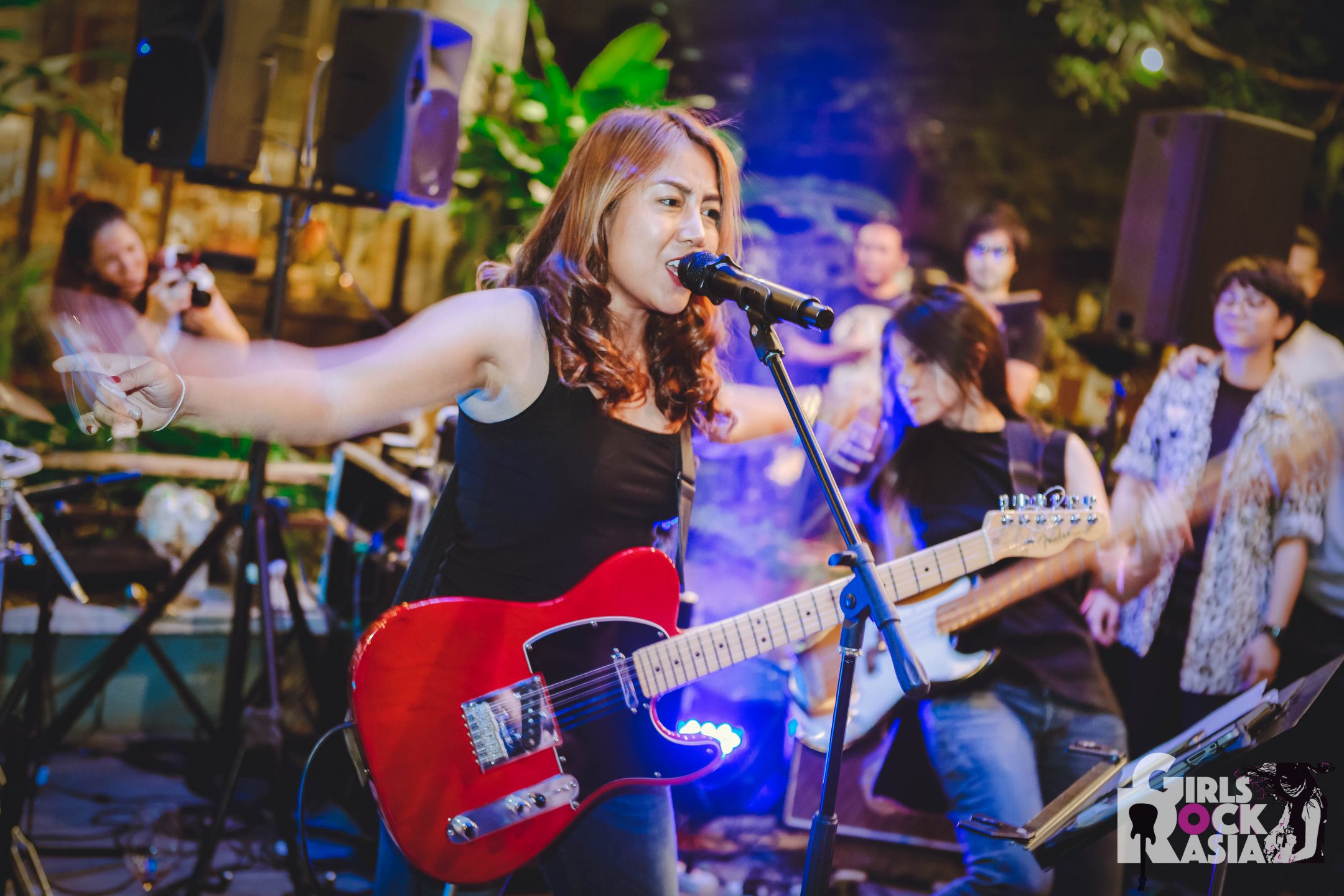 Following its successful inaugural competition last year, Girls Rock Asia is once again looking for the best female bands that Asia has to offer. With participating bands from Thailand and the Philippines in 2016, Girls Rock Asia is now expanding its sights to a much wider range of countries and is looking for participating bands from right across the region.
Bands from each country will compete in online competitions in order to qualify for the intense three-day public head-to-head final battle to be held at the Hard Rock Cafe Bangkok in November and December this year.
The winning band from the competition will receive US$10,000 in prize money, significant media attention, promotion for one year by Girls Rock Asia, regular performance opportunities, mentoring and support in the release of original music.
The competition is being led by Bangkok-based singer and musician Earth (AKA Earthcollide). Earth says, "We are a self-funding organization looking to support female musicians with better career opportunities and a unique platform where they can show off their artistic talents.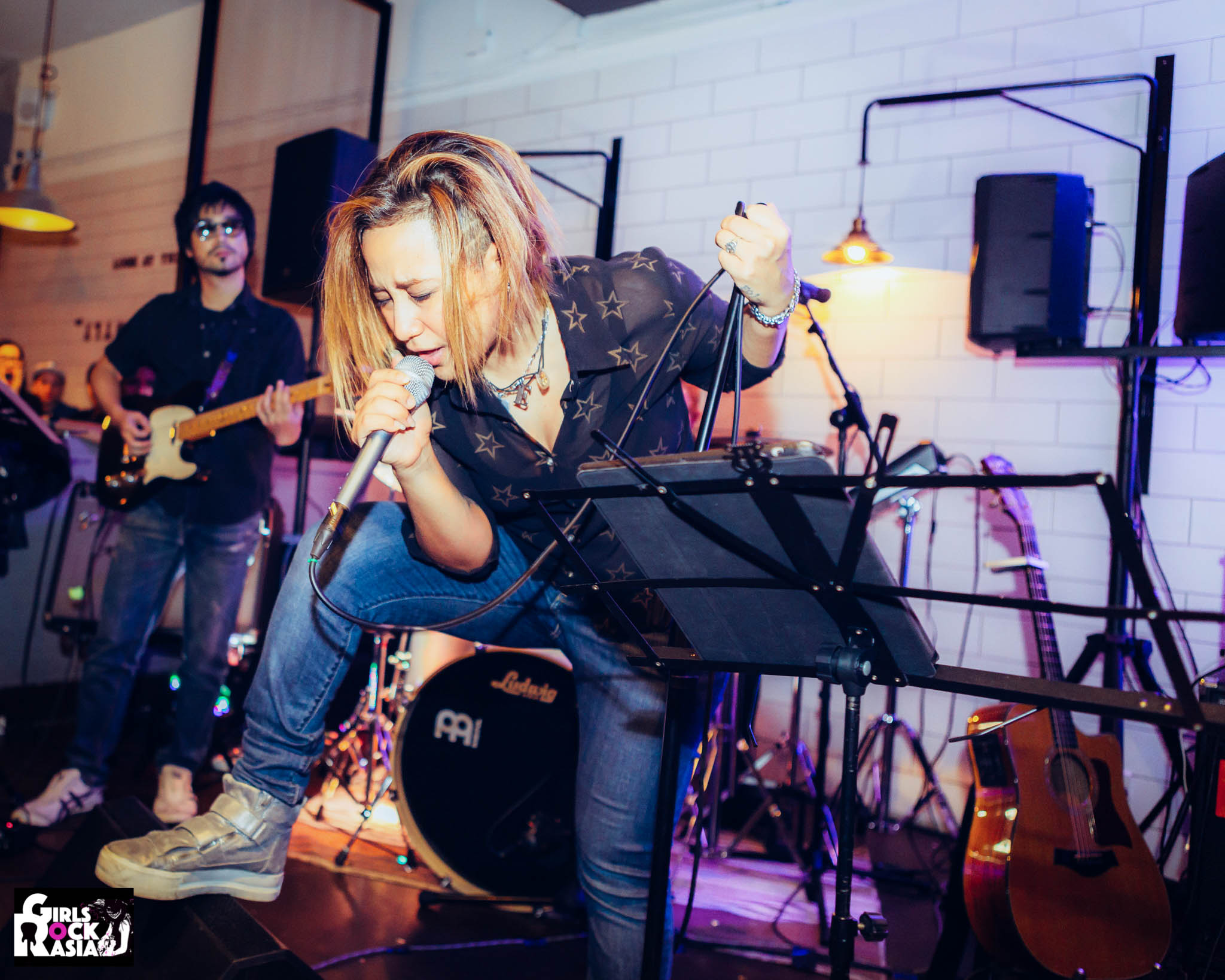 "I know how hard of a struggle it is to be a live music performer in Asia. I agreed to help Girls Rock Asia to move this project in the right direction where we could really help female musicians. At least we could provide them with an international stage for them to expose their artistic talents."
The start of the search is being marked with a special public event starting at 8 pm at the Hard Rock Café Bangkok on Saturday, 17th June. The event will feature stunning live performances from Earth's band, Earthcollide and her Stalkers; the winning band from the 2016 competition, The Grumps; and 2016 finalists The Simple Band. Further details can be found on the Facebook event page here:
https://www.facebook.com/events/1380245038725375/?ti=icl.
Bands interested to join the competition can contact Girls Rock Asia via its website (www.girlsrockasia.com) and the Facebook page: Girls Rock Asia.
About Girls Rock Asia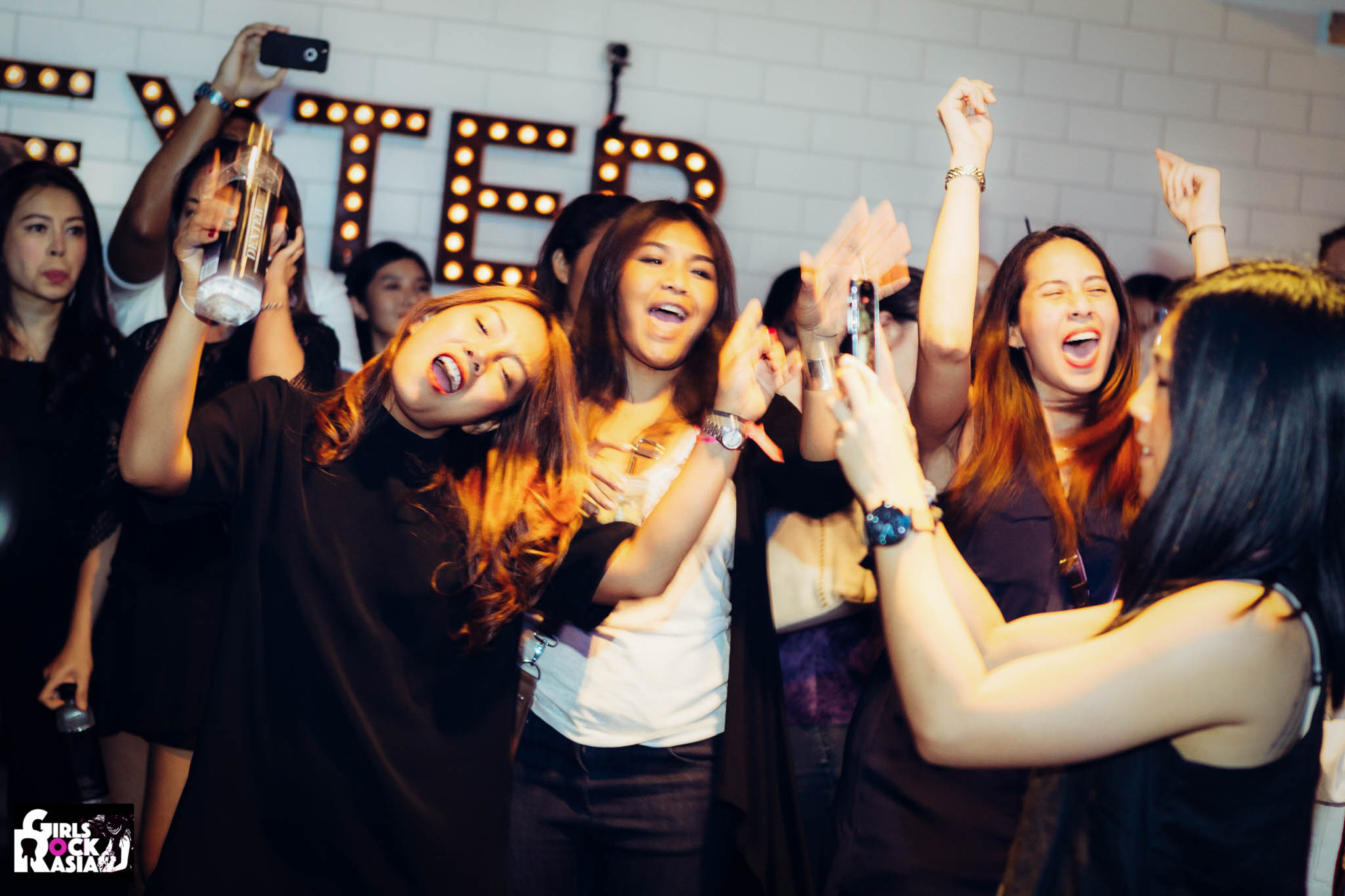 Girls Rock Asia is an independent organization looking to shake up the Southeast Asian rock music scene by identifying, supporting and promoting the best female rockers in the region. The organization believes in the power of music to empower and connect women and build the local cultural scene. Girls Rock Asia is currently on the lookout for all-female bands from across Asia to compete in the 2017 competition.
For further information or to arrange interviews, please contact Nick Day, Marketing Manager for Girls Rock Asia, at [email protected]