Royal Cuisine: When Siam was invited by the 1893 Columbian World Exposition in Chicago
When Siam ladies were invited by the Columbian World Exposition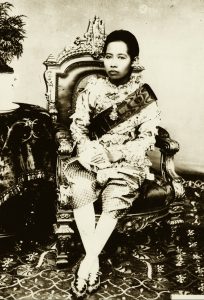 Siam was invited by the 1893 Columbian World Exposition in Chicago to send a delegation, which it did. What is little known was that this was also the first time that a women's expo was held at the event and women from 40 countries were invited to send representatives to showcase such things as arts, crafts, cooking to the world. Siam's Queen Savang Vadhana, who was the grandmother of King Rama IX and known for her embroidery skills, took the Siamese ladies' contingent to the Expo and by all reports impressed organisers that Siamese women brought home prizes in 101 categories.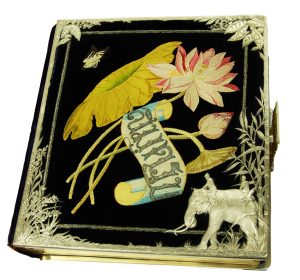 ———————————————————————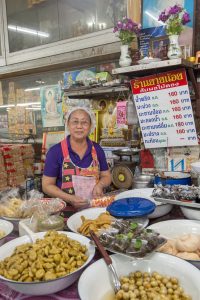 "Indian gooseberries, mangos, santols along with many other fruits, have long been pickled in Thailand and dipped into spicy dips. Our dips are usually made with a molasses base, and each family is proud of its own recipe," said the owner of Yai Noi Pickled Fruits, Warorot Market.