Learning to Water Dance with Miltos Yerolemou
Miltos Yerolemou or Syrio Forel, the first sword of Bravos in the hit series Game of Thrones, invited me to join him in a masterclass in Water Dancing to raise money for a UK based charity called 'Mind'. Needless to say, I was going and nobody could stop me.
This is not the first time that the great swordsman Syrio Forel travelled the vast seas and scathing lands to reach Chiang Mai and share his wisdom with those far far away from Bravos. This was in fact his third year in Chiang Mai, the first being back in 2013 when Yerolemou was invited as a VIP participant in the 'Artist Residency Thailand' programme at Prem International School.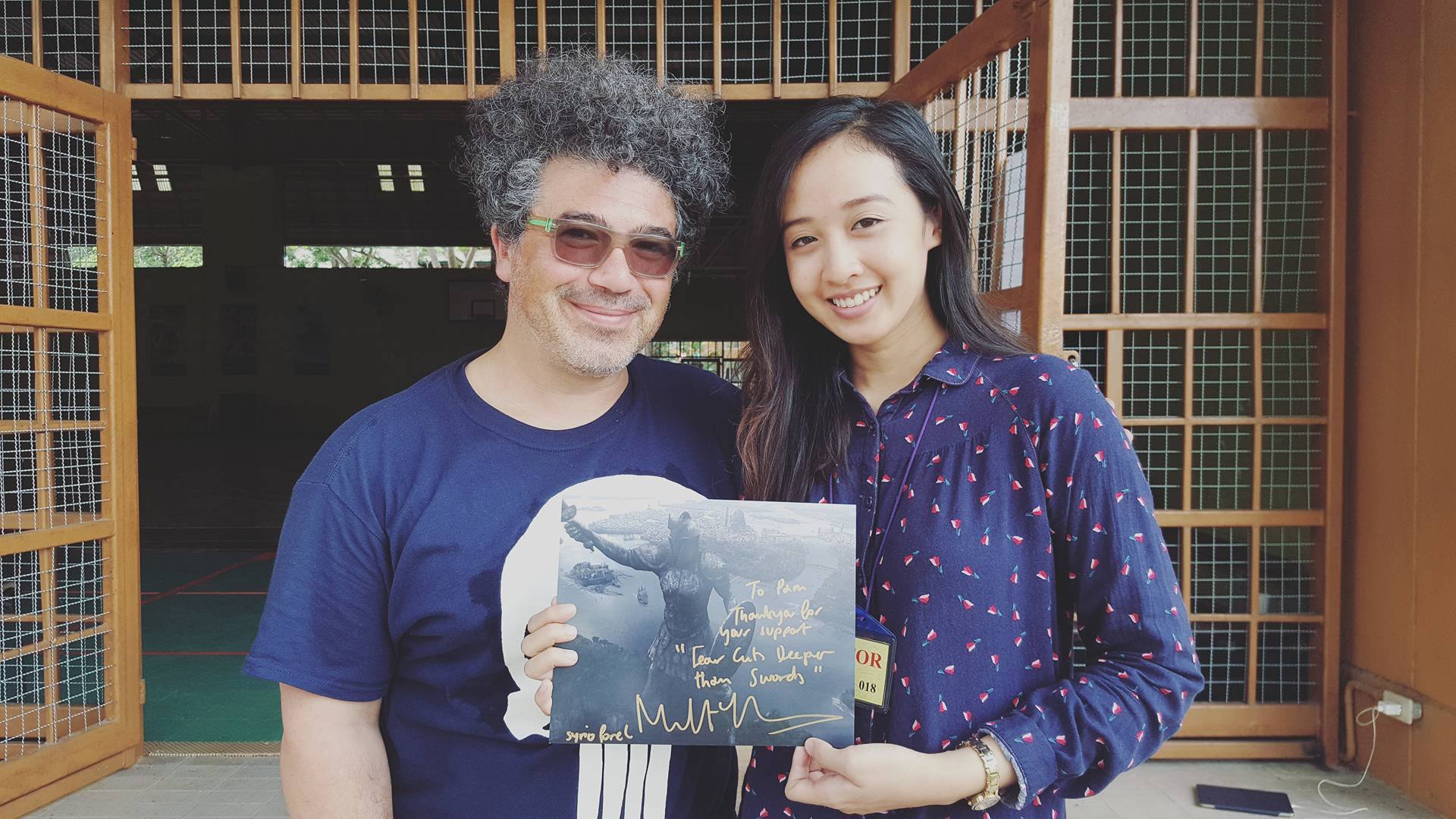 "Water dance can bring you closer to things than you think is possible," said Yerolemou as the water dance workshop began. "It's all about creativity and how to use your body. Balance, movement, control."
Each word slipped off his tongue just as it did back in season one, and I was transfixed.
The water dance is a type of movement through sword fighting that influenced the techniques that Yerolemou used to create his character in Game of Thrones. The movement is like water, and you flow with that fluidity. We were partnered up and were taught many skills as we parried our way through the workshop.
I felt as if I was Araya Stark.
The workshop was for people 12 years and up so it was full of both avid fans of the series (such as myself) students from Prem and friends of the organisers. The purpose of the workshop was not just a meet and greet with this Bravos star, but to raise money for the UK charity Mind, who help support those who struggle with mental health problems and lack access to proper social and medical care. If you missed the event but still would like to support the charity, you can donate to them via their website www.mind.org.uk.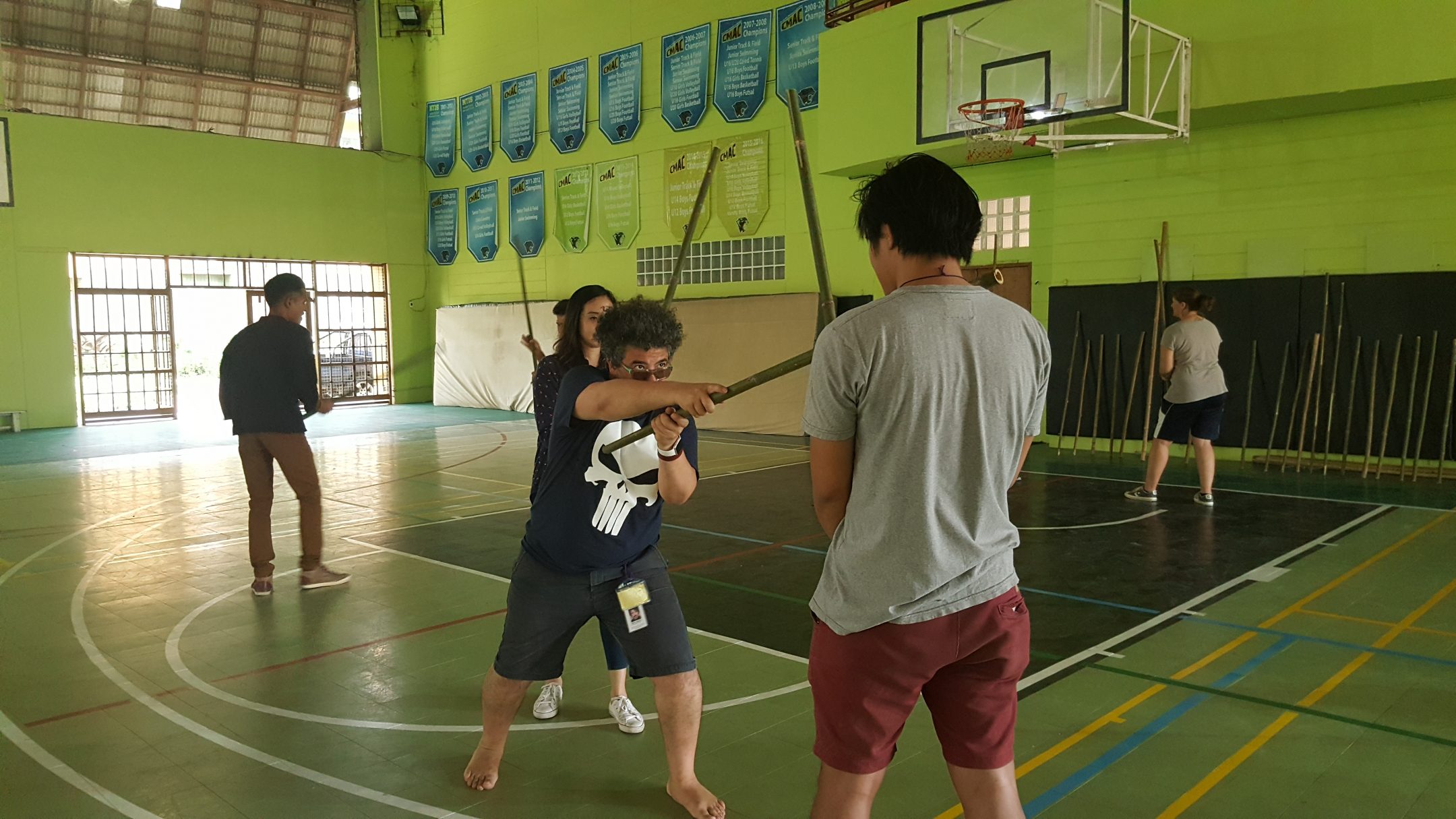 Although well timed with Songkran just a few days after the event, Yerolemou told Citylife that he plans to organise something even bigger next year so keep on the lookout. Even if it is not water dancing, it will be something just as Bravossian I am sure.
Check the video below to get a feel of the water dance, and as a taster of Game of Thrones for those living under a rock.