Escape the smoke..ish
Need to get away? Fancy a homey country nest, a resplendent luxurious villa or rustic and serene hideaway…decisions, decisions.
Nest Boutique Garden Home and Café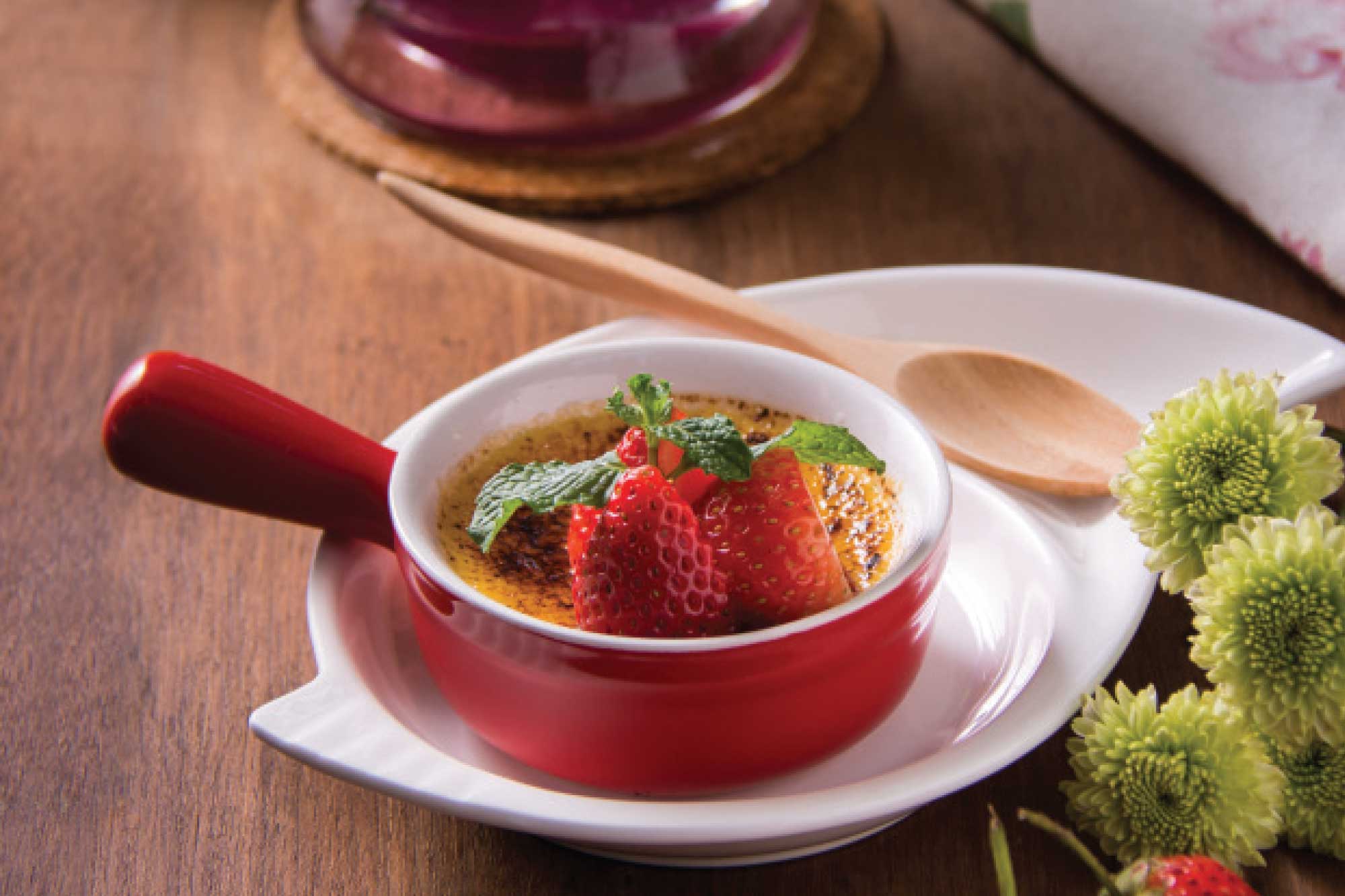 Nest Boutique Garden Home and Café is a little hotel hidden in the woods of Mae Rim. The owners of the five room hotel (some are converted rice barns, other spacious suites) were inspired by their travels, where they always sought places where they could unwind and relax after a day of work or sightseeing. Nest has family suites, romantic suites as well as rooms with beautiful views, with semi-outdoor bathrooms and other options to suit your personal preferences. Once you've checked into your cozy nest, why not wander through the English inspired gardens, take a cool dip in the pool, sunbathe on the roof deck, read a book in a cosy corner, catch up on your email under a rice barn and dig into some delicious food at their restaurant. Their weekend breakfasts are great, so you can even just pop in for a bite to start your mornings on a high note.
Open 10.30am – 4.30pm
180 Moo 1, Don Kaew, Mae Rim District
Email: [email protected]
Facebook: nestmaerim
www.nestboutiquehomeandcafe.webs.com
053 862 913, 083 947 7232
Villa Mahabhirom

Lanna luxe seems to be the latest hotel trend in Chiang Mai, where traditional Lanna architecture, design and accents are elevated to levels of luxury our ancestors surely never imagined. This family run villa, now in its seventh year, led the trend long ago by converting antique Thai houses, some over a hundred years old, into a very private and exclusive destination with wonderful views of Doi Suthep in the quiet Wat Umong area. The fourteen villas, with private pools, generous balconies, some with only one room, others with three, while others yet, face one another to form a compound around a pool perfect for private group getaways, sit on a lush property. Guests can dine in style overlooking the pool, while digging into tasty 'mama's cooking', as the family which runs it insists on making guests feel at home.
62 Moo 10, Suthep Sub-District
Email: [email protected]
Facebook: villamahabhirom
www.villamahabhirom.com
081 875 0066 , 053 271 200
Iron Wood Mae Rim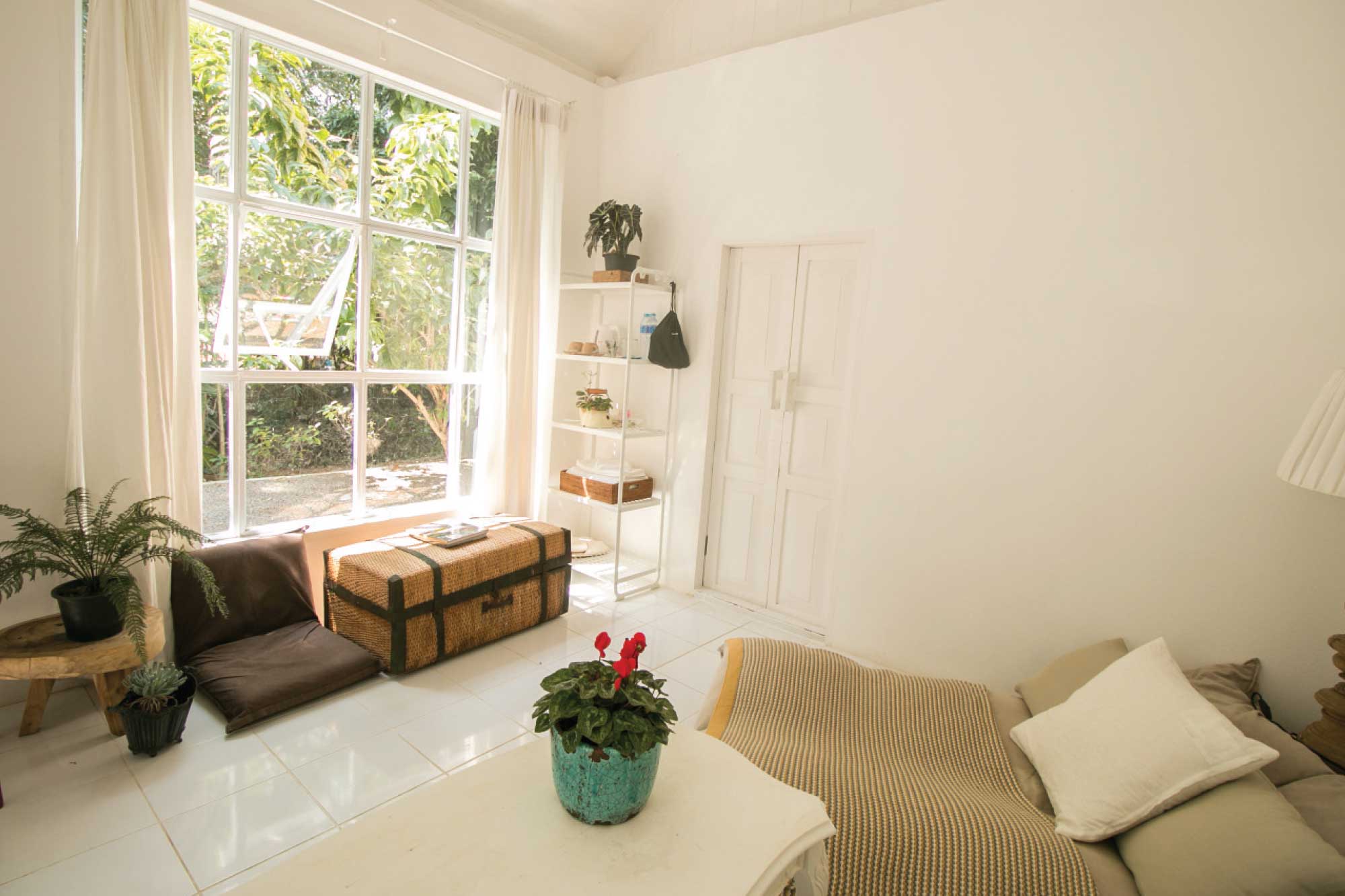 The Ironwood resort and restaurant sits in a natural setting along the Mae Rim – Samoeng Road. There are four seperate houses for guests, surrounded by the sounds of nature. Each house is designed under the concept of natural harmony so expect white hues saturated with green and other natural coloured furniture both antique and new. One of the houses sits next to the Mae Sa River, so you can even hear the sound of running water to add to that natural setting that Iron Wood aims to achieve. From just 2,800 baht to 4,000 baht per night including breakfast, it is a worthwhile getaway for anyone escaping the heat and the fumes of the city.
Open 8.30am – 8pm and 11am – 7pm for restaurant
592/1 Mae Rim-Samoeng Road, Mae Ram Sub-District, Mae Rim District
Facebook: ironwoodmaerim
085 111 7777, 081 858 3555