Daddy's Antique Café & Restaurant
With the lingering winter winds still chilling our air, it's easy to get momentarily disorientated when sitting in the tastefully designed Daddy's Antique Café & Restaurant into thinking you were in a trendy café in some German city on a summer's day.
You may have to take a moment to remind yourself you are still in the tropics, especially with the arrival of any one of the beautifully presented comfort European cuisine dishes, bursting with flavours and authenticity. Owner Nath Deeanandlarp's father is a lover and collector of antiques, hence the inspiration behind not just this café restaurant's names, but its design, which features numerous collectibles, object d'arts and knickknacks from Europe which gives this café a ye olde sense of comfort and familiarity.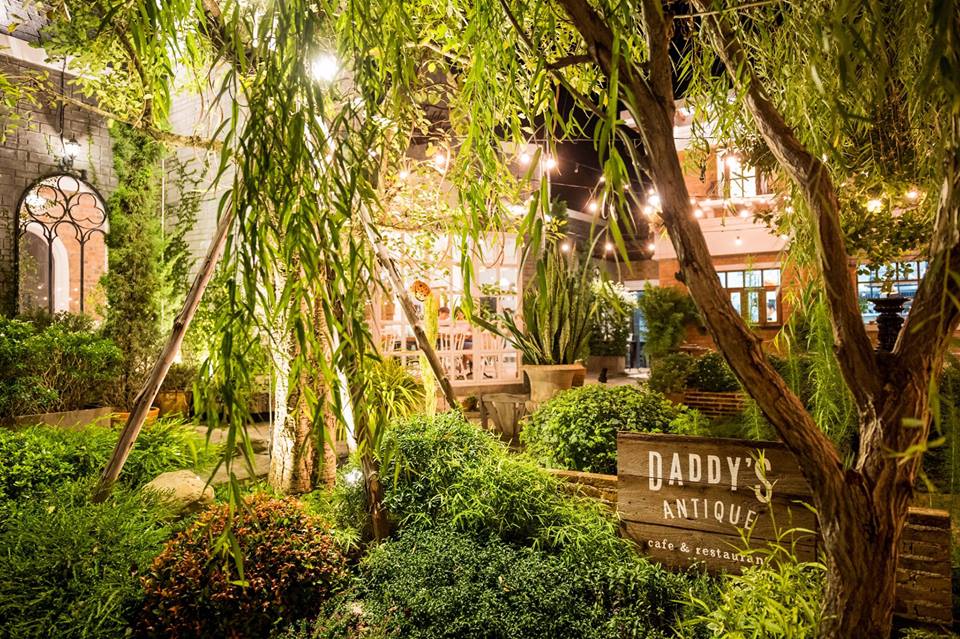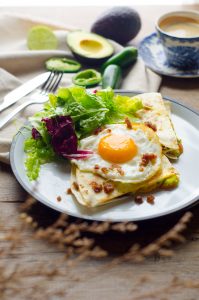 The actual building itself is modeled after a church in Europe which Nath's father visited and admired. "Every detail of the decoration here is designed to make you feel at home," said Nath, explaining that he lined the walls of the entrance of the restaurant with old pictures and clocks, so that clients can step into the building and instantly step back to a nostalgic time. The past fuses seamlessly with the present with lush tropical ferns dripping from the high ceilings and comfortable chairs and wicker lounges, perfect for an afternoon of work with a laptop, a lazy afternoon with a few craft beers with your lover or a night out with a group of friends. An outdoors courtyard, surrounded by trees and a landscaped garden, is the perfect backdrop to sit back and while away an evening to some love music.
While we value the setting and comfort of a restaurant, at the end of the day it is the food which is what people come for. Prior to opening the restaurant, Nath spent seven months visiting farms and getting to know farmers in order to source the absolute best produce for his menu. His chefs were then intensely trained by some of Bangkok's most famous chefs, each specialising and passing on their expertise in a different field. If you are a fan of breakfasts or brunches, then you must head over for Daddy's Antique's brunches, served, sensibly, between 9am and 4pm daily.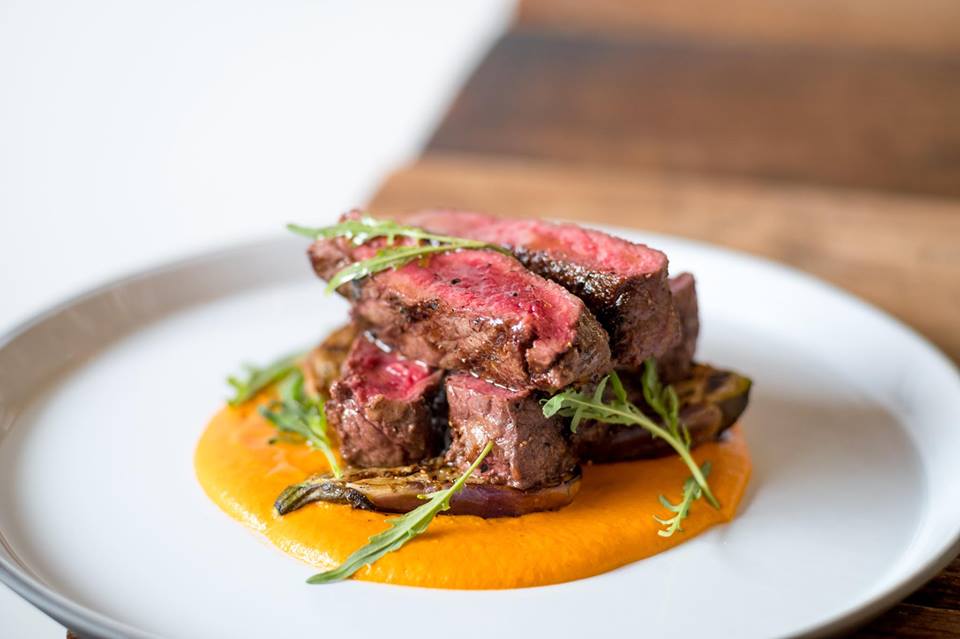 The menu contains five dishes, each delectable. It is going to be hard to choose between great dishes such as Daddy's Big Breakfast with smoked bacon steak, generous thick chunks of smoky bacon, served with a choice of eggs – sunny side up, poached or scrambled, the honey ham croquet monsieur, with cheesy gruyere gooeyness oozing out of the natural yeast sour dough, served with homemade mango chutney. If you are looking for a heartier meal, then make sure to order the grilled Australian rib eye steak using only certified Angus beef, cooked to tender perfection and topped with homemade hazelnut romesco sauce or the oven baked pasta with freshly made rolled pasta baked with brisket, pork shoulder, béchamel, mariana, parmesan and mozzarella served in a sizzling hot pan. The pasta dishes hare are excellent as the chefs make their own pastas and infuse the dishes with full flavours and generous ingredients like the tagliatelle pasta salmon with pretty pink sauce. Apart from the European dishes on the menu, there are also some Asian comfort dishes to suite our local palate such as the kimchi fried rice and BBQ pork ribs, the Indonesian chicken rice, the 'Five Spice' fried seafood or the spicy salmon and grated apple. And if you aren't watching your waistline, then definitely make sure you save room for the freshly made tiramisu which is decadent and tasty.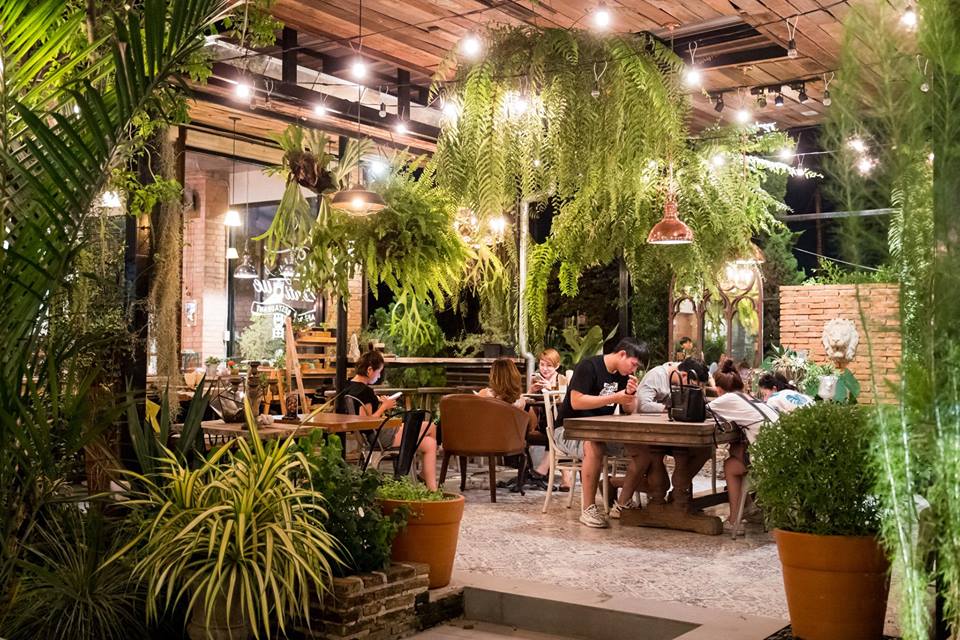 And since you are heading there, try to make it on a Thursday or Friday, as they have live acoustic music from 12:30pm- 2:45pm and again from 7pm- 8:45pm. Or head over on the weekends for live music between 7pm- 9:15pm. Daddy's Antique has really taken off as a destination, especially on weekends, so to make sure you get your Daddy time, it may be best to make a reservation.
Daddy's Antique Café & Restaurant Chiang Mai
45/8 Moo 1 Amphur Muang, Chiang Mai, Thailand
Facebook: Daddy's Antique Café & Restaurant Chiang Mai
094 764 1441