City Sport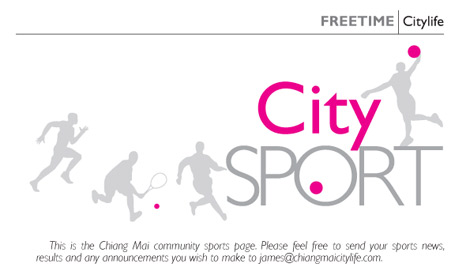 [right]

[/right]
The Farangutans have been making use of the two new astro-turf pitches in Chiang Mai over the last month. These kinds of pitches, new to the city, are apparently everywhere in Bangkok and almost always fully booked. So get ready for Chiang Mai's next biggest fad. Maybe you can play a few hours of footy and then take your aching feet to one of the many foot spas. In September the players from the Bangkok Senior league came up north to play Chiang Mai's senior players from the Farangutans. In a close game the score ended 3-2 to the Lanna boys.
CMFC
AIS Regional League 2010, Northern Zone has now finished. Chiang Mai FC won the last match against Lampang FC 1-0.
CMFC is now through to the knock-out stage to get promoted to Division 1. The league is divided into two groups. Each group consists of six teams. The best two teams of each group will be promoted to Division 1.
Chiang Mai FC is in the 1st group:
Chiang Mai FC (1st of northern region), Saraburi FC (1st of central and eastern region), Trang FC (2nd of southern region), Burirum FC (2nd of north-eastern region) and Phijit FC (The highest 3rd position in all regions)
The play offs will begin 16th October.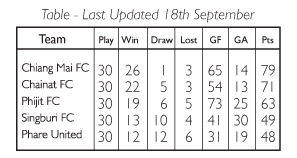 [right]

[/right]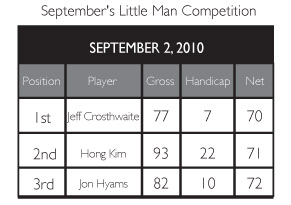 [right]

[/right]
There is judo practice at Chiang Mai University on Tuesdays, Wednesdays, Thursdays and Saturdays 8.30 a.m. to 10.30 a.m. All are welcome.
Contact Nigel 081 926 4210
[right]

[/right]
Weather permitting softball is still on every Sunday at the Payap fields. Pick-up games begin at 1:30 p.m. or as soon as they have 16 willing participants. They add to the teams as people arrive up to a maximum of 11 a side. They play on their own field by the entrance to Payap University without competition from any other sports teams (although they do have some competition from some scruffy looking cows.
Contact info: [email protected] or 081 033 8744.