A Woman Is Brutally Assaulted Over an Embezzlement Conflict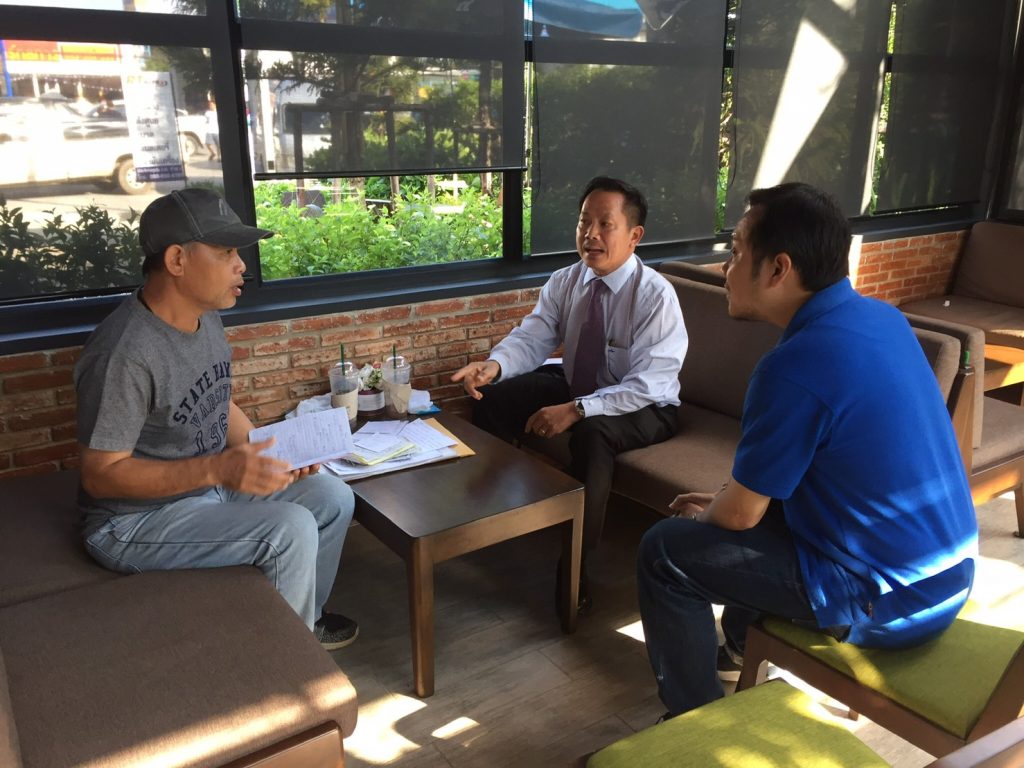 The sister of Sunisa Duangjan, 30, filed a report against her cousin in an assault case last week. Her story has emerged on social media, claiming that Sunisa was assaulted while at work on October 24th in front of her 5 year old son. A financial conflict within the family sparked the violent attack. Sunisa suffered internal bleeding on the brain and several broken bones. Both her jaws were broken and her face is unrecognisable. Sunisa's mother stated that the cousin who attacked Sunisa is known for his temper. He is allegedly a locally influential person and, fearing that the case will go cold, the sister decided to release the story via a Thai Facebook page demanding justice in the case.
On October 27th, Somruetai Makmontian, the cousin and alleged attacker, told his side of the story. He admits that he assaulted Sunisa in a rage. Sunisa was his employee and he claims she was caught embezzling but that he did not file a police report against her as she is also a family member. On the day of the attack, he claims that he was trying to ask her about suspicious financial transactions in an account.  Somruetai claims Sunisa ignored his call and avoided him. He admits that he was angry and flew into a rage.
After the assault, he reportedly called police and turned himself in. He has not personally visited the hospital where Sunisa is undergoing treatment, but his wife has already spoken with Sunisa's sister and mother. Sunisa has not fully regained consciousness.