Villagers Demand Authorities Fix Water Problem
CityNews – On April 8th, villagers along the Mae Hang river and Kaelia river have filed a complaint to the water authorities about a growing number of PVC pipes taking water from their village, resulting in low pressure and no water for their homes.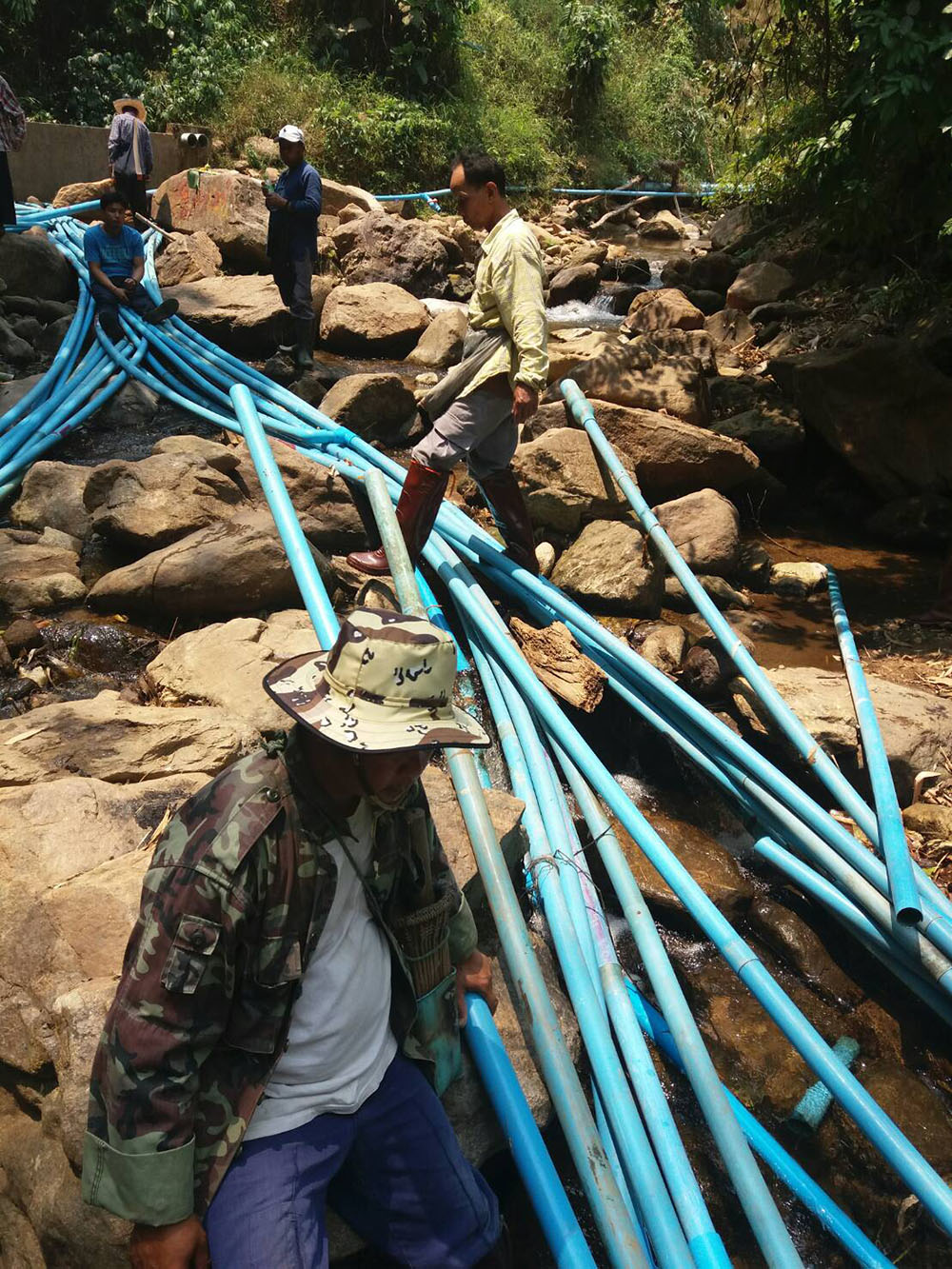 Farmers have been adding pipes to the water source to water their crops, leaving not enough water or low pressure water for the villagers in Doiphahompol National Park.
The problem has been ongoing for several years, and over 300 people have now called on the Chief of the district to intervene and help provide enough water for all to use.
The villagers even conduced a survey into how best to resolve the issue that they also submitted to the water authorities.