Valentines Day Bag Snatchers Arrested
CityNews – Police arrested two suspects after they were caught and confessed to stealing property in front of the Thai Airways International Company on Parpokkloa road.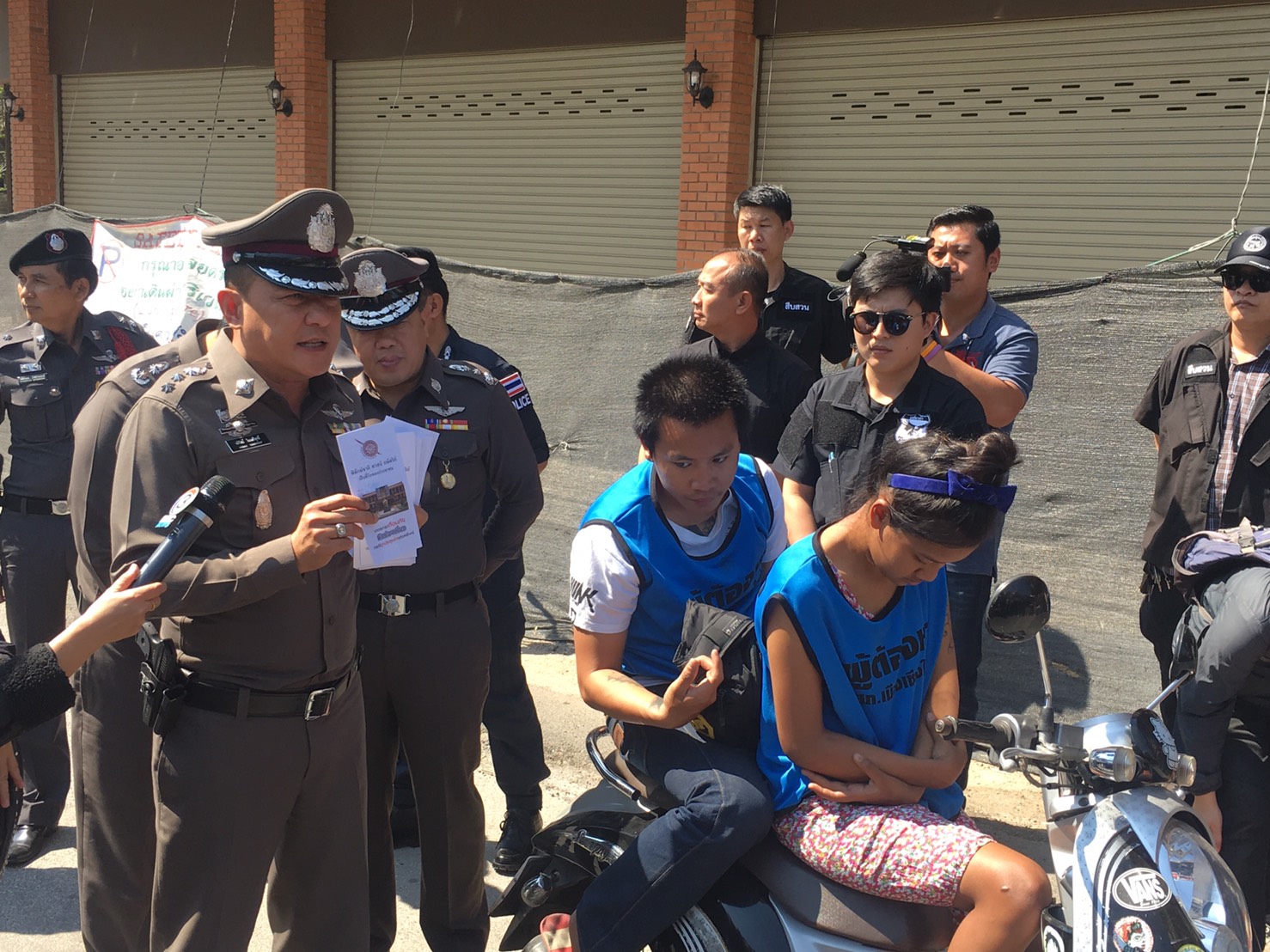 24-year-old Nattapong Chaithep and 21-year-old Nopparat Chaaem were arrested after police stopped them after noticing the black Scoopy motorcycle they were riding matched the description of a bag snatcher's bike.
A woman identified as Gao Ke reported to police that her bag was snatched on February 14, with the thieves making away with an iPhone 7plus, two credit cards and several other belongings.
The two arrested admitted to bag snatching and are awaiting prosecution.