US Consul General Hosts Women Networking Event
CityNews – The US Consulate General Jennifer A. Harhigh invited women leaders from various sectors including industry heads, non-governmental organisations, the bureaucracy and the media for a networking evening, "Lanna Women Network Your Way to Success".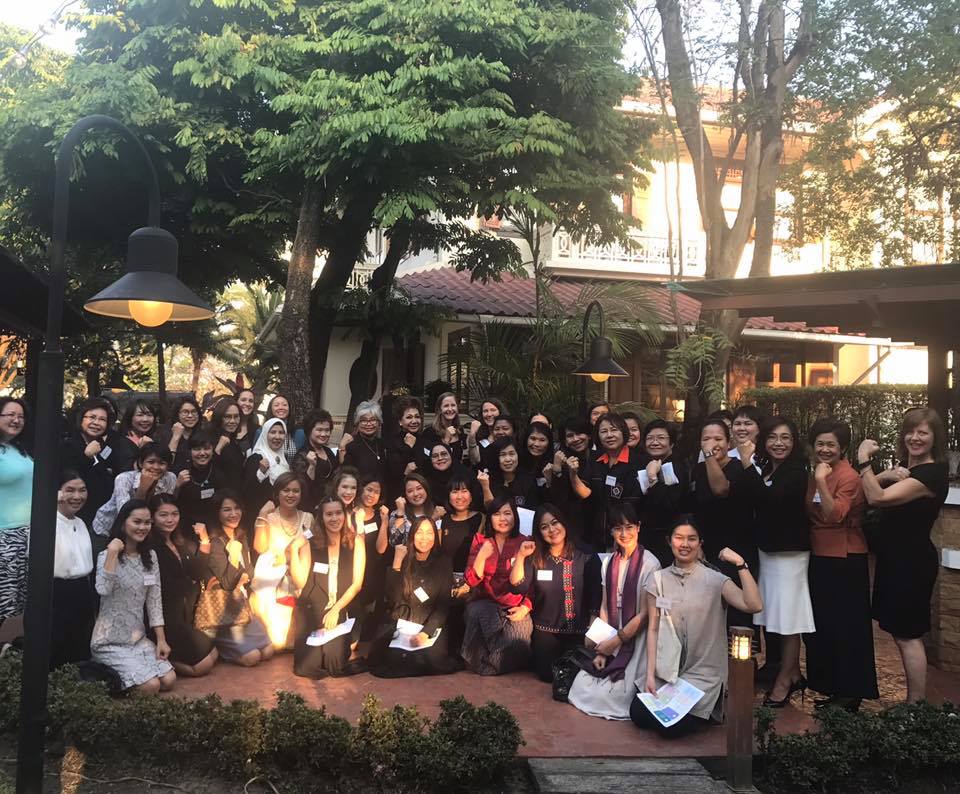 The event, modelled around the speed dating concept, saw around 60 women meeting, discussing topics ranging from life-work balance to role models and equal wages, as a bell rang time out for a rush of table switching after a few minutes. The event was energising, generating many discussions and was followed by a speech by Mrs. Harhigh on various topics of concern for women. She also shared her story of how she found the confidence to apply for this coveted job as Consul General. "I didn't have all the exact qualifications," she said in near-perfect Thai, "but when I told my boss in Japan, she told me to simply apply and to go for it. I couldn't imagine that I would actually get it. She inspired me and gave me confidence to believe in myself."
It was an eclectic group of mainly-Thai women who came together on honour of the upcoming International Women's Day.