Three Month Old Fetus Found in Mae Rim
CityNews – On April 9, Police Captain Kittipong Kongkaew told reporters that a three month old fetus was found on the roadside next to the old crocodile farm in Mae Rim.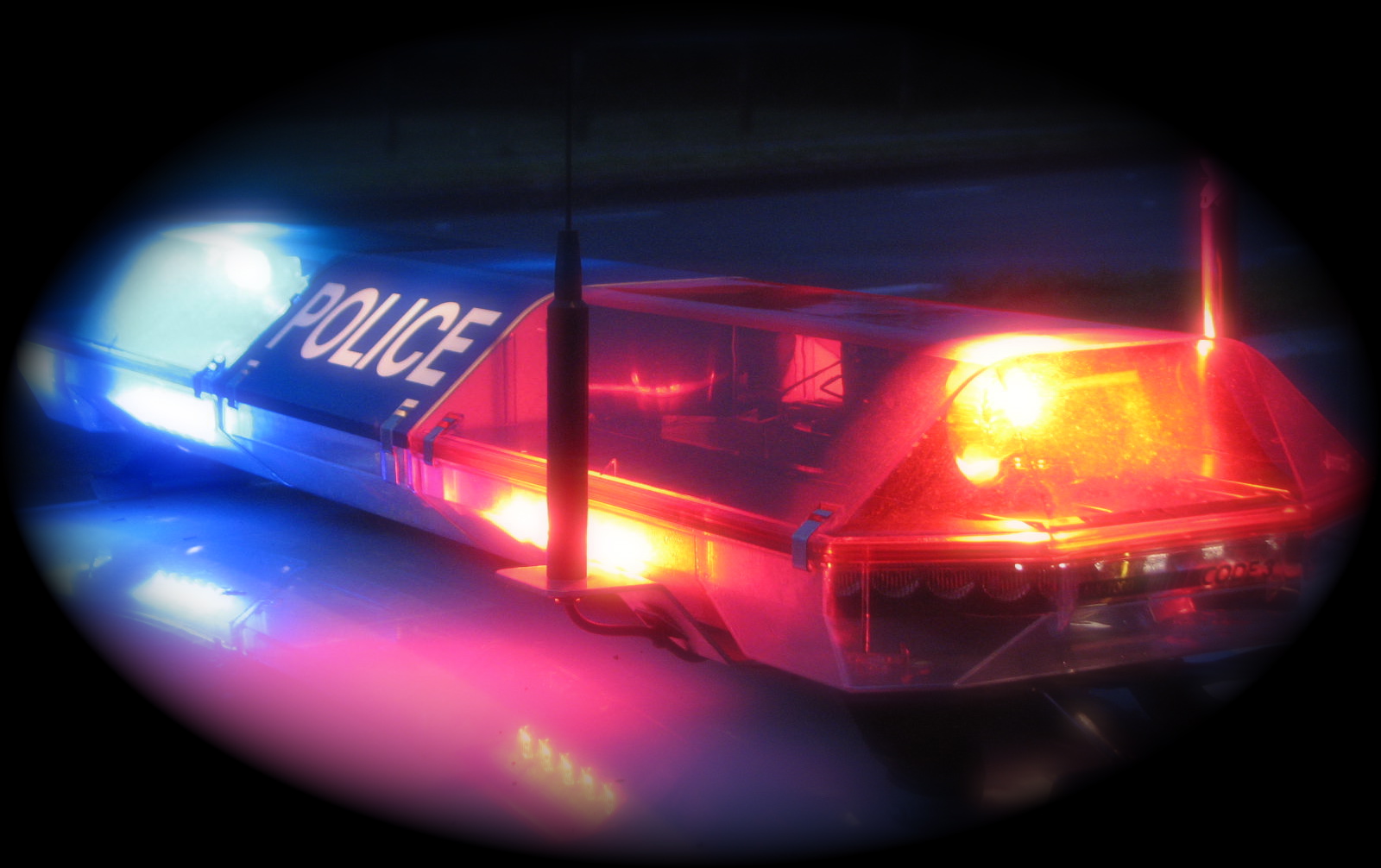 Authorities inspected the area after the semi-developed body was discovered inside a plastic bag.
Police believe that the three month old corpse was discarded after an illegal abortion or self-abortion. Police said they will check the DNA against their records to find the mother.