The 'Samurai Gang' is Back
CityNews – The 'Samurai Gang' is back.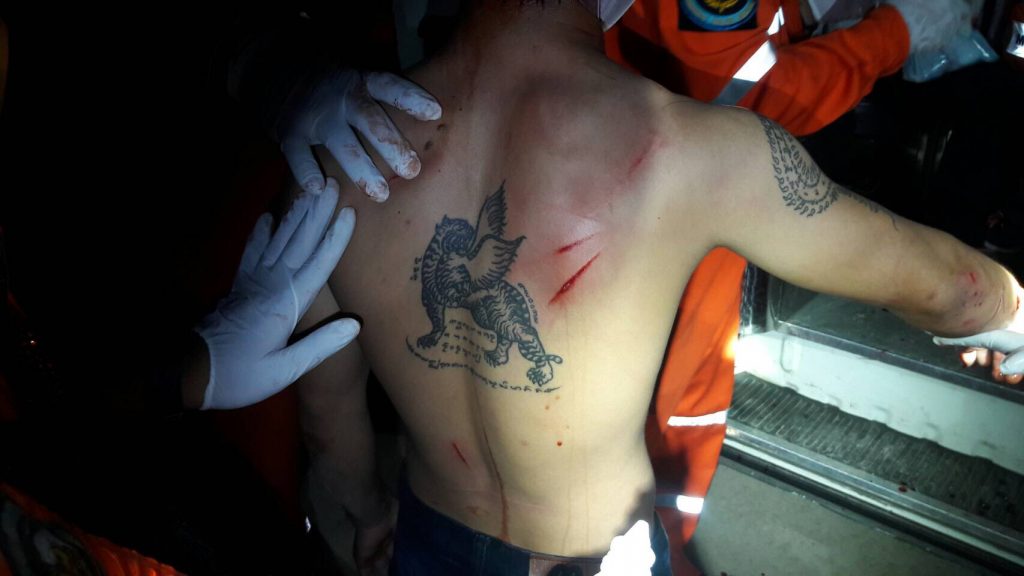 During a patrol on the night of September 6th, after receiving a report about gang brawls in Saraphi and San Kamphaeng districts, police arrested six teens on Chiang Mai-Lampang Road in Saraphi, all around 17 years old. The group was caught attacking another teen with sharp objects. The victim suffered several slashes on body and head. He stated that he was on his way back home when the group chased him with their motorcycles and attacked him with samurai-like knives.
Police suspected this to be a rivalry between gangs.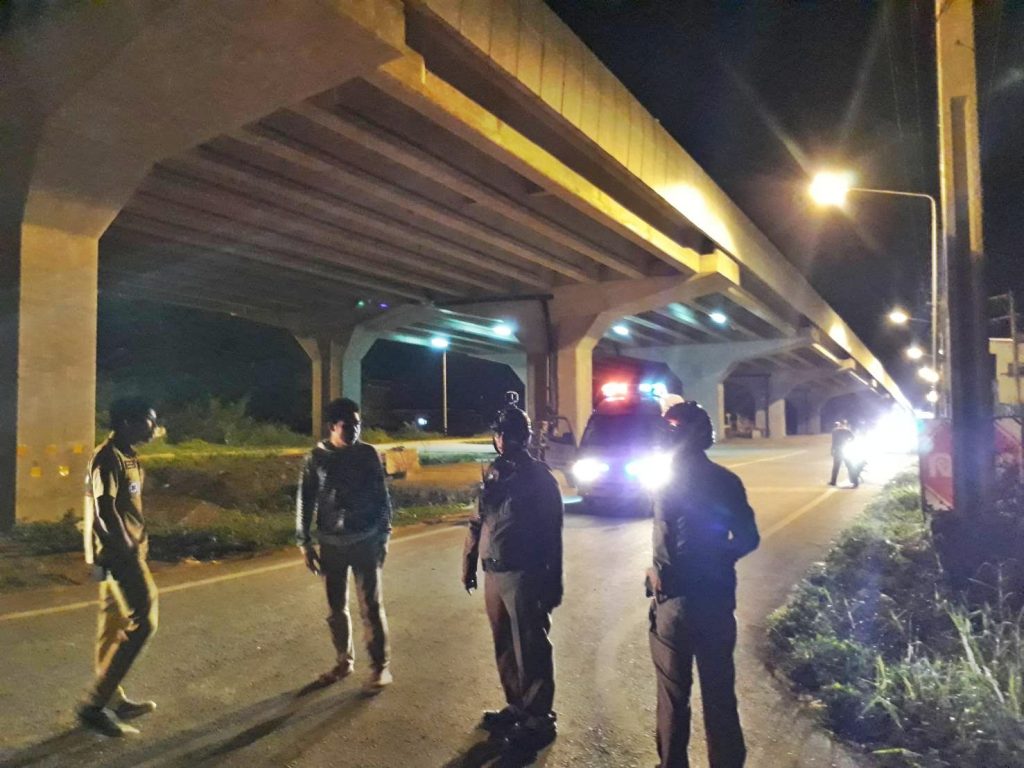 According to the police report, there is a gang established under the name 'Sap Zap' whose members are both Thai and migrant teenagers. This group is recognised by the use of sharp weapons including knives, samurai swords, spata knifes and such. Police estimated that this group is inspired by a Youtube movie which has the same title as this gang and a story about gang brawls.
On the same night police also arrested six teens for drunk driving.
For decades, there have been gangs periodically roaming Chiang Mai's streets, often attacking victims with no provocation with sharp knives. While there is no evidence that these incidents are connected they have been dubbed the Samurai Gang, by the local population.